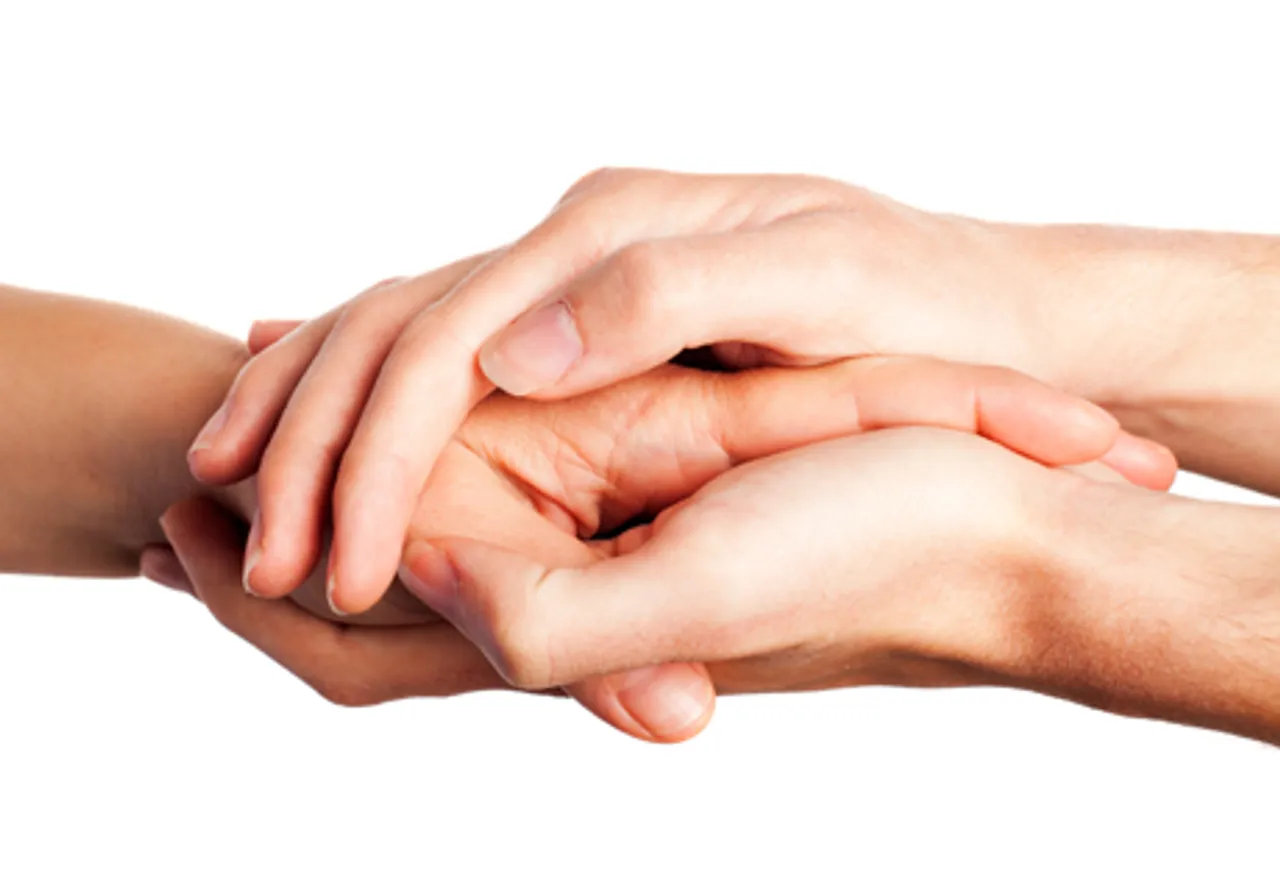 The Mumbai police never fails to surprise you. Earlier this week, Urmila Kirdat, a police sub-inspector, turned out to be a blessing for a family in Mumbai. Kirdat, posted at Matunga police station, broke protocol to save the life of a 90-year-old man who was unconscious and alone at home, reported DNA.
What happened
On May, the Marolia-Balsara family got extremely frightened when 90-year-old Eruch Balsara did not open the door of his house. Eruch's son lives in Singapore and his wife too had left for the country a few days ago. Around 5:30 pm that day, a relative, Shahrukh, went to Eruch's Matunga residence to give him food.
Eruch did not answer despite repeated knocking and ringing of the doorbell. His relatives, Naazneen and Shahrukh, immediately went to the Matunga police. Soon after they sought help, duty officer Urmila Kirdat rushed to the spot along with a police mobile van. She also alerted the fire brigade.
Repeated attempts to open the main door didn't work. Following this, the fire brigade broke the kitchen grill, entered the flat and opened the main door. Eruch was found unconscious on the sofa in the hall, but he was breathing.
The entire process took more than three hours. Erich's niece Naazneen said that it was crucial to rush him to his regular medical support system, Breach Candy hospital in south Mumbai. However, as per protocol, the police could provide assistance only up to Sion Hospital.
Safely escorted the man to the desired hospital
Kirdat said that though they were supposed to go to Sion Hospital, the family said they knew doctors at Breach Candy Hospital and asked for help. She agreed. Since the ambulance did not come on time, Kirdat and three constables took on the duty to escort Eruch and his relatives to Breach Candy.
"With no ambulance, no oxygen mask and bad traffic condition, anything could have happened. Yet we managed to take the senior citizen safely to the hospital. The smiles on the faces of the Balsara family gave me immense satisfaction," said Kirdat.
As they got stuck in traffic at Mumbai Central, Kirdat decided to drive in the opposing lane to move faster. The constables kept communicating with the traffic police, urging them to clear the road. They shouted "Andar patient hai, emergency hai. Raasta khaali karo".
The family is grateful for the persistence and timely action of the police.
Praise on social media
Police commissioner Datta Padsalgikar applauded the effort on twitter. "It is always a pleasure to witness our service being taken a notch higher! Mumbai Police is very happy to have been able to help you, Ashikeen & Naazneen Balsara."
Always a pleasure to witness our service being taken a notch higher! @MumbaiPolice is very happy to have been able to help you, Ashikeen & Naazneen Balsara #MumbaiFirst pic.twitter.com/AcxOCXX4yO

— CP Mumbai Police (@CPMumbaiPolice) May 3, 2018
The Indian Police Service is a job like no other. They have to constantly be on their toes. Last year, when a alert citizen, Aman, found an abandoned baby girl in a closed up auto-rickshaw, she tweeted a picture of the baby, seeking help from the local police. The police took action immediately and took care of the baby, admitting her to the hospital where she received proper care.
Kudos to our police force!
Also: Mumbai: India's First City to Get 8 Women Police Station In-Charges
Bhawana is an intern with SheThePeople.TV