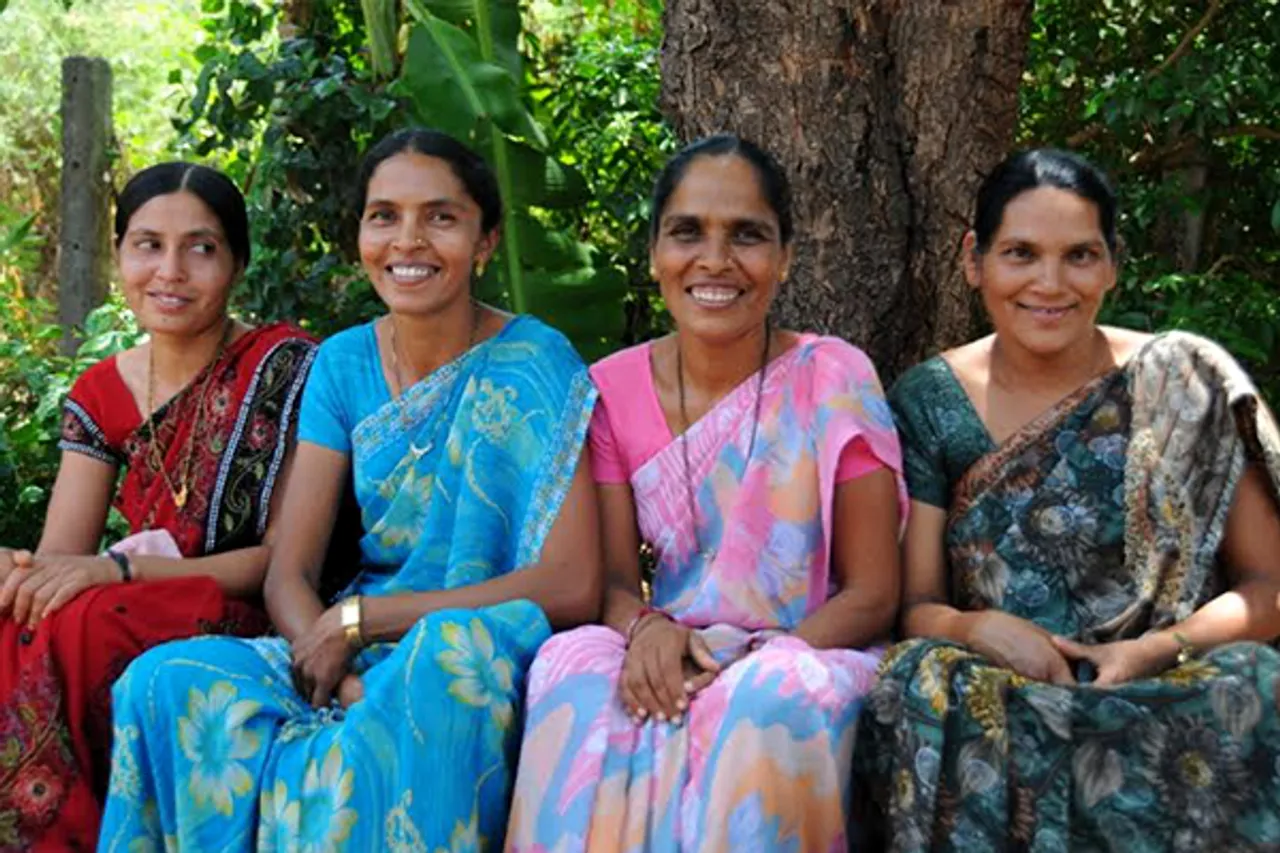 The number of women in leadership is steadily increasing -- not only at the national and international level but also at the grassroots level. A lot of Indian women are empowering themselves and taking up the onus of ensuring development of their villages. From tackling water-related problems to bringing an end to child marriages, these sarpanchs are taking up a plethora of issues that they will tackle during their tenure.
Let us know about five such sarpanchs doing stellar work in their villages.
Chhavi Rajawat, Sarpanch of Soda village, Rajasthan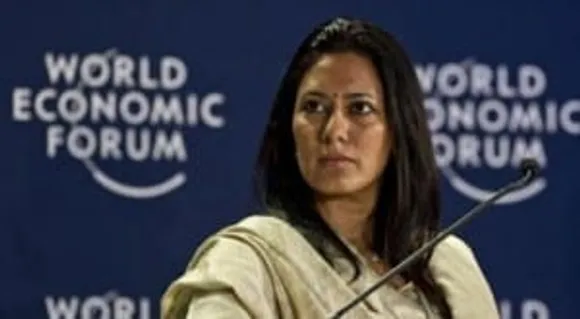 Rajawat completed her MBA from BIMM Pune, quit her Senior Management post at Bharti-Tele Ventures of Airtel group to develop rural India. She is now the sarpanch of Soda village in Rajasthan.
Rajawat's efforts to ameliorate the lives of people around include harnessing solar power in absence of conventional electricity and providing toilet facilities in many houses. She also helped restore "Shivra Taal", a reservoir, which is the lifeline of Soda and neighbouring villages. All these have improved the village conditions massively.
Also: Medical Student Becomes Youngest Sarpanch of her Village
2. Ritu Pandram, Sarpanch of Sarbahara village, Chhattisgarh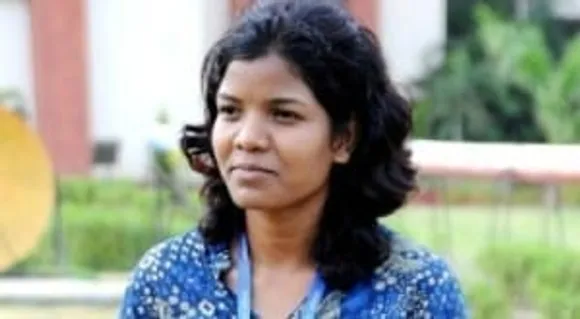 Ritu Pandram. (Image: TOI)
At 24, Pandram is the youngest sarpanch in Chhattisgarh. She is handling issues ranging from water scarcity to sanitation in in Sarbahara village, Bilaspur district. She even teaches English and mathematics to students up to Class 8.
With a postgraduate qualification in biotechnology, Pandram believes that progress can only be made via education, so while running the village and teaching children, she is also continuing with her studies
The sarpanch grew up in a family of farmers, and knows through personal experience what a challenge it can be to acquire a good education. For instance, without a good school in her home village, she had to attend a residential school elsewhere – something that not all families can afford. In her case, it was her father Udai Singh Pandram's determination, despite his shaky financial position, to educate his three children that saw her in school at all.
When Pandram finally graduated in Bilaspur, her dream was to crack the civil services examination. Meanwhile, the villagers voted her to power by 300 votes in the 2015 sarpanch election, based solely on her academic qualifications, according to TOI,
For Pandram, being a sarpanch is about developing the village. Her two biggest campaigns have been to improve sanitation facilities in the village, and to encourage girls to pursue higher education in other towns. Her efforts so far have paid off. Since she came to power, about 600 households have constructed indoor toilets.
Also: At 24, Ritu Pandram, Chhattisgarh's youngest sarpanch, is already changing the world
3. Gangubai Nivrutti Bhambure, Sarpanch of Bhamburwadi village, Pune
Gangubai Bhambure (Image: asianage.com)
Her buoyant attitude can intimidate anyone. The day she got elected as sarpanch of Bhamburwadi village in Pune district's Khed taluka, the first words we heard from the new sarpanch were "now it's time to work".
Soon after becoming the sarpanch, she resolved to help 250 farmers from seven villages. The farmers own a total of 1,000 hectares of land, but lack of water for around eight months each year means they can't grow anything on it. Bhambure had chalked out a plan to help them irrigate the farms.
The new sarpanch had also said, "I took up the challenge only after villagers urged me to become a sarpanch. I will carry out development works by taking along residents of all three villages. The priority would be to solve drinking water and sewage problems and improve the condition of roads."
Also: Age no bar: 94-year-old Gangubai is elected Sarpanch of vilage in Pune district
4. Shahnaaz Khan, Sarpanch of Garhazan village, Uttar Pradesh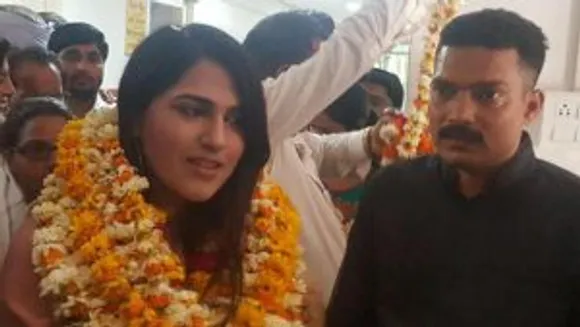 Shahnaaz Khan (Image: HT)
Gurgaon based Shahnaaz Khan has busted the myth that youngsters are obsessed with themselves and not interested in the development of the country.
This 24-year-old medical student from Teerthanker Mahaveer Medical College and Research Center in Moradabad, Uttar Pradesh became now the sarpanch of Garhazan village in Bharatpur recently.
"People in Mewat area don't send their daughters to schools. I will present before them my own example to show what education can do for a woman," Shahnaaz told the TOI.
The doctor in the making is sure that her education will help her in spreading awareness about sanitation to prevent diseases in the area. "For instance, people here die of tuberculosis. The disease can be cured with a six-month course but people are unaware," she said.
Also: Meet India's first woman Sarpanch with an MBA: Chhavi Rajawat
5. Vasundhra Choudhary, Sarpanch of Lilawali village, Rajasthan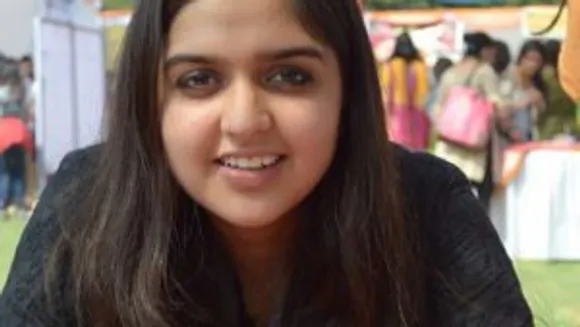 Vasundhra Choudhary
 Pic credits: TOI
Vasundhra was still studying Psychology at Delhi University's Gargi College when she decided to become the sarpanch of Lilawali Village in Rajasthan.
Encouraging women to think beyond marriage and look for options to work has been a part of her bucket list. Besides that, she wants to eliminate the stigma around widow remarriage.
These women and their will to do something for the society is commendable. Women definitely make great leaders. Don't they?
Also: You will not believe this 21-year-old Girl's CV: Psychology Student; VILLAGE SARPANCH
Also: Meet Norti Bai: A dynamic, successful and soon-to-be unemployed Sarpanch