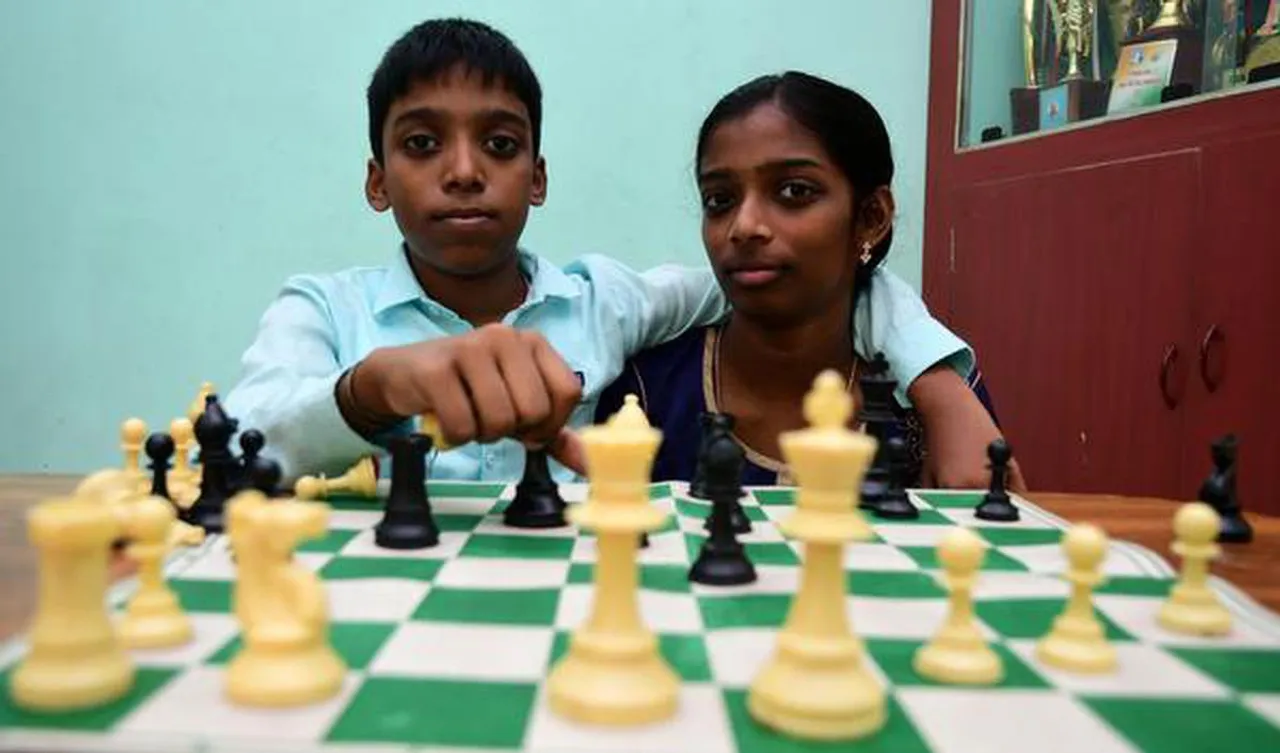 After her brother, R Praggnanandhaa's, second-place finish in the FIDE World Chess Cup, R Vaishali is in the spotlight. She too is a significant chess player, who emerged victorious at the Girls' World Youth Chess Championship in the Under-12 category in 2012, followed by another triumph in the Under-14 category in 2015.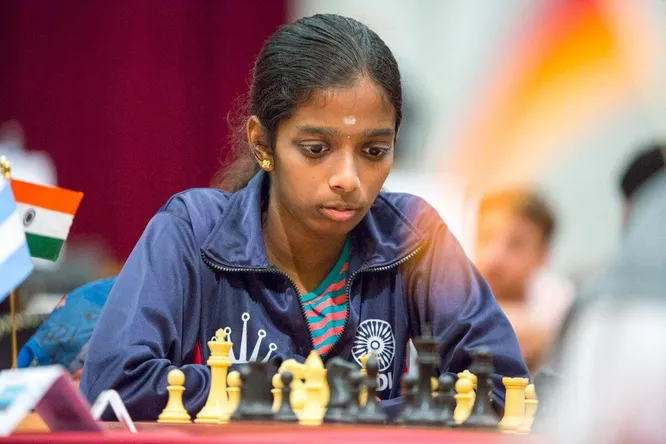 In the year 2016, she became the Woman International Master (WIM), while 2018 saw her earn the prestigious title of Woman Grandmaster (WGM). Know the other Indian women chess players here:
1. Koneru Humpy
Born on March 31, 1987, Humpy is an accomplished Indian chess player renowned for her victory in the FIDE Women's Rapid Chess Championship in 2019. At the remarkable age of 15 years, 1 month, and 27 days, she earned the distinction of becoming the youngest woman to attain the title of Grandmaster (GM) in 2002.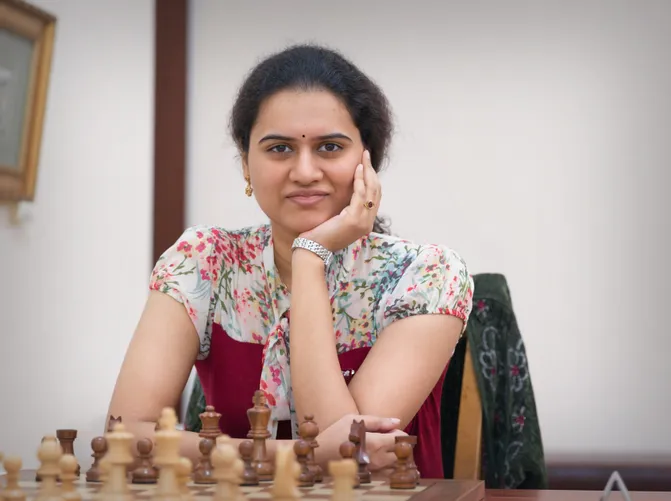 2. Harika Dronavalli
Born on January 12, 1991, Dronavalli holds the esteemed FIDE Grandmaster (GM) title. She won three bronze medals in the Women's World Chess Championship, in the years 2012, 2015, and 2017. The government of India awarded her the Arjuna Award in 2007-08. In 2016, Dronavalli clinched victory at the FIDE Women's Grand Prix event in Chengdu, China. In recognition of her contributions to the field of sports, Harika received the Padma Shri award in 2019.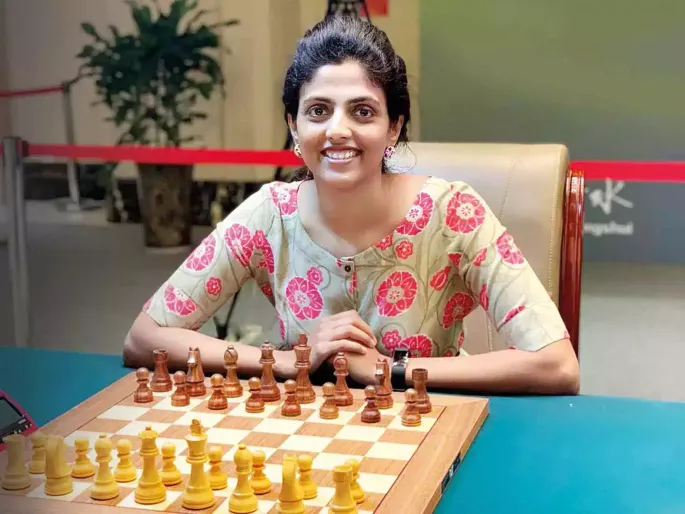 3. Tania Sachdev
Born on August 20, 1986, Sachdev is a FIDE International Master (IM) and Woman Grandmaster (WGM). She has secured the title of Indian women's chess champion twice, in 2006 and 2007. Additionally, Sachdev is a three-time consecutive winner of the Commonwealth Women's Chess Championship. In addition to her prowess on the chessboard, Sachdev is also a chess presenter and commentator.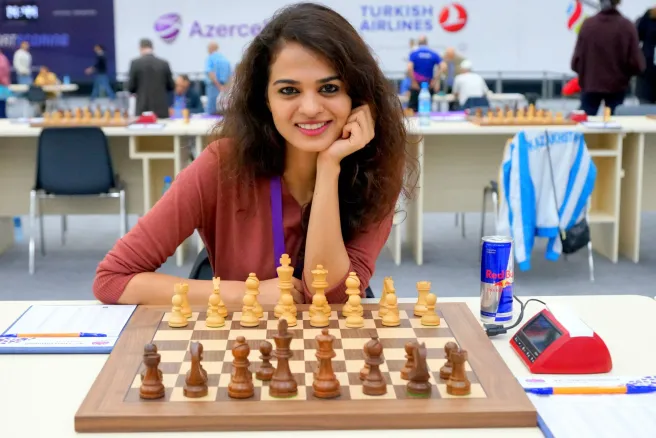 4. Padmini Rout
Born on January 5, 1994, Rout is honoured with the titles of International Master (IM) and Woman Grandmaster (WGM) by FIDE. Her achievements extend to winning the prestigious National Women's Premier title four times consecutively from 2014 to 2017. Additionally, she clinched the title of Asian women's champion in 2018.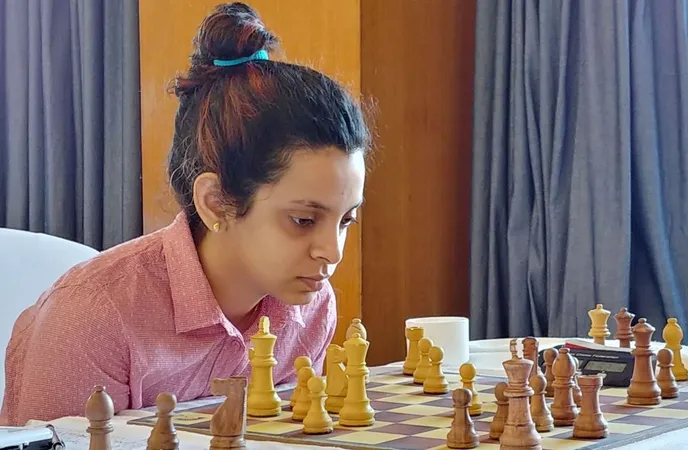 5. Bhakti Kulkarni
Born on May 19, 1992, Kulkarni is a distinguished Indian chess player. She was awarded the titles of Woman Grandmaster (WGM) in 2012 and International Master (IM) in 2019. In recognition of her contributions to the field of chess, Bhakti Kulkarni has been honoured with the Arjuna Award.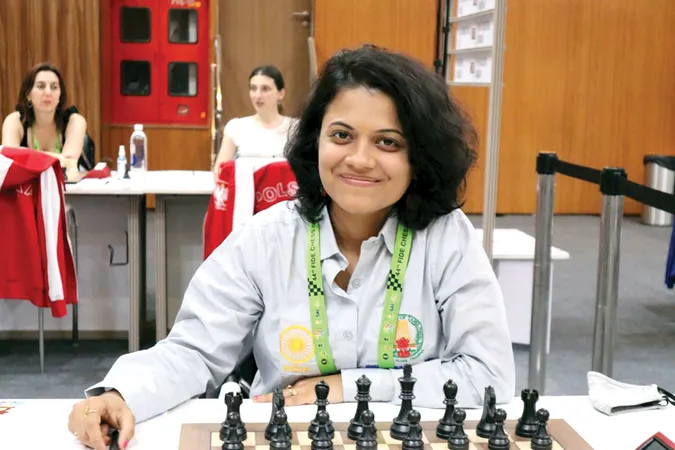 As they continue to make strides and set new milestones, Indian women chess players demonstrate the potential of human achievement, proving that dedication to a passion knows no bounds. With every move they make, these players leave an indelible mark on the chessboard and inspire future generations to dream big and reach for the highest pinnacles of success.
---
Suggested Reading: Nagalakshmi, The Woman Behind Chess Prodigy Praggnanandhaa's Success