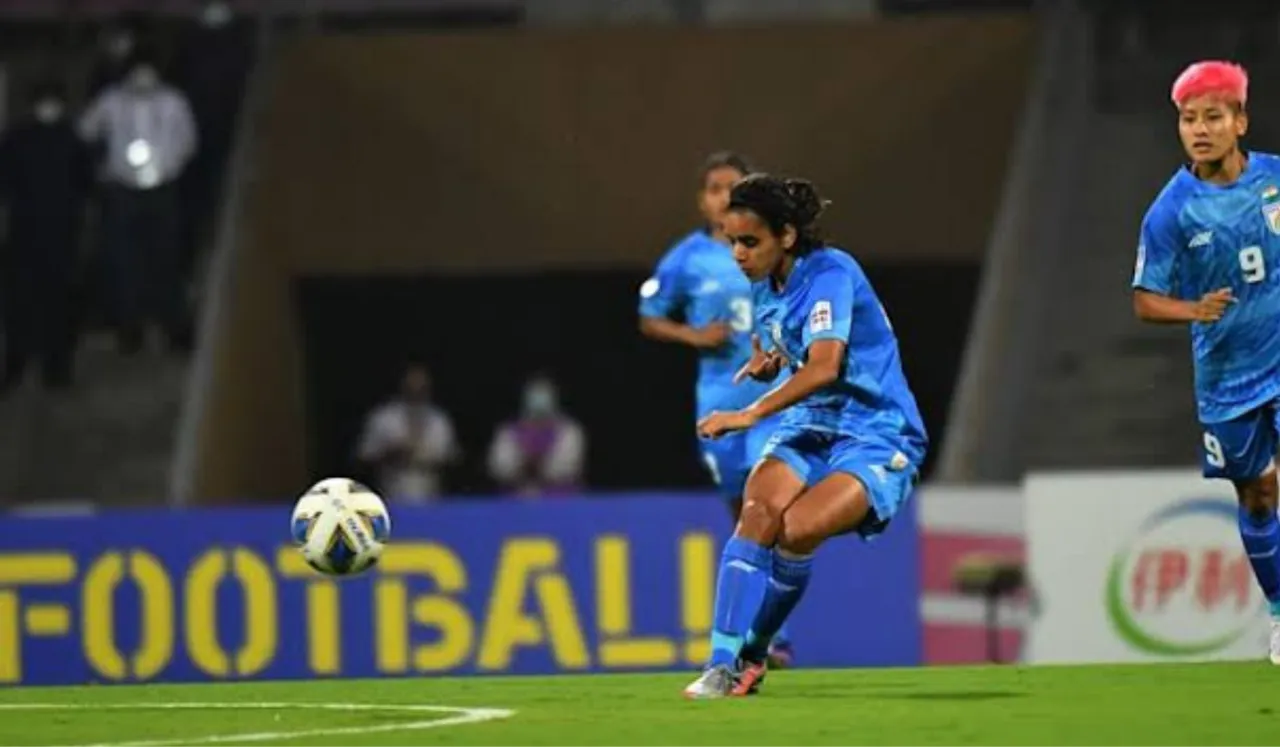 In recent news, the Nebraska Cornhusker's game against the Omaha Mavericks broke the record for the highest attendance at a women's sporting game. Whilst an amazing achievement, the new record is also a reminder that women's sports events are just as worthy of attention as those of men and that sportswomen are just as talented as sportsmen. 
In India, sports like chess, swimming, weightlifting, hockey and football, along with cricket, have brought forth fantastic sportswomen, whose contributions to the sport have made it more appealing to girls and women across the country and the globe. 
Chess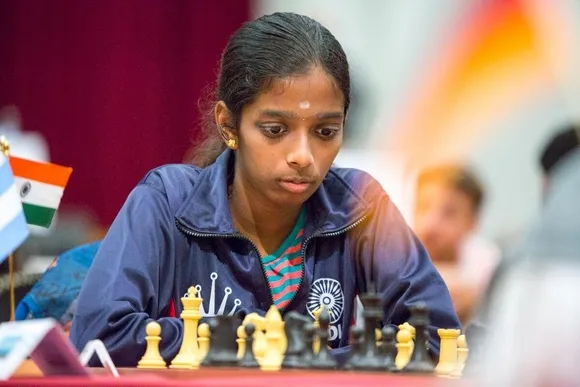 Along with R Vaishali, an Indian chess prodigy and the sister of  R Praggnanandhaa', Indian chess has seen the rise of a host of female players, most notably Koneru Humpy, Harika Dronavalli, Tania Sachdev, Padmini Rout, and Bhakti Kulkarni. 

Weightlifting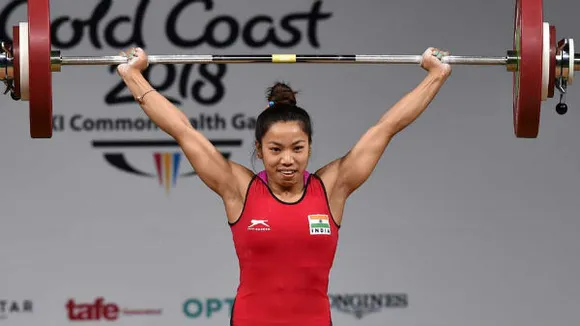 Weightlifting champion Mirabai Chanu's win at the Commonwealth Games last year has made the sport (and the champion in question) something to look out for. This year, Chanu will be representing India at the World Weightlifting Championship 2023, being held in Riyadh from September 4, 2023. 


Swimming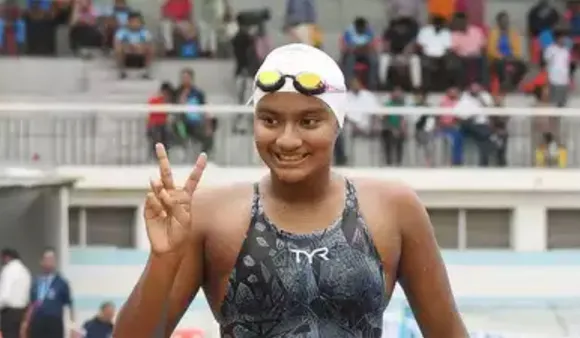 By becoming the first female Indian athlete to reach the World Junior Swimming Championships, Apeksha Fernandes' swimming exploits have renewed interest in the sport, and have made it more appealing and accessible to girls and women in India. 
Football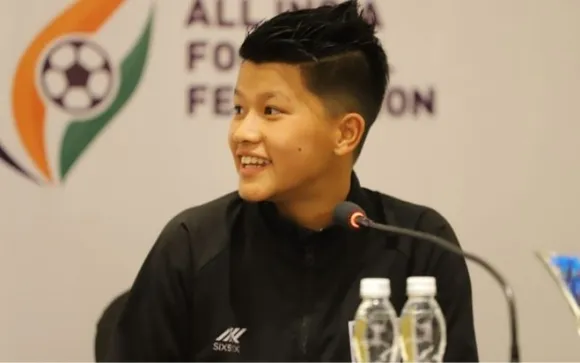 In recent news, Indian footballer Shilky Devi was the youngest female Indian football player to qualify, as a member of India's women's football team, for the Asia Women's Cup in 2022.
Hockey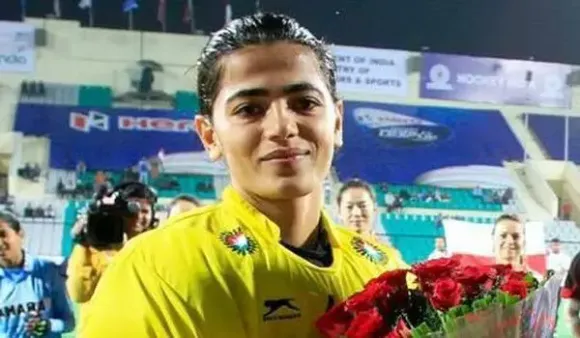 Next to women's cricket, women's hockey has always been within the cultural zeitgeist of most Indians, thanks to films like Chak De! India. The Indian women's hockey team has been keeping that interest alive with their victories over the years, with Savita Punia, captain of the Indian women's hockey team, being nominated for the International Hockey Federation's Women's Goalkeeper Of The Year Award for the year 2021-2022.

India's got a lot of talent when it comes to sports- the achievements of these sportswomen alone prove it. Hopefully, with more steps taken towards gender equality by the international boards of these sports, interest and investment in women's sports will increase, and women in sports will reach new heights.
---
Suggested Reading: Study Reveals Gender Bias Is Yet Another Hurdle To Progress In Women's Sport