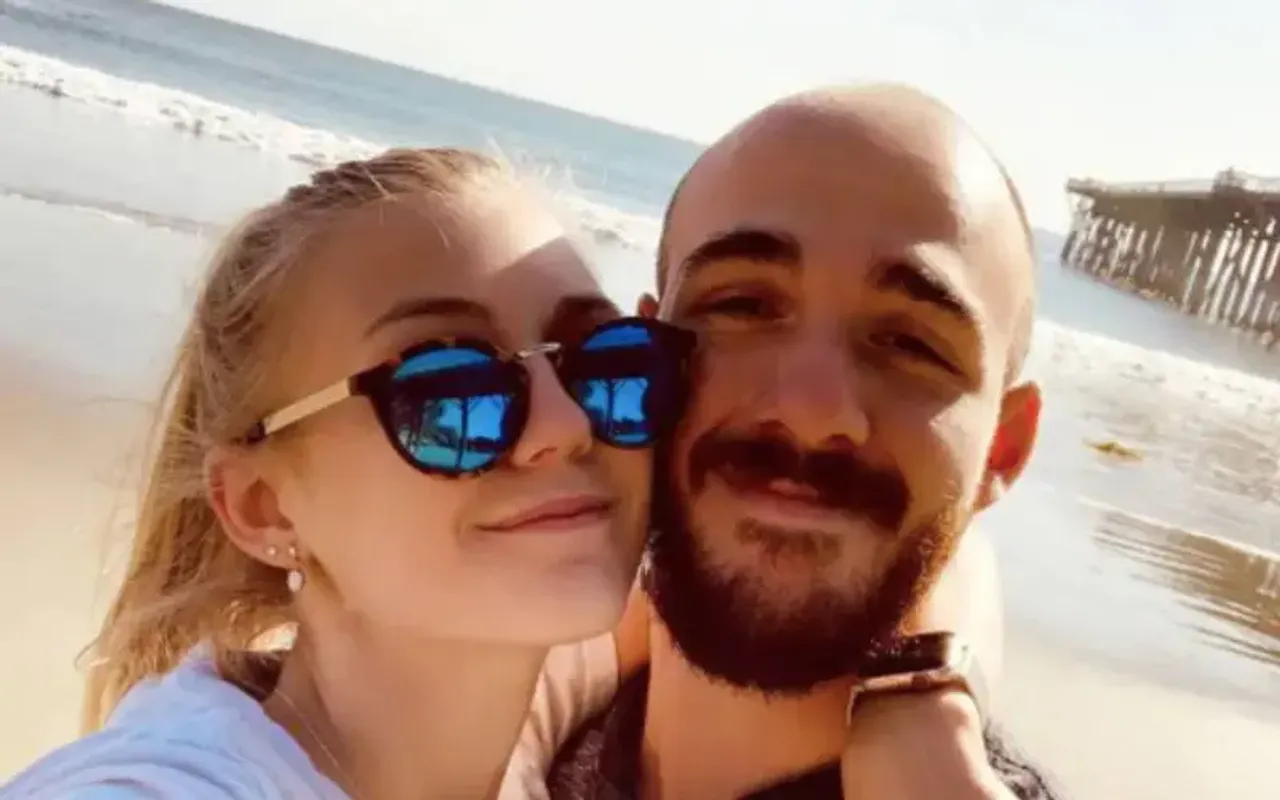 Brian Laundrie remains: A month after Brian Laundrie was reported missing after heading to the vast Carlton Reserve park, some human remains were found on 20 October in a Florida wilderness park, according to the FBI and a Laundrie family attorney. Laundrie's parents also took part in the search operation.
Here are 10 things you should know about the case
Attorney Steven Bertolino said in a text to The Associated Press that some articles belonging to Brian were found in a Florida wilderness park.
The law enforcement is now conducting a more thorough investigation of that area, as per a report.
"An FBI Evidence Response team is processing the scene. The reserve is closed to the public and no further details are available at this time," the statement said.
It all started after the the disappearance and alleged death of American vlogger Gabby Petito. Three days after she was reported missing on September 11, her boyfriend Laundrie too went missing.
A search was initiated that involved officials from the Federal Bureau of Investigation (FBI) around the states of Wyoming and Florida.
Petito and Laundrie were engaged and had to be married. They had left New York in June this year on a four-month-long cross-country trip around the US.
Laundrie returned home to Florida on September 1. He was alone. This raised suspicion over the whereabouts of Petito.
On September 11, Petito's family filed a missing complaint.
On September 14, Laundrie left his home. He told his parents that he was going for a hike near Florida's Carlton Reserve. He had been missing ever since.
The Federal Bureau of Investigation had also issued an arrest warrant against him. This was in connection with an alleged debit card fraud. Read more about it here. 
---
Suggested Reading
Gabby Petito Case: Coroner Says Vlogger Was Strangled To Death
Gabby Petito's Father Posts Her Picture, Urges People To "Do Better"
Who Is Tara Wickman? Gabby Petito's Stepmother Is Seeking Justice For Her