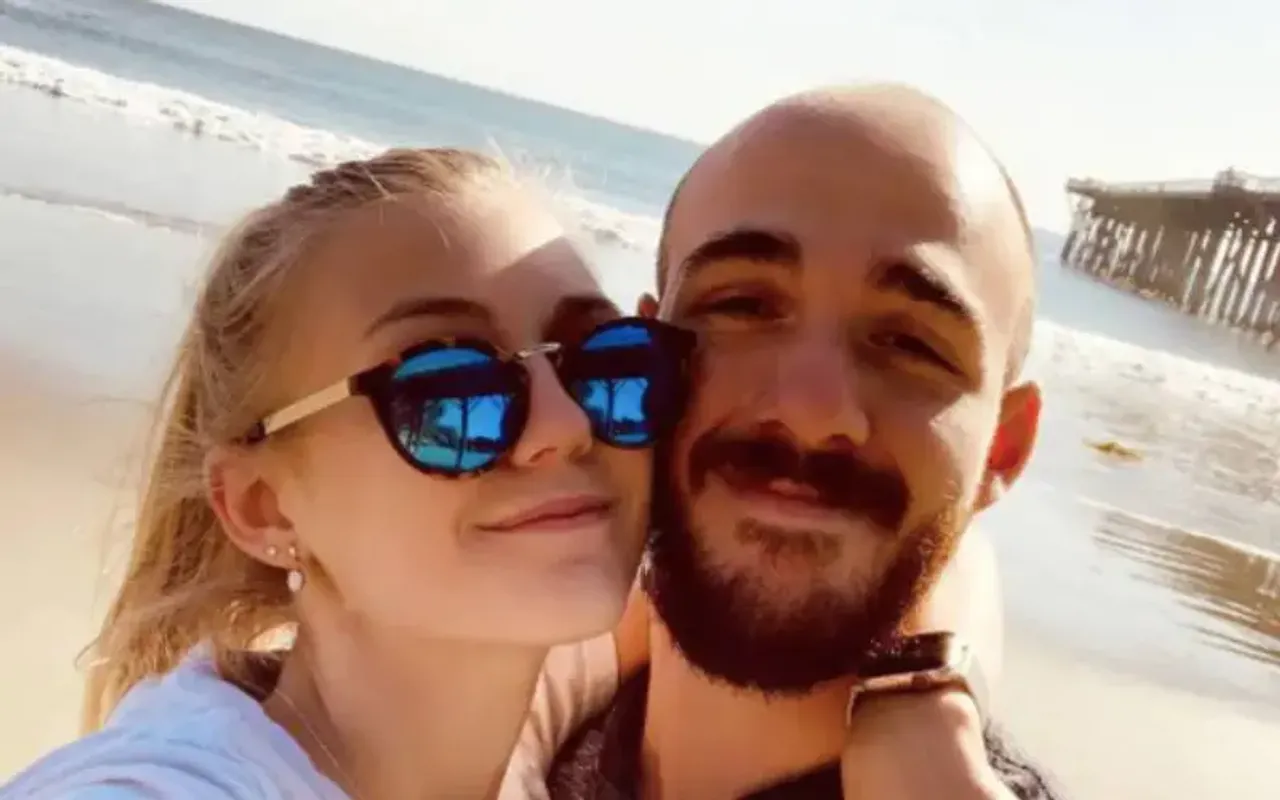 Arrest warrant against Brian Laundrie: The Federal Bureau of Investigation has issued an arrest warrant against Brian Laundrie in connection with an alleged debit card fraud. Laundrie is a "person of interest" in the high profile missing and subsequent homicide case of social media influencer Gabby Petito, whose remains were found in a Wyoming National Park on September 19. The federal prosecutors have also filed a motion for pre-trial arrest of Laundrie claiming that he could obstruct justice and is a flight risk.
The federal agency continues its search for Brian Laundrie, who went missing after Petito's family expressed concerns when she didn't return from the couple's cross country trip. Petito's remains were found on Sunday from a secluded area in Wyoming's Grand Teton national park. An autopsy conducted on September 21 not only confirmed her identity but also ruled her death as a homicide.
Then on Wednesday, a single count indictment was filed against Laundrie in the US District Court of Cheyenne, Wyoming charging him for using unauthorised access devices connected to a Capital One bank debit card at the end of August. It is not clear as of yet, whether the card belonged to Petito or someone else. If the accusations are proved, the card fraud case could earn Laundrie a penalty worth 250,000 dollars and three years in prison.
Gabby Petito case
Petito, a 22-year-old vlogger who ran a channel named "Nomadic Statik", had embarked on a four-month-long cross country trip from New York with her fiance in July this year. The couple planned to vlog their travels which allegedly fuelled tensions between them. When Gabby last spoke to her family on a video called, dated August 24, she had revealed that they were heading for the Yellowstone national park next, and were at Grand Teton national park at that time. While Petito's mother said she continued to receive messages from her daughter's phone later in the month too, this was the last time her family saw the influencer.
On September 1, Laundrie returned to Florida in the couple's camper van. On September 11, Petito's family filed a missing complaint, when they couldn't gather anything on the whereabouts of the vlogger. On September 14, Laundrie left his home telling his parents that he was going for a hike near Florida's Carlton Reserve. He has been missing ever since.
---
Suggested Reading:
Is Attention To Gabby Petito's Tragedy A Case Of"Missing White Woman Syndrome"?
Xiao Qiumei And Other Social Media Influencer Deaths The Internet Mourned In July
Who Is Brian Laundrie? Fiancé Of Missing YouTuber Gabby Petito Disappears
---