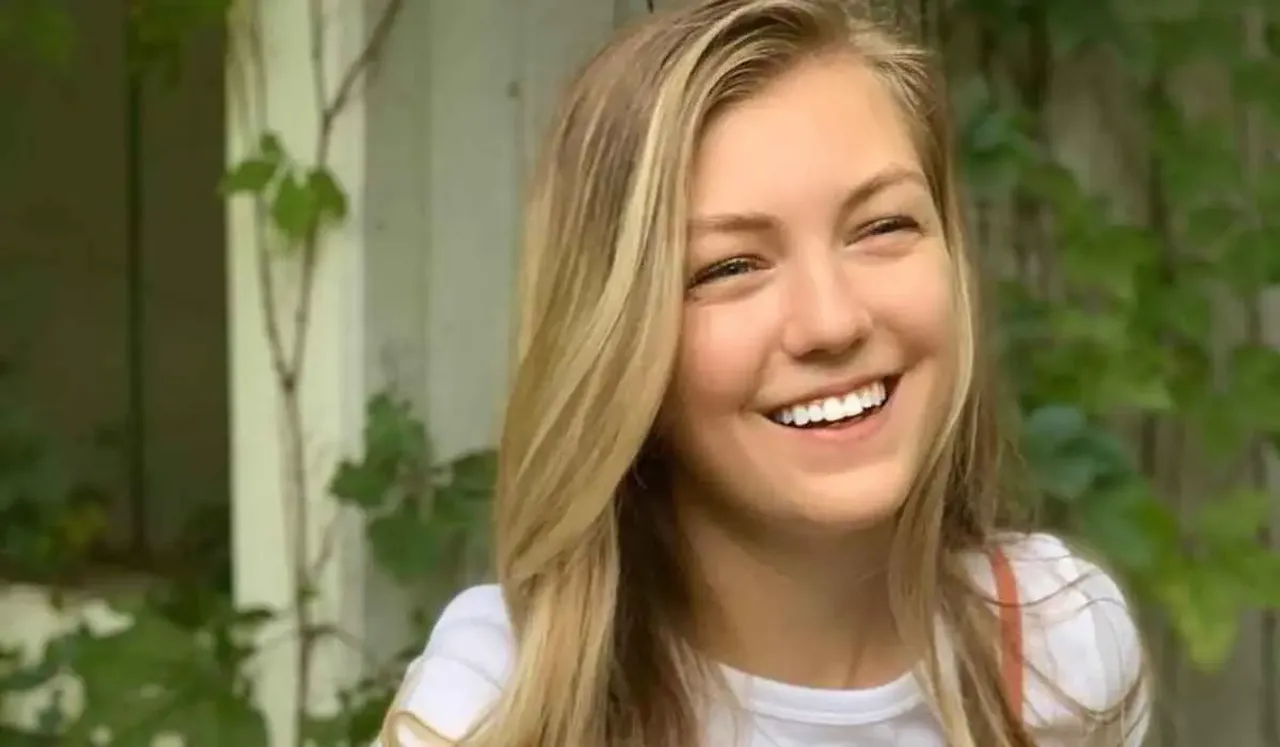 Was Gabby Petito strangled to death? Latest reports quoting a coroner in Wyoming, where the 22-year-old American vlogger went missing during a road trip and was ultimately found dead in September, suggest Petito's cause of death was "manual strangulation/throttling." Petito's fiance, Brian Laundrie, who is named as a person of interest in her death case, has been missing since last month.
Petito's death was ruled a homicide following an autopsy conducted after remains resembling her description were found in Grand Teton National Park on September 19. Her parents in Florida had reported her missing on September 11, when Laundrie returned home from the couple's cross-country travel alone. Follow more in the case here.
In a news conference Tuesday, Wyoming coroner Dr Brent Blue confirmed the cause of Petito's death. The "initial determination is the body was in the wilderness for three to four weeks" prior to being found, NBC News quoted Blue saying.
The coroner went on to indicate that Petito's case could have involved domestic violence and that it was "unfortunate" other cases did not get as much attention as Petito's.
The vlogger's missing and death case has captured headlines globally, and especially in the United States, with much social media interest around it for its circumstances. Many have, however, claimed this concentration and sensationalism stems from the 'missing white woman syndrome' that preoccupies audiences with cases involving privileged groups while ignoring similar ones about oppressed communities.
Gabby Petito Strangled Manually To Death: Latest Updates In The Case
Following his return from the cross-country travel on September 1, Laundrie went missing on September 14. His parents claimed he left to go for a hike around a Florida reserve. Petito's parents on the other hand have alleged through statements that Laundrie isn't missing, but is in hiding.
An arrest warrant was issued against Laundrie by the Federal Bureau of Investigation (FBI) last month in a case of alleged debit card fraud. Read here.
Search operations to track Laundrie have been on for about a month with no trace of him. Experts observing the case say the influencer has either had help in evading police teams or that he might be dead since survival under tough conditions for so long is unlikely.
The body of a hiker was found in North Carolina earlier this week but FBI officers confirmed it was not Laundrie.
---
Trending now: 
&t=577s