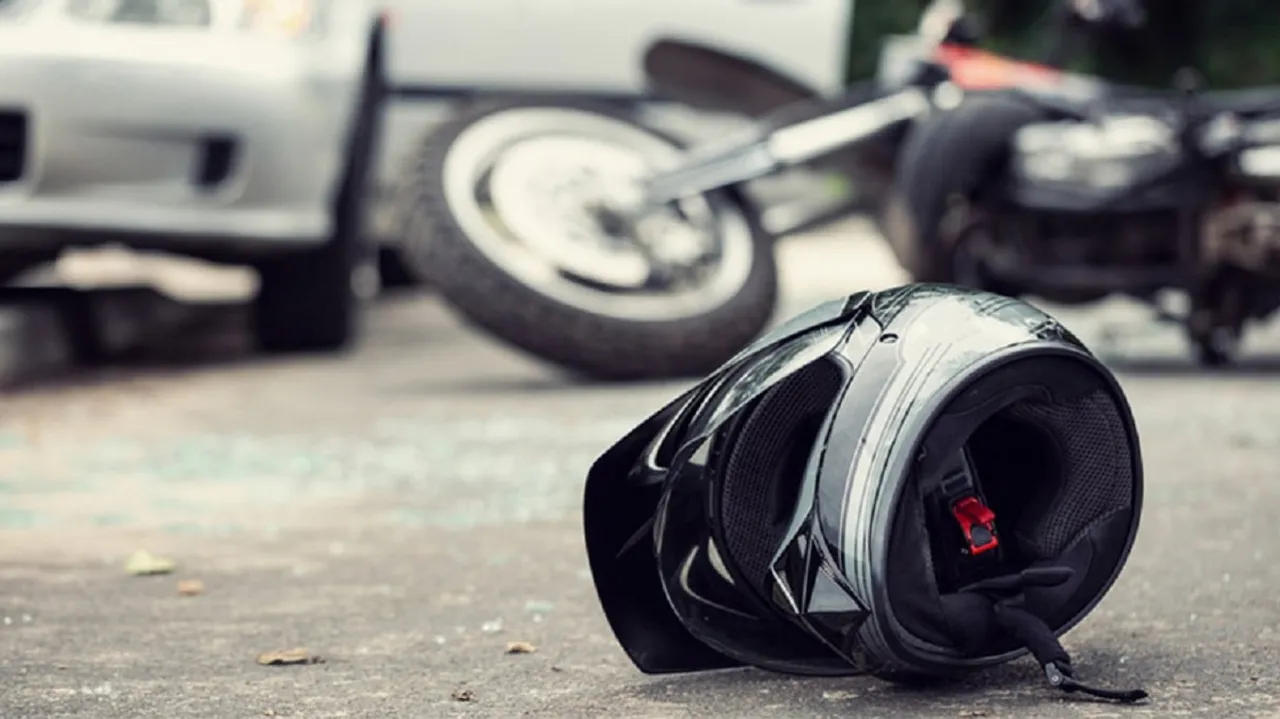 A 27-year-old woman riding a pillion on a bike died after her "dupatta" got caught in the wheel of a two-wheeler in Maharashtra's Palghar district, according to a police statement on Tuesday.
The incident occurred on Sunday morning and the woman was identified as Pratima Yadav, a resident of Kandivalli, Mumbai. The woman was returning home with her husband after visiting the Tungareshwar Temple in Vasai, said a police official at the Naigaon police station.
Woman Dies As Dupatta Entangles In Bike Wheel
According to the official statement, her dupatta got entangled in the wheels near Bapane village while travelling on the Mumbai-Ahmedabad national highway. She got strangled, fell down from the motorcycle, and was reportedly dragged for a few seconds before the bike stopped.
She was severely injured in the accident. Her husband and some locals immediately rushed to a local hospital, where doctors declared her dead on arrival. Her 33-year-old husband, who works as a video editor, is a resident of Kandivali's Iraniwadi.
Police officials stated that the body was sent to a government hospital for a postmortem. A case of accidental death has been registered by the Naigaon police.
This is the second accident to occur on the Mumbai-Ahmedabad Highway this month.
A similar incident happened on the same Mumbai-Ahmedabad Highway earlier this month. On August 9, another 27-year-old woman identified as Pooja Gupta, a resident of Malad, was a pillion rider when she fell off the motorbike on a potholed road in Naigoan's Bapane.
The deceased woman and her brother-in-law, Deepak Gupta, were on the way to Waliv to celebrate Pooja's sister's birthday. Police officials said the woman suffered severe head injuries from the fall and underwent treatment at a hospital. Unfortunately, she succumbed to her injuries on August 18.
---
Suggested Reading: Racecar Driver Ashlea Albertson, 24, Dies In 'Road Rage Accident'