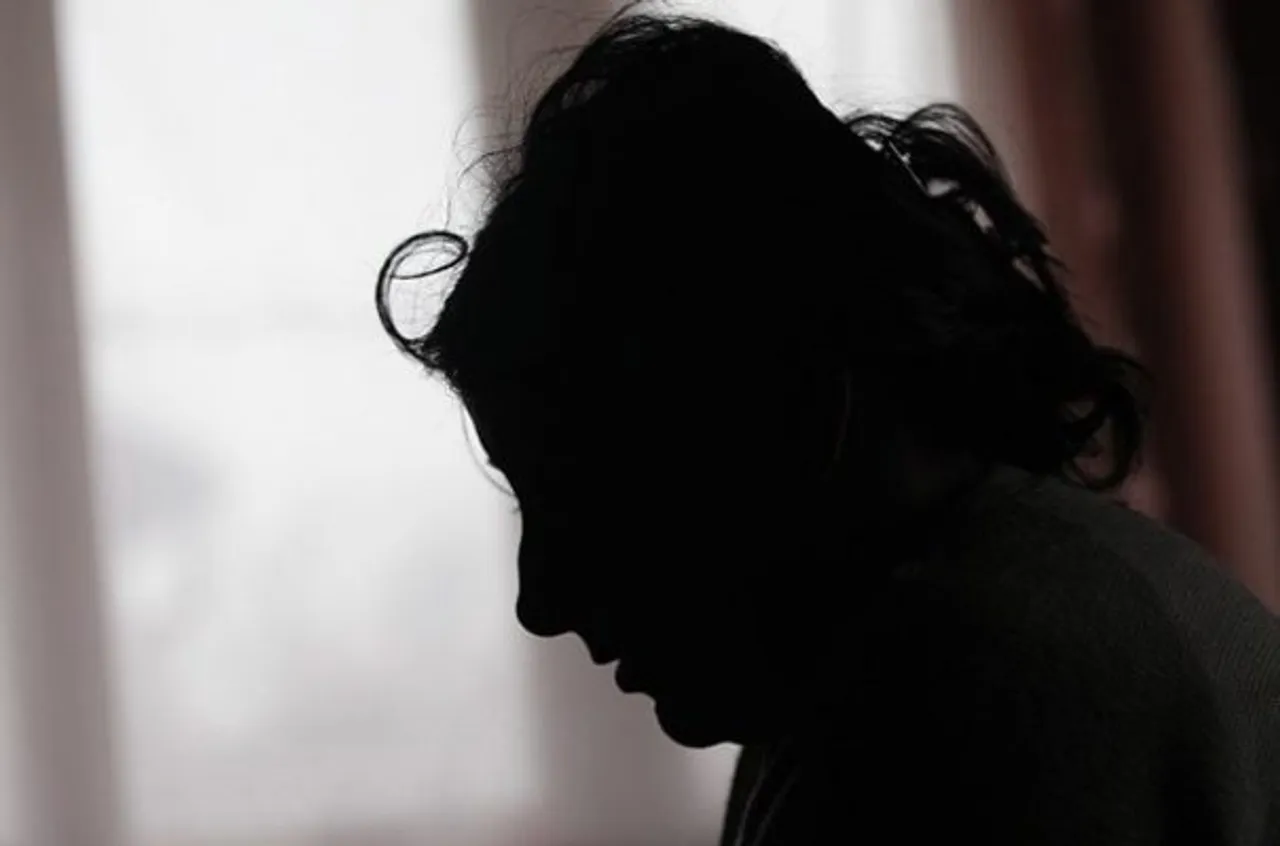 A troubling video originating from Sagar city in Madhya Pradesh has emerged, depicting a mentally challenged woman subjected to a vicious assault. The footage shows a group of men dragging, kicking, and ruthlessly beating her, all while she desperately begs for mercy and implores her attackers to stop the violence.
The video, now widely circulated on various social media platforms, captures a distressing incident in which a group of men subjected a woman to severe brutality. The video depicts the men dragging her by her hair, delivering kicks to her face, and administering a vicious beating using a wooden stick. Shockingly, this violent assault occurred while her five-month-old infant lay nearby on the ground.
Mentally Challenged Woman Assaulted In MP
In the viral footage, the woman is seen pleading for mercy, repeatedly crying out, "Bhaiyya.. Bhaiyya Mat Maro" (Brother.. Brother.. please don't hit me). Onlookers in the vicinity can also be heard imploring the attackers to refrain from further violence. Additionally, the assailants can be heard verbally abusing the defenceless woman, hurling profanities as they continue to drag her by the hair and inflict harm upon her.
We are living in such a dead society, there is no humanity remains. A mentally challenged poor woman was publicly abused, dragged and kicked by some men Sagar bus stand, even as she repeatedly addressed them as 'bhaiya' (brother), and pleaded for mercy. pic.twitter.com/affRA9MQ8n

— The Dalit Voice (@ambedkariteIND) August 31, 2023
According to the police, the disturbing incident unfolded at a bus stand during the night of August 12–13. The victim, a woman of middle age, had gone to purchase milk from a canteen for her five-month-old baby. An altercation occurred, leading to a brutal assault by three men who were present in the canteen, as reported by the authorities.
Local media sources suggested that the dispute arose when the woman inadvertently forgot to pay for the milk due to her haste. This seemingly minor misunderstanding escalated into a heated argument, ultimately resulting in the three accused individuals subjecting her to a savage and inhumane beating.
During the assault, the woman was forcibly dragged, beaten with sticks, and kicked in the face. Shockingly, her helpless five-month-old infant was lying nearby on the ground during this distressing incident. A senior police officer confirmed these details and mentioned that, following the video's circulation on social media, all three perpetrators were apprehended on Thursday.
The accused individuals have been identified as Praveen Raikwar (26), Vicky Yadav (20), and Rakesh Prajapathi (40). Gopalganj police arrested them, as stated by Additional Superintendent of Police Lokesh Sinha in a statement to the news agency PTI. According to local sources, the police paraded the accused individuals on the road while escorting them to court, where they were subsequently remanded to judicial custody.
Sagar Superintendent of Police Abhishek Tiwari noted that the victim appeared to be mentally disturbed and that an ongoing investigation into the incident was underway.
---
Suggested Reading: Harassed By School Principal, Students Write Blood Letter To CM Yogi