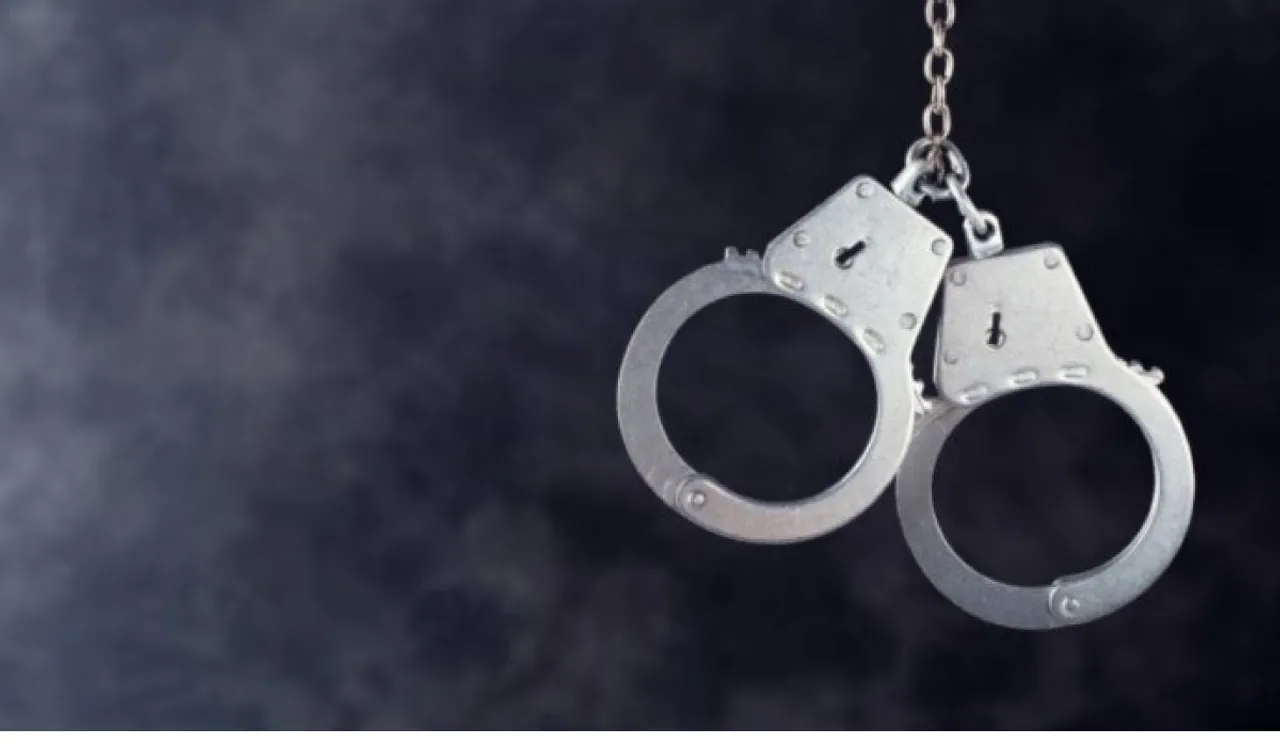 A man suspected of masturbating and ejaculating on a minor girl while she was travelling on a Delhi Metro train has been captured, according to officials' reports on Thursday.
The incident unfolded around 8:30 pm on Wednesday on the 'Red Line' of the Delhi Metro. The train was notably crowded due to the Raksha Bandhan celebrations, as mentioned by authorities.
Delhi Police Arrest Man For Masturbating Ejaculating On Minor In Metro
Amidst the congestion, the minor girl's mother discovered that the man had ejaculated on her daughter within the crowded coach. Subsequently, she got off at the Seelampur station, officials shared. Two fellow passengers who witnessed the incident took immediate action and apprehended the accused. They later handed him over to Delhi Metro authorities at the Shahdara station. Subsequent to this, the station authorities informed the police about the situation.
Approximately three weeks prior, on August 7, a similar incident occurred where a 23-year-old man was apprehended for reportedly engaging in lewd behaviour in front of a woman at a Delhi Metro station platform. This incident took place at the Mandi House station.
The victim, who had boarded a Metro train from Tughlaqbad station, was awaiting a friend at the Mandi House station when the accused, identified as Shivam Sharma, allegedly began masturbating while positioned on the opposite platform. Subsequently, she reported the incident to the Central Industrial Security Force (CISF), responsible for station security.
Despite the complaint, the accused managed to board a metro train before authorities could apprehend him. Utilising the CCTV footage that had captured the incident, officials tracked down the accused and later arrested him in the Begumpur area.
Similar Incident:
The Delhi Metro frequently makes headlines and attracts viral attention, often for negative reasons. In the month of April, a video from the Delhi metro circulated widely on the internet, depicting a man engrossed in looking at his phone and engaging in inappropriate behaviour. This incident occurred amidst a crowd of fellow passengers. Subsequently, in May, Delhi police released a photograph of the accused individual, seeking assistance from the public to identify and locate him.
Following the video's viral spread, both the general public and Swati Maliwal, the head of the Delhi Commission for Women (DCW), alerted Delhi police to the disturbing incident and called for appropriate action against the perpetrator. Consequently, Delhi police initiated legal proceedings against the man shown in the video, citing Section 294 of the Indian Penal Code pertaining to obscene acts and songs. In their pursuit of justice, they shared the photograph of the suspect with the public, urging them to provide any pertinent information. Moreover, they assured the public that informants' identities would be kept confidential.
---
Suggested Reading: 'Gandi Aurat': Delhi HC Comments On Women's Modesty