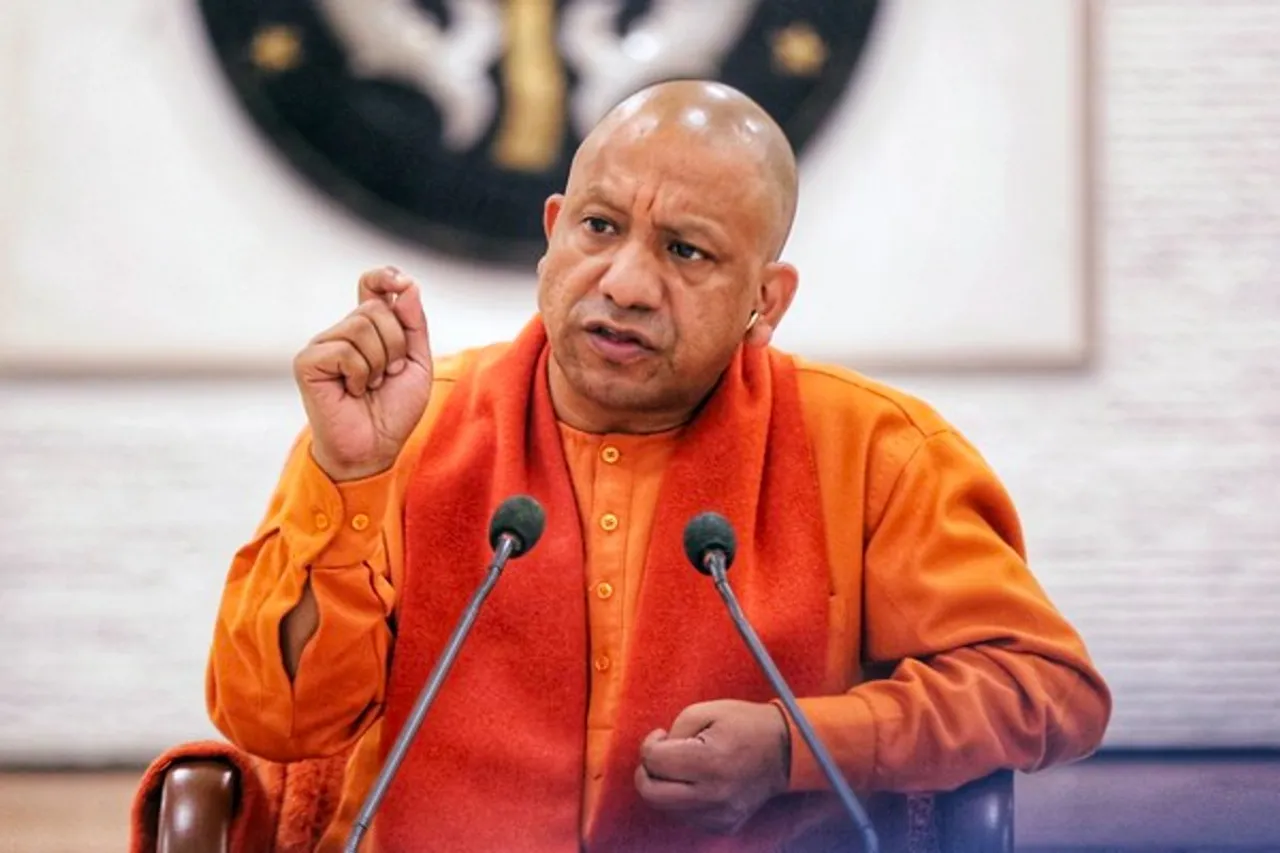 In a disturbing turn of events, Dr. Rajeev Pandey, the principal of a school in Ghaziabad, Uttar Pradesh, has been taken into custody by the police on charges of sexually harassing several female students. The accusations came to light today as local authorities unveiled the troubling details of the case.
According to official police reports, Dr. Pandey is accused of summoning young female students, aged between 12 and 15, to his office on various pretexts, only to engage in inappropriate touching. 
Fear initially silenced the victims, but they eventually mustered the courage to confide in their parents about the ongoing abuse.
Blood-Soaked Plea to CM 
In a shocking display of their distress, the victimised students composed a letter written in blood, addressed to Uttar Pradesh Chief Minister Yogi Adityanath. 
The letter fervently implores for stringent measures to be taken against Dr. Pandey, outlining the harrowing experiences they endured. 
The document paints a grim picture of the aftermath of revealing the abuse to their families.
The letter alleges that after the students' parents confronted Dr. Pandey at the school, a confrontation ensued. 
In this tense encounter, the principal reportedly hurled verbal abuse at the students and their families. This confrontation escalated into violence, resulting in injuries sustained by Dr. Pandey.
Cross Allegations and Police Involvement
The case took a further twist when Dr. Pandey filed a counter-complaint against the parents of the students involved. 
He claimed that they had unlawfully entered school premises and physically assaulted him. 
In response, the police have registered cases against both parties, and the legal proceedings are expected to unfold in the coming days.
Reports also suggest that both the students and their parents faced intimidation and detention by the police for a considerable duration. 
"We were forced to sit at the police station for four hours," the bloodstained letter alleges. 
The letter also contends that school authorities instructed the students to abstain from attending classes.
Plea for Justice and Call for Action
In a desperate plea for justice, the letter to Chief Minister Yogi Adityanath beseeches him to intervene and address the situation. 
The students earnestly request permission for themselves and their parents to meet with the Chief Minister personally, emphasising their trust in his capacity to deliver justice.
"We are all your daughters," the letter asserts, highlighting the deeply vulnerable position the students find themselves in as they navigate this traumatic ordeal.
Senior police officer Saloni Agarwal of Ghaziabad has confirmed that a comprehensive investigation into the allegations is now underway, reflecting the gravity of the situation. 
---
Suggested Reading: Unseen Hands: The Invisible Labour Of Women In Our Economy
---