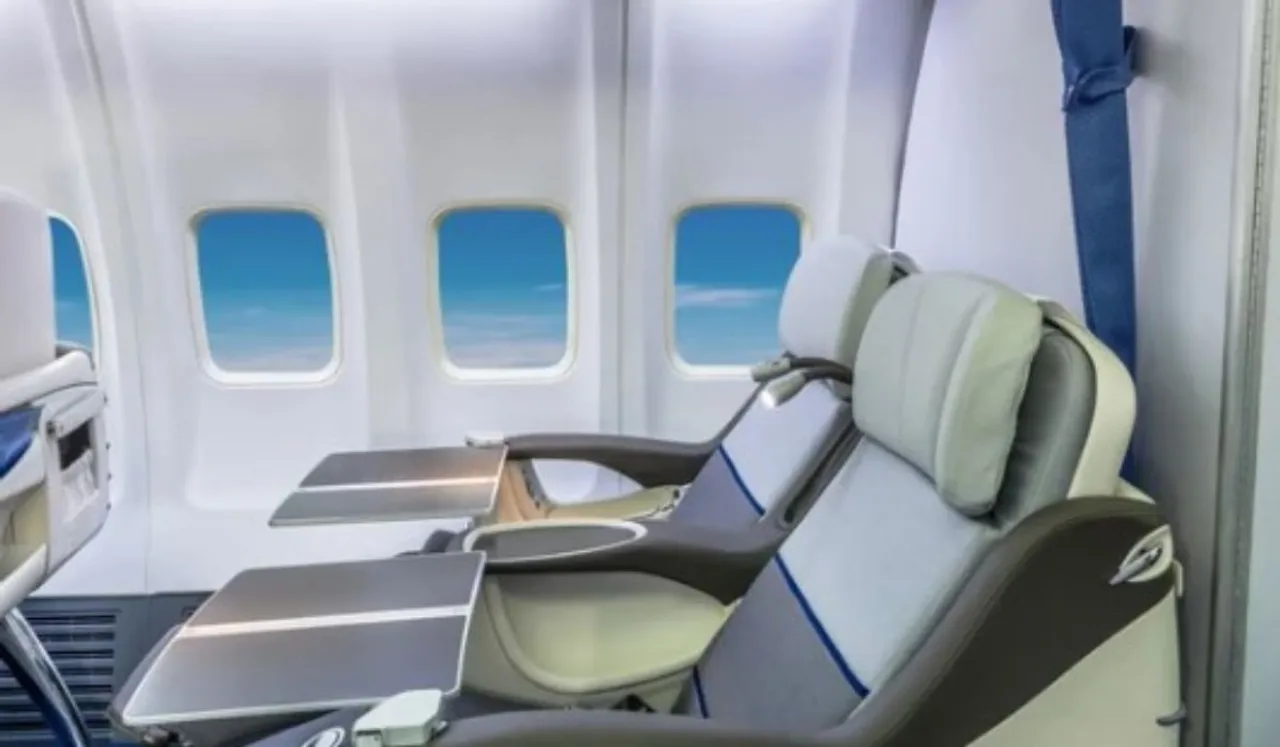 If you're a professional whose job requires you to work even on the plane or if you're one of those people who is worried about crying babies during the long haul, here's an airline company that's launching an "adult-only" zone.
A Turkish-Dutch airline is offering an 'adult-only' section on some routes to provide an environment free of children's noises on flights for people who are travelling without families.
The Hill reported that the Turkish-Dutch leisure carrier Corendon Airlines plans open the facility to passengers over the age of 16.
The 'Adult-Only' Zone
Under this scheme, some seats in the Airbus A350 will be reserved. These zones will be launched in November on flights between Amsterdam and Curacao, a Dutch Caribbean Island.
The airline's official press release stated that this zone was specially reserved for passengers who intend to travel without children and for business travellers who want to work in a quiet environment.
The translated version of the airline's press release also mentioned that this zone will also have a positive impact for parents, who can "worry less about the possible negative reactions from fellow passengers when their child is a bit fussier or crying."
This zone will be physically separated from the rest of the aircraft by walls and curtains, thus "creating a shielded environment that contributes to a calm and relaxed flight."
The airline said that the adult-only zone will be created using the front section of the aircraft with nine extra-large seats, additional legroom, and 93 standard seats.
The airline stated that the standard seats in this "adult-only" zone will cost an additional 45 euros ($49 OR Rs. 4,050) one way. The extra-large seats, on the other hand, will cost an extra 100 euros ($108, or Rs. 8,926).
Corendon Airlines is likely to introduce an "adult-only" zone on the first flight to the Netherlands.
---
Suggested Reading: Watch Akasa Air Female Crew Ditch Heels And Donning Sneakers On Flight