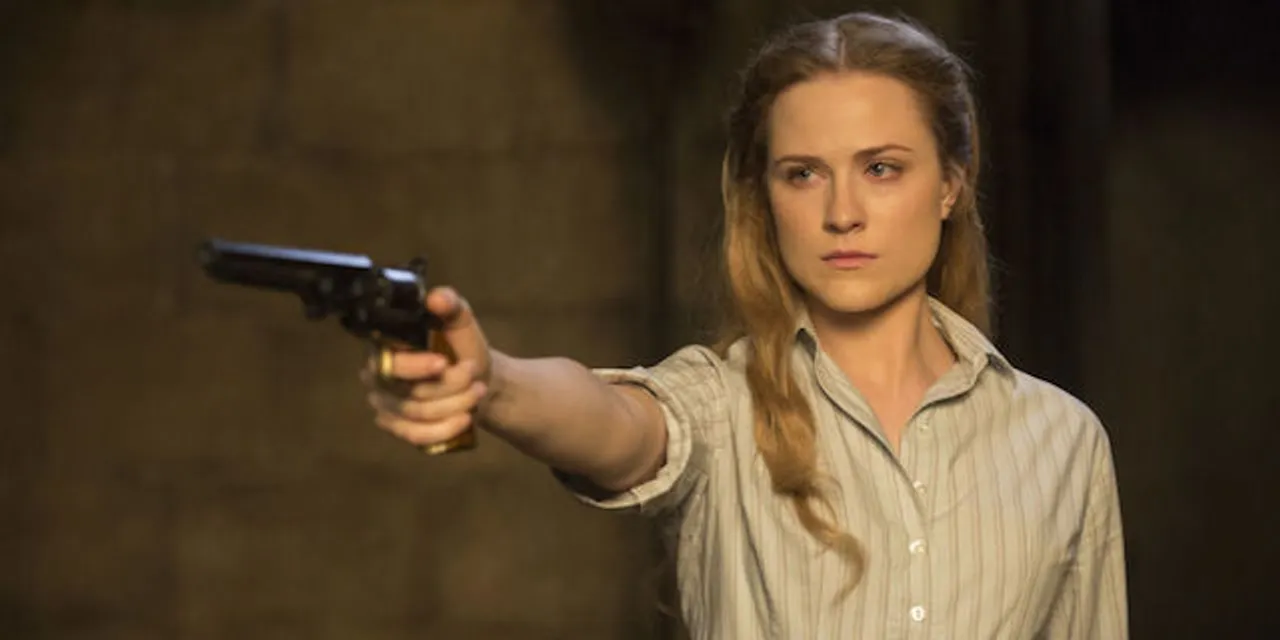 Thandie Newton, one of the lead actors in HBO's blockbuster series Westworld, confirmed that she, too, will be getting paid equal to her male co-stars. This announcement came days after Evan Rachel Wood, another actress of the series, revealed that HBO rectified her own pay disparity.
"They're all happening right now, and yeah, we're all equal across the board," Newton told Vanity Fair at the drama's season 2 premiere in New York. "It's really exciting. It's unprecedented. It's — goodness; it shatters so much calcified pain, resentment, frustration. It just shatters it," she added following the contract negotiations.
"F— that," she exclaimed. "It literally sets a precedent, and leading the way, which is amazing."
Wood told The Wrap, "I've been paid the same for years, so I feel like I'm making the same as other people that I know for doing the same work," she explained. "And it was like, 'Oh this feels nice.' I feel a little less like, 'I'll just take what I can get. I'm just happy to be here.'"
The science fiction western thriller returns for its second season on April 22. The actress is now motivated to turn down any job offer that is not equal to her male cast members. "It literally sets a precedent, and (HBO is) leading the way, which is amazing," she added. She clears the talks that an agreement for Season 3 was signed in which every on-screen counterpart will be making the same money.
READ: Claire Foy The Queen On Netflix's "The Crown" Faces Pay Disparity
Casey Bloys, an executive with HBO, told The Hollywood Reporter in an interview in April, "We just finished our process where we went through and made sure that there were no inappropriate disparities in pay; and where there were, if we found any, we corrected it going forward," he said. "And that is a direct result of the Times Up movement."
Newton is also appearing on the big screen in this year's Solo: A Star Wars Story movie.
Also Read: The Women Who Rule The House Of Cards