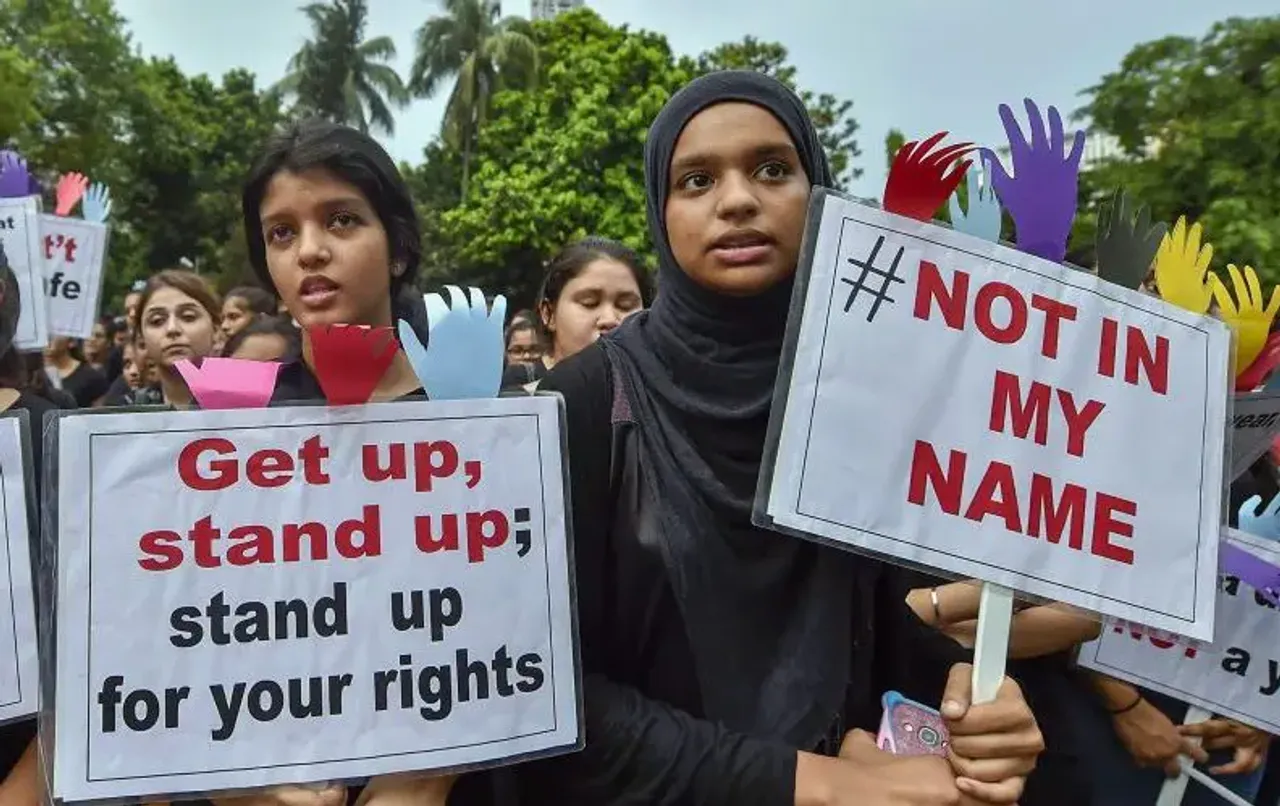 Coimbatore Rape Case:  In recent updates on the course of action in the Coimbatore rape case, the IAF Chief VR Chaudhari denied that a two-finger test was performed on the survivor.
The Indian Air Force Chief Vivek Ram Chaudhari said that IAF laws are strict on any such incident. He added that the information of the banned (by Supreme Court) two-finger test conducted on the survivor was misreported. Chaudhari spoke about this while meeting media to speak on a range of issues - enhancing India's drone capability to IAF's preparedness at the Line of Actual Control.
The comment was in connection with the case of a 28-year-old woman officer, who had accused an IAF officer of rape at the Air Force Administrative College (AFAC) in Coimbatore, Tamil Nadu.
When asked about the allegations made by the woman officer in the FIR being subjected to banned practices at the Air Force Hospital, Chaudhari denied any such incident to have taken place. While adding that the IAF is well aware of the rules and the due action to be taken.
According to the FIR, the survivor's friend had recorded videos of the room's condition after the incident. Afterwards, the survivor was able to identify the changes made in the room and was worried about evidence tampering.
She also said that she had received indirect threats on her decision to file the FIR. After losing hope in the authorities and after the constant delays, she decided to file the FIR online.
All this evidence was submitted by the Coimbatore Police to the magistrate. Then IAF appealed to the Judicial Magistrate Court in Coimbatore to hand over the accused to the organisation for court marshal. The advocate of the accused argued by quoting the Air Force Act 1950, citing that since the alleged crime took place within the premises of IAF, the accused is entitled to Court Marshal.
The accused is a Flight Lieutenant, He has been accused of  sexually assaulting a fellow officer while she was in an unconscious state.
---
Suggested Reading:
Women's Commission Condemns IAF For Conducting Two-Finger Test On Rape Survivor
Coimbatore: College Students Protest Against Professor Who Sent Shirtless Picture To Female Student
Nirbhaya Case Inspires Film On Self-Defence For Women
---
Also Trending: