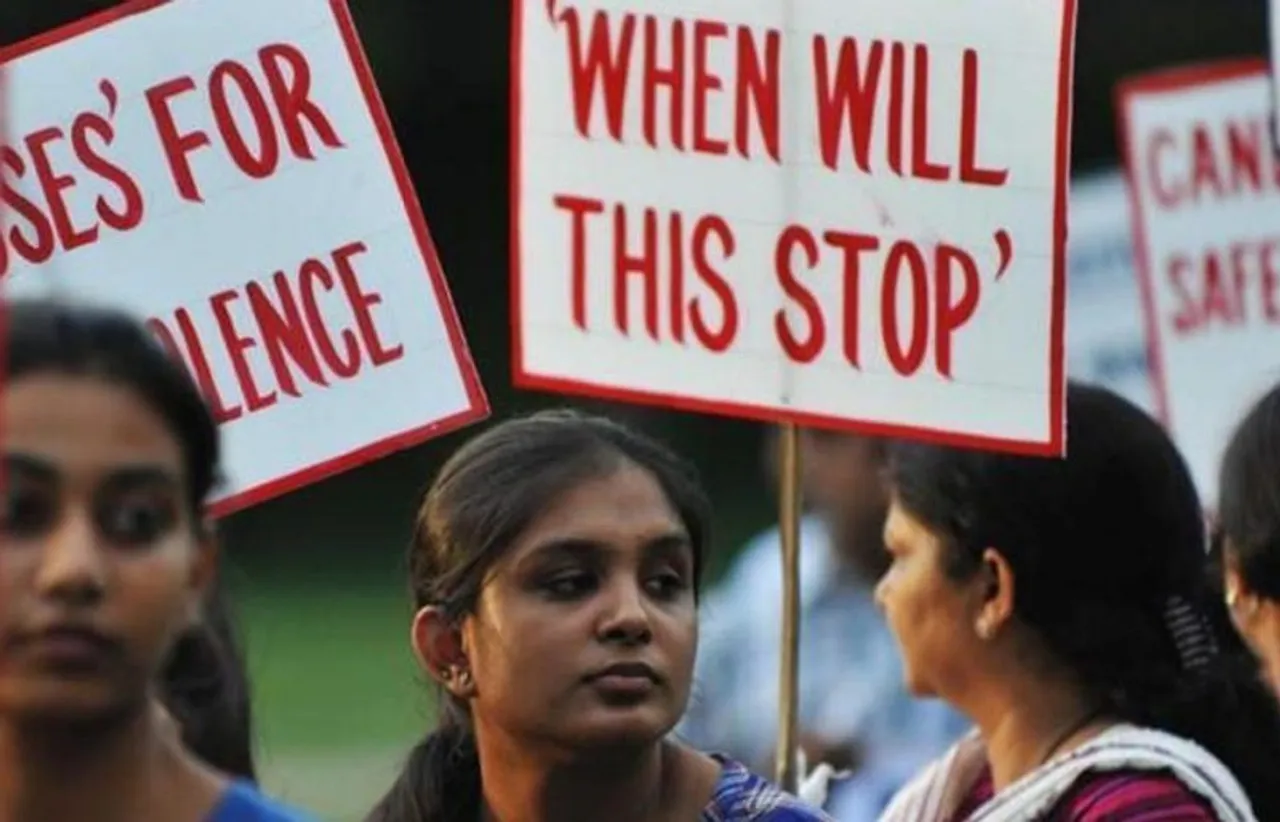 A professor in Coimbatore college has been suspended after allegedly sending "inappropriate texts and images" to a female student. As per reports, the incident took place at an Arts and Science College near Perur in Coimbatore.
The accused man is an assistant professor in the college. The college has also formed a committee for the enquiry of the incident. The committee formed will function on the recommendations of Vishaka Committee and the Univeristy Grants Commission (UGC).
According to a report, the official complaint was filed by one Satheesh Kumar who was a former student at the college. He alleged that professor K Thirunavukarasu sexually harassed a female student.
After receiving the complaint, the college asked for the professor's response explaining his actions within three days. The college's letter to the professor was reportedly leaked to the media. According to the said letter, the professor submitted his response on September 17. The college suspended him on the same day saying that his explanation was not satisfactory.
Post the professor's suspension, the students and the alumni of the college staged protest asking for his dismissal from the college. As per a report by PTI, the professor allegedly sent inappropriate texts and a picture of him shirtless. The female student shared the photos with her friends.
"The matter was taken up with the college administration after the girl complained she was mentally disturbed. She sought stringent action against the professor, " a police officer said. The Perur police have reportedly said that the female student has not filed any complaint against the professor.
Similar Cases: 
A female officer at Air Force College in Coimbatore filed a complaint of sexual assault against a flight lieutenant Amitesh. The man was first taken into police custody and later released by court as the Indian Air Force appealed to try the case in Court Martial system. The survivor alleged that the medical established of the armed forces conducted a two finger test on the woman after she filed the complaint. The test is ban in India and it hampers with the dignity of the survivor. Read More.
Representative Feature Image