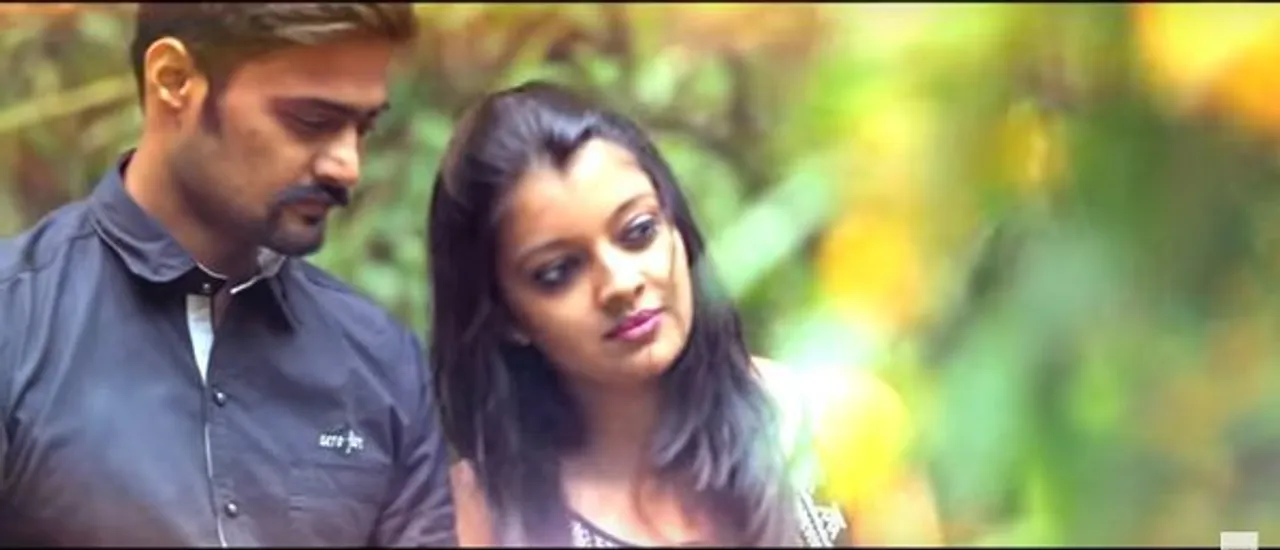 The Nirbhaya gangrape that happened in Delhi on December 16, 2012, shook us all. But Sathish Ramakrishnan, an MBA from Coimbatore, wanted to do something to empower women, so that they don't ever have to face a Nirbhaya-like situation. His angst for violence against women led him to make a movie on self-defence for women.
Tamizhananean | Tamil Movie | Official Teaser | Sathish Ramakrishnan | Vandana | Preetha: https://t.co/LtZEHcmjmz via @YouTube

— Saanhaa (@SaanHaaOfficial) October 5, 2016
Ramakrishnan was working in Bangalore when the Nirbhaya gangrape happened. Besides his corporate job, he was also into martial arts and the organisation that he was a part of was exploring some ancient martial art forms of Tamil Nadu. The debutant filmmaker then came up with an idea of showing his angst against rape and violence in the form of a film.
"I began to write a script that explored how it would be if a secret clan of ancient Tamil warriors was brought to life to protect modern Indian women," Ramakrishnan told TOI. The film titled, 'Tamizhananaen 1', has a total of eight martial art forms that will show women some self-defence techniques. It is named 'Tamizhananaen 1' because he is also planning a sequel to it.
ALSO READ: Self-Defence 101: Basic Survival Skills
"In addition to Tamil defence techniques, I have used South East Asian martial art forms like kung fu, karate, muay thai and akido, and even the Brazilian capoeira," he revealed.
"The stunt scenes in the film were performed for real, and we did not use computer graphics, ropes or safety beds," Ramakrishnan added. He himself plays the lead actor in the film and has cast Bangalore-based model Vandana Varadarajan opposite himself. Vandana reportedly has a crucial role to play in the film.