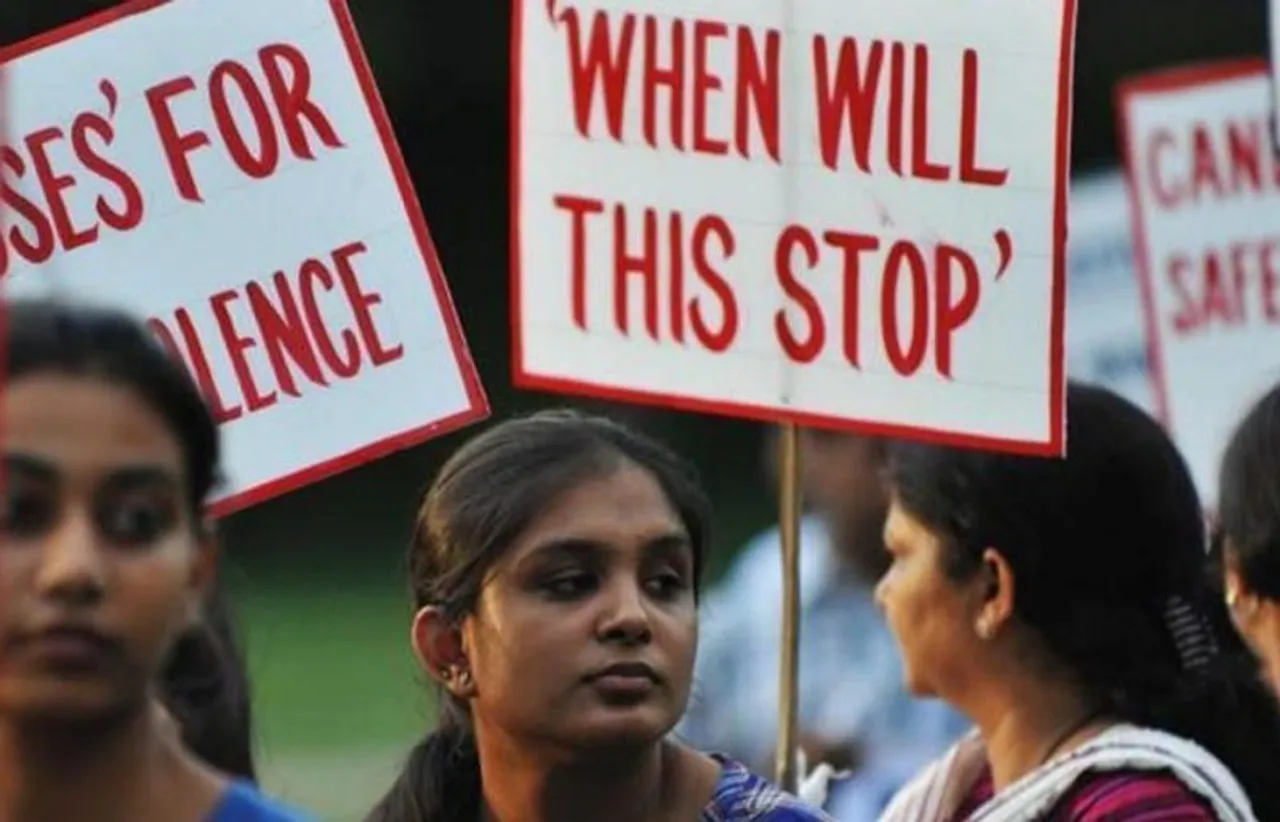 IAF Rape Case: The Judicial Magistrate Court in Coimbatore upheld the Indian Air Force's appeal to hand over the accused in the alleged rape of a woman IAF officer on Thursday. As per reports, this happened against the demands of the survivor for a police investigation.
According to a report by The News Minute, the survivor had claimed in the FIR that the authorities of the Air Force College, Coimbatore, where the alleged incident took place, intimidated and harassed her to keep her from filing an official complaint. The former special public prosecutor for the CBI and the accused man's advocate told the court, "The custody is to be with Indian Air Force authorities and they will conduct the court martial with regard to the alleged crime."
He added that the police were quoting the Criminal Procedure Code while he was quoting the Air Force Act 1950. "The Act is very clear, because it is a special Act. They are entitled to have the custody of the accused. The alleged crime is supposed to have taken place inside the premises which is under control of the Indian Air Force."
"So, they are entitled to investigate, they are entitled to have a court of enquiry, and entitled to have a court martial." The accused man named Amitesh was released from judicial custody.
The man is a Flight Lieutenant who was arrested from Air Force College in Redfield, Coimbatore on September 25. He is accused of sexually assaulting a fellow officer while she was in unconscious state. After his arrest, he submitted an affidavit in which he stated that the rape case against him has to be brought before the military court martial. He said that according to a section of Air Force Act, the police have no authority nor does the court has any right to try him.
The survivor had withdrawn her complaint with the Indian Air Force as was allegedly intimidated. As per the FIR, the incident took place on September 10 but she filed a complaint with the police on September 20. Read more about the case.
The National Commission for Women condemned the Indian Air Force for allegedly conducting the two finger test on the victim even though the practice has been banned in India since 2013.