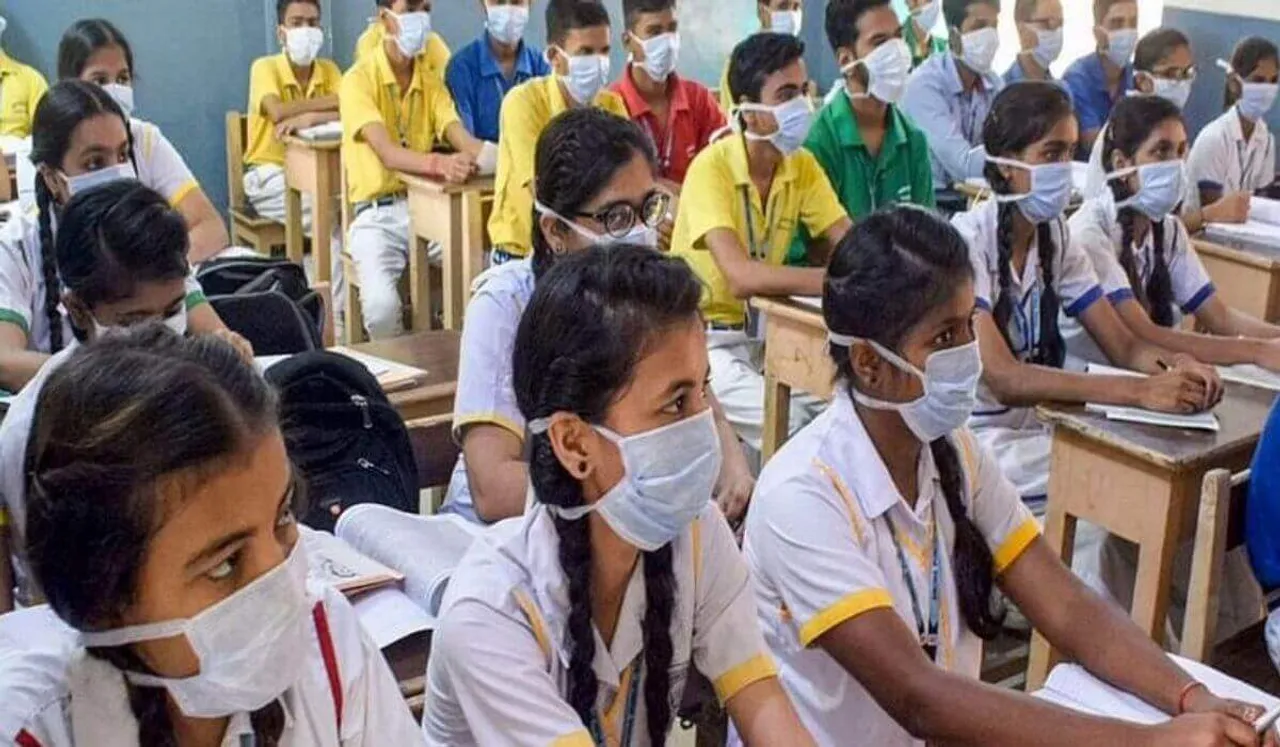 New Delhi Schools Reopen: In a meeting of the Delhi Disaster Management Authority (DDMA) it was decided that post Diwali, all classes will be allowed to go back to school in a phased manner.
The Delhi Disaster Management Authority (DDMA) had earlier announced that classes for students of grades 9 to 12 for both government and private schools have been granted permission to reopen from September 1. Though attendance in physical classes is not mandatory.
According to the Delhi Disaster Management Authority (DDMA), the COVID-19 situation in Delhi is currently "good." They told that precautions will be maintained. The meeting was chaired by Lt Governor Anil Baijal.
Ramleela, Dussehra as well as Durga Puja Celebrations were permitted along with precise following of the standard operating procedures (SOPs) such as social distancing and wearing masks in place.
No standing crowds, separate entry and exit points, appropriate social distancing for seating, and no activities (fares, stalls, swings) that attract crowds are some of the standard operating procedures that the officials of Delhi Police and district administration have been instructed to take care of.
On the reopening of schools in Mumbai, the Mayor of Mumbai city Kishori Pednekar had earlier stated that the decision to reopen schools in Mumbai and surrounding areas will be taken after the festival of Diwali.
In the current time, India does not have a mass vaccination program for persons below the age of 18 years. Although it must be noted that Bharat Biotech reportedly completed it Phase II/III trials of Covaxin on children belonging to the age group of 2 to18 years on September 21.
In the past couple of days, the number of cases being reported in India are less than 20,000.
---
Suggested Reading:
With No Mention Of Girls, Taliban Says Boys' Schools To Reopen From Saturday
Are Mothers Ready To Send Kids To School?
Tips To Help Your Child Deal With School Reopening