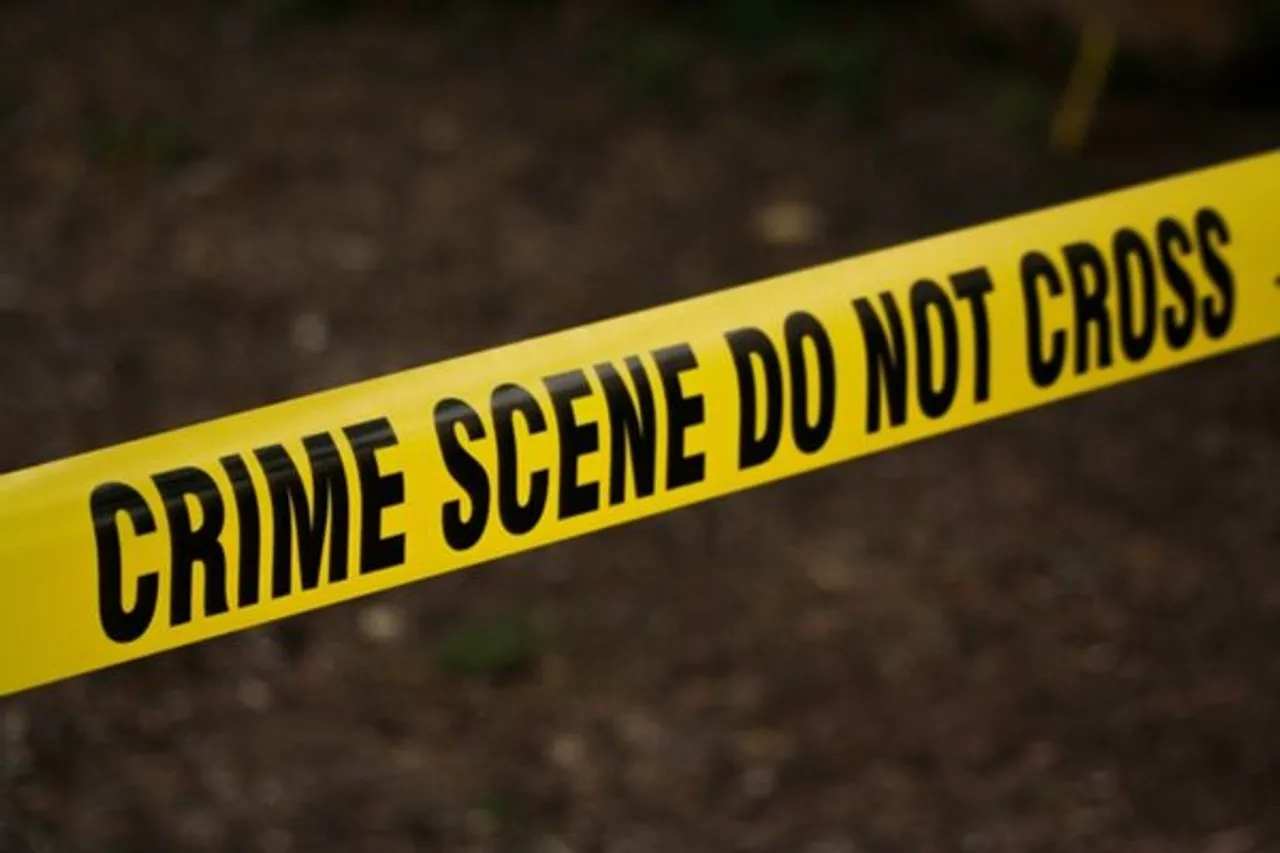 A 25-year-old man was reportedly stabbed to death by his friend in Delhi's Kishangarh on Saturday for objecting to the accused assaulting his wife.
The accused, identified as Mingchang, aka Jimmy, 26, was arrested by the police on Sunday. He was booked for murdering the deceased, identified as Robin Shrestha, a Nepali.
Man Killed For Stopping Friend From Assaulting Wife
Both the accused and the deceased lived in Delhi's Munirka in rented houses, stated Deputy Commissioner of Police South West Manoj C.
He added that Shrestha lived with his girlfriend, whose details have not been enclosed for privacy reasons, for the last two years. Jimmy, on the other hand, lived with his wife and two-year-old son at a house next to Shrestha's.
On Friday night, Jimmy and his family stayed at Shrestha's house as their air conditioner was not working.
DCP Manoj stated that Jimmy had been consuming alcohol at Shrestha's house, after which he began assaulting and abusing his wife. Shrestha and his girlfriend intervened as the assault escalated and asked Jimmy to behave properly. However, Jimmy had told Shrestha not to interfere in his family matters.
The argument intensified, and Jimmy grabbed a knife from the kitchen and stabbed Shrestha in the chest around 4.30 am. He was immediately rushed to Safdarjung Hospital, where he unfortunately succumbed to his injuries. Shrestha was reportedly working at a BPO in Noida.
The news of the crime reached the police around 5.48 a.m.By then, the accused Jimmy had fled the scene of the crime and gone to his residence. The police later arrested him at his house.
Jimmy reportedly worked as a nail-dresser and provided training to people from his house, where he was residing for the last two years. He is a native of Manipur.
Police have registered a case under Section 302 (murder) of the Indian Penal Code against Jimmy. With the accused in custody, the DCP said that further investigation is underway.
---
Suggested Reading: Unidentified Men Shoot Woman In Noida; Police Suspect Foulplay