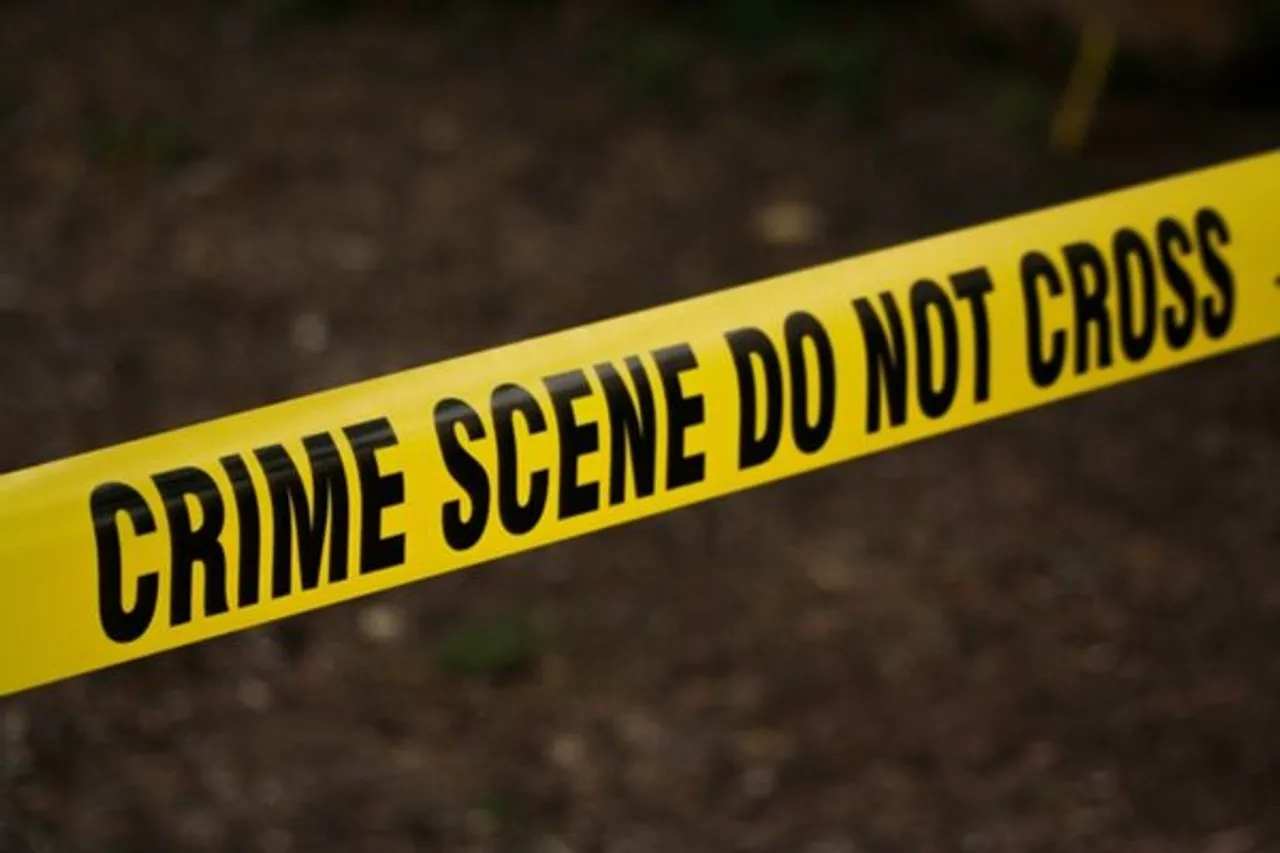 A 30-year-old woman was fatally shot earlier this week by two unidentified men who entered her home in Noida on pretence of asking for water, as reported by police authorities. The motive behind the murder remains undisclosed.
Details On The Incident 
This incident occurred at approximately 2:30 pm in Brij Vihar Colony within the Chhapraula area, falling under the jurisdiction of the Badalpur police station in Central Noida. Suniti, the Deputy Commissioner of Police for Central Noida, identified the victim as Soni, the wife of Mausam Kumar.
Originally hailing from Bihar, the couple had relocated to this neighbourhood approximately six months ago. According to the police, this was Soni's second marriage, and she had ongoing disputes with her ex-husband.
Police Shares Investigation Details
Suniti stated that two individuals arrived at the couple's residence on a motorcycle and engaged in a conversation with Soni and her husband. During the interaction, a disagreement erupted between the parties, leading to both men opening fire on the woman when her husband was not there. Nearby residents rushed her to the hospital, where doctors declared her dead upon arrival.
Suniti disclosed that the police are conducting a thorough investigation, considering all possible angles, and have assembled four police teams to apprehend the suspects. Additionally, they are reviewing CCTV footage from the vicinity and have dispatched a forensic team to the scene. Following an examination, the deceased's body was sent for postmortem. The police are diligently exploring all aspects of the case and have deployed teams to track down the fugitive perpetrators.
Not The First Case
In May this year, in a tragic incident at a Greater Noida university, a 21-year-old student killed his friend and subsequently took his own life, allegedly because of a deteriorating relationship. 
Anuj Singh, a third-year BA student, reportedly shot and killed his friend, Sneha Chaurasia, on the campus of Shiv Nadar University. Tragically, he then used the same weapon to end his own life.
---
Suggested Reading: Delhi Man Strangles Wife 'Bought' For Rs 70000, Dumps Body In Forest