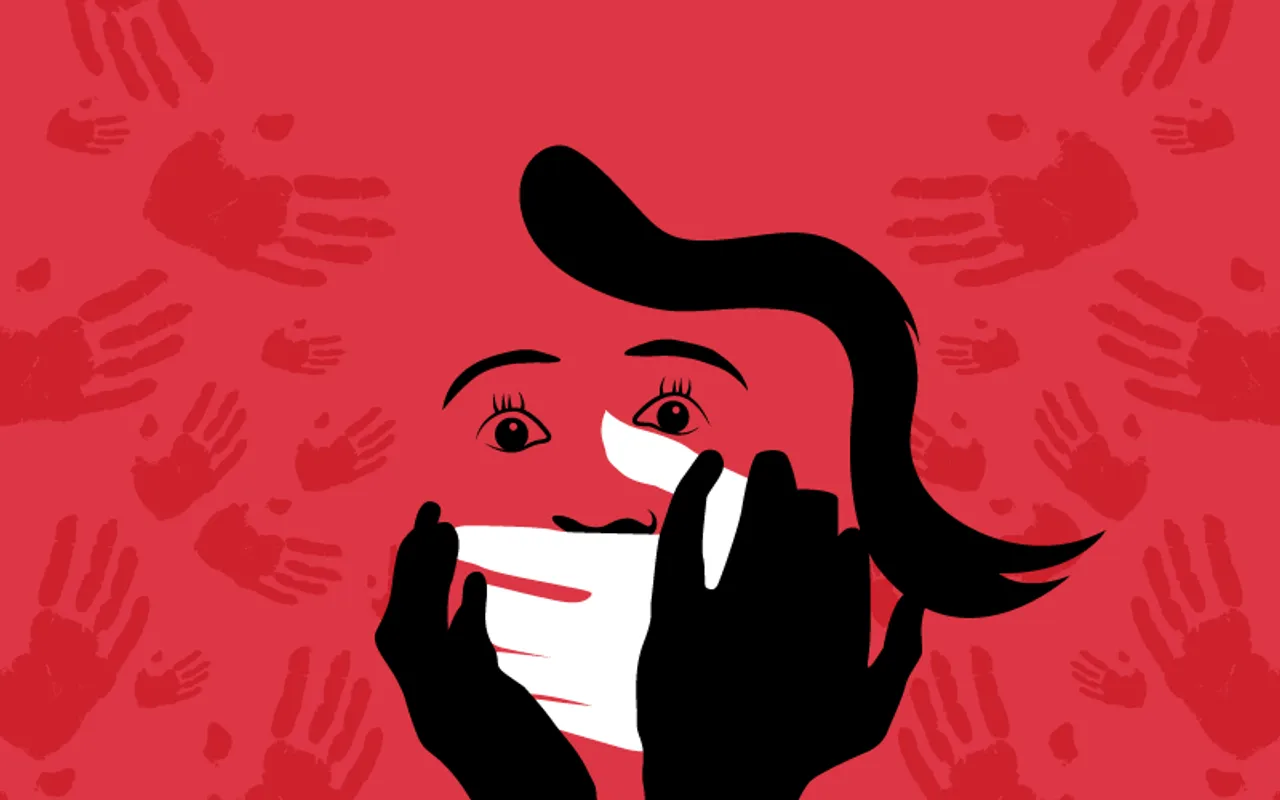 A 35-year-old man kidnapped the five-year-old daughter of a woman who rejected his marriage proposal. Based on the woman's complaint, the police combed three trains, nabbed the accused, who was hiding in the toilet of a running train, and rescued the child.
The accused was identified as Riton Ghosh, a resident of West Bengal. Ghosh was known to the family and used to visit them often. At midnight on September 5, Ghosh allegedly kidnapped the five-year-old girl from the house.
Man Kidnaps Woman's Daughter For Refusing Proposal
On realising that her child had been kidnapped, the mother went to Nagpada police station and lodged a complaint. A police official said that police swiftly began collecting information about the child and the accused. On learning that he could leave for Kolkata, police teams went to CSMT and LTT and began searching for the girl and the accused.
Deputy Commissioner of Police (DGP) Akbar Pathan said that the police received information that the accused might have taken the Shalimar Express to travel to Bengal. Their team alerted the government railway police (GRP) at Igatpuri and informed them about the accused and the child.
He added that photos of the girl and the accused were also sent to the GRP as the train was nearing Shegaon, Buldhana. The GRP searched all the compartments of the train and found the accused hiding in the train toilet with the child.
The GRB confirmed their identities with the photos in hand and also found the bedsheet the accused had taken while kidnapping the girl.
A team of police officers were sent to Shegaon, who took the accused under custody and reunited the girl with her family.
The police officer explained that the accused had developed a one-sided love for the girl's mother. He had asked her to leave her husband and marry him, but she rejected his proposal. So, in an attempt to take revenge, the accused kidnapped the woman's daughter.
---
Suggested Reading: Kerala: Minor Abducted From Her House, Sexually Assaulted