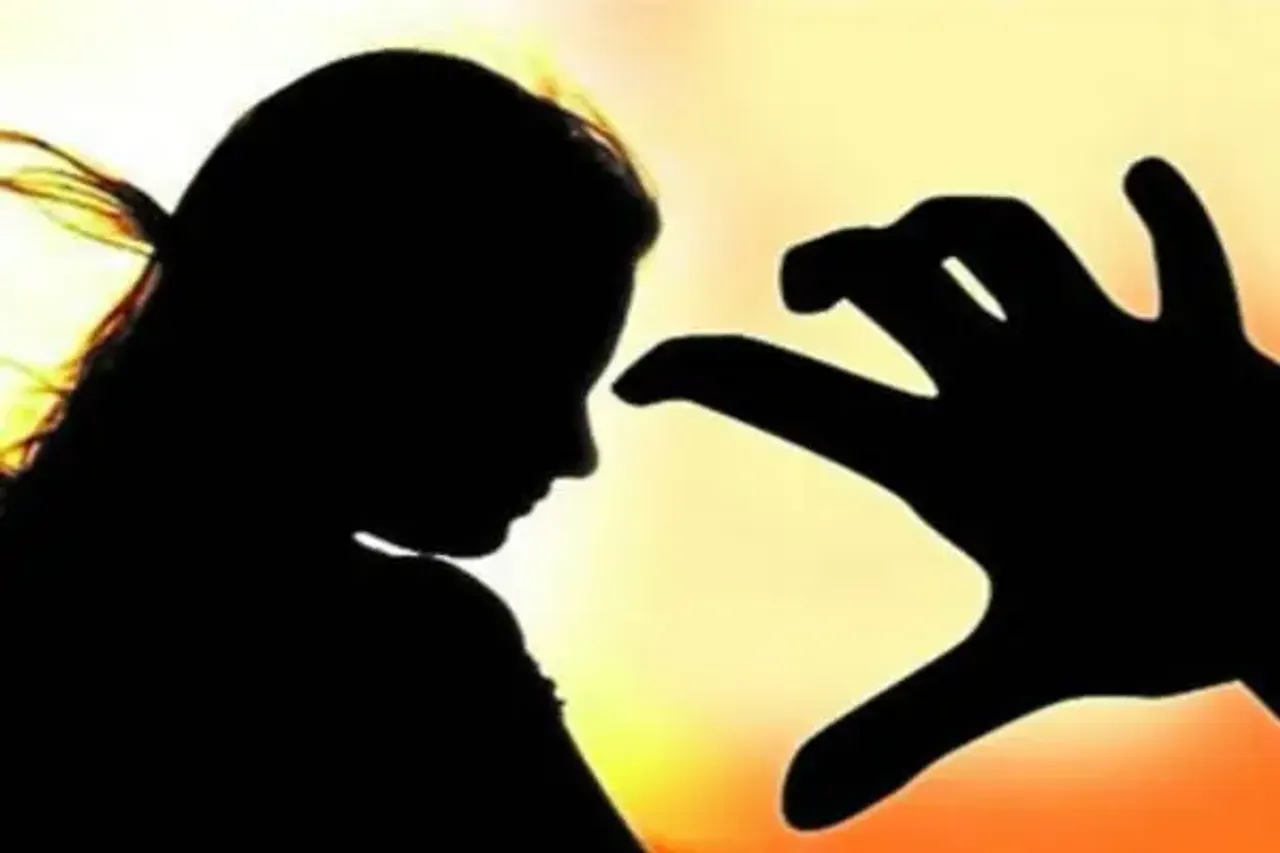 A 28-year-old man has been arrested for raping an 85-year-old woman in Delhi's Netaji Subash Place area on Friday. The Delhi police have identified the accused as Akash. Delhi Commission for Women (DCW) Chief Swati Maliwal questioned the Delhi police on her X (formerly Twitter) handle.
The incident happened on September 1 around 4 am when the elderly woman was sleeping in her residence. The accused allegedly sneaked inside her house and raped her. He also thrashed the woman and cut her lips with a blade.
Delhi Woman Raped At Home
Reports state that the elderly woman has sustained critical injuries to her private parts and face.
The DCW chief has sought the Delhi police to provide her with a copy of the First Information Report (FIR) and other details of the case.
DCW Chief Swati Maliwal posted a notice of a complaint the Commission received about the sexual assault of a 6-year-old girl on the bus of a private school in Delhi's Begumpur area. The notice elaborated that the girl's mother had informed that on August 23, when her daughter's school bus dropped her off at the society's gate, her bag was wet due to urine. On further inquiry, the girl informed her that a student studying in a senior class had been molesting her on the school bus.
The mother, along with her husband, went to the school on August 24 and conveyed the incident to the principal and vice principal of the school. On August 25, they received a call from the chairman of the school, who asked them to withdraw the complaint. The girl's mother also said that the chairman of the school revealed the child's identity to the members of society.
दिल्ली में एक प्राइवेट स्कूल की बस में 6 साल की बच्ची के साथ सीनियर लड़के ने यौन शोषण किया। लड़की की माँ ने हमे बताया कि स्कूल उनके ऊपर शिकायत वापिस लेने का दबाव बना रहा है। मामले में दिल्ली पुलिस को नोटिस करा है। स्कूल पे भी कड़ी कार्यवाही होनी चाहिए!

85 साल की अम्मा हो या 6… pic.twitter.com/L5sEPRfwZ8

— Swati Maliwal (@SwatiJaiHind) September 2, 2023
The DCW chief, in her notice, sought the commission to probe into the incident and submit a report by September 5.
Posting a copy of this notice, the DCW chief explained the incident in Hindi in her tweet. She stated that she had directed the Delhi police to investigate the matter, and strict action would be taken against the school.
She concluded the post by asking, 85-year-old mother or 6-year-old girl, who is safe?"
While society quickly resorts to victim blaming in cases of crimes against women, what would that society have to say in these cases? How can an 85-year-old woman or a 6-year-old child be blamed for the heartless crime perpetrated against them?
---
Suggested Reading: Motorcyclist Raped 90-Year-Old Woman From Madhya Pradesh