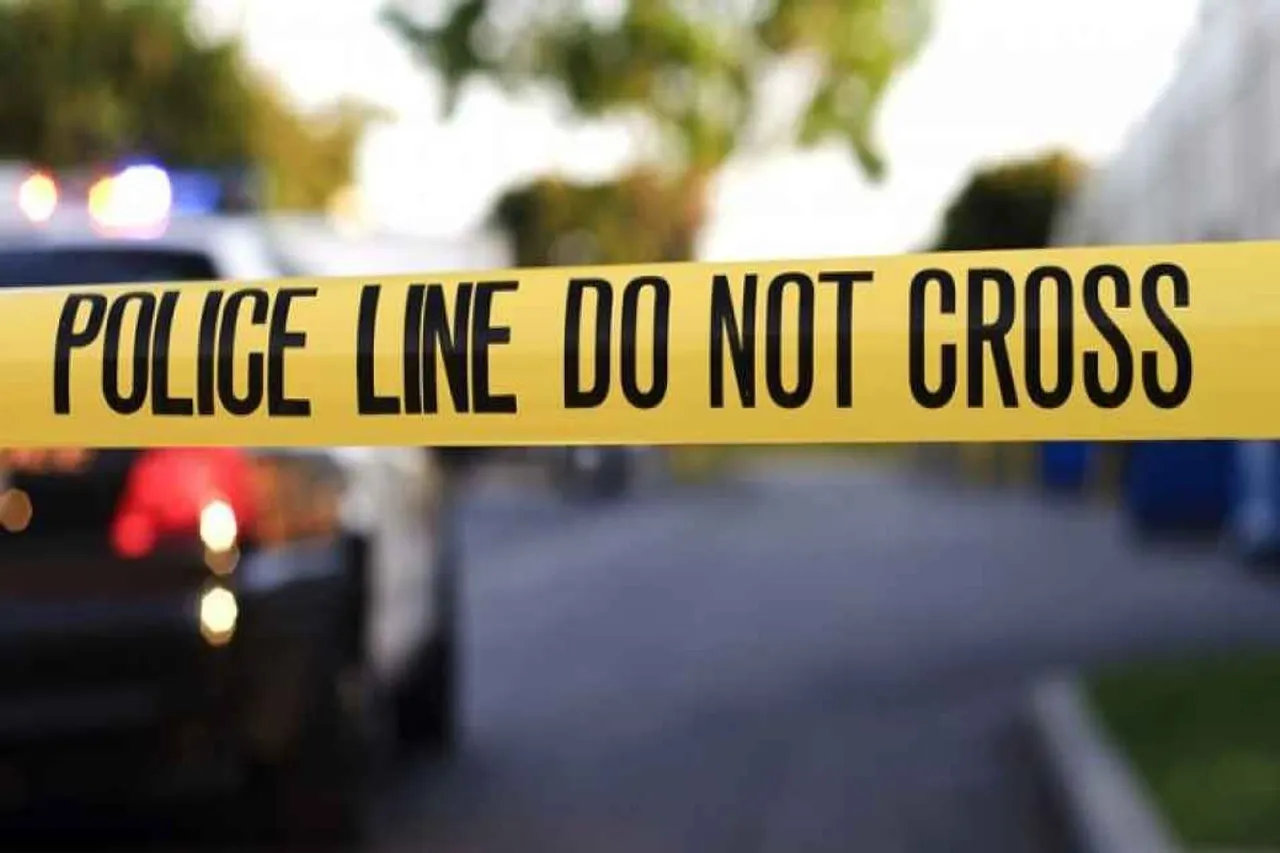 In a shocking and tragic incident, a 16-year-old girl lost her life at a McDonald's outlet in Washington, DC, following a violent altercation revolving around sweet-and-sour sauce. According to a report published by The Washington Post, the victim, identified as Naima Liggon, was fatally stabbed by another 16-year-old teenager during the early hours of Saturday. 
The altercation took an irrevocable turn, resulting in Naima's unfortunate demise. 
The incident has not only sent shockwaves through the community but also highlighted a concerning trend of violence involving young individuals in the city.
A Rising Tide of Youth Violence
Naima Liggon's tragic death marks the 13th reported case of a person under the age of 18 losing their life in the state of Washington DC, this year. 
The concerning rise in violent incidents involving children and teenagers has prompted strong reactions from officials, including the mayor, who has labelled the situation as an emergency. 
The increasing occurrence of such incidents has raised alarms about the safety and well-being of young residents in the city.
Legal Proceedings and Eyewitness Account
The accused 16-year-old, whose name is being withheld, now faces charges of second-degree murder in connection to the stabbing. 
She has been apprehended and is being held without bail as the legal process unfolds. 
During a court hearing presided over by DC Superior Court Judge Sherri Beatty-Arthur, the seriousness of the situation was underscored as the judge remarked, "At the end of the day, someone is dead over a dispute over sauce." 
The suspect is scheduled for a further court appearance on Friday.
According to the testimony provided by Detective Brendan Jasper in court, the New York Post reported, that the altercation escalated when the attacker lunged at Naima Liggon and another girl as they were attempting to enter a vehicle. 
Tragically, Naima suffered fatal stab wounds to her chest and abdomen from a 7-and-a-half-inch pocket knife wielded by the assailant. 
Despite swift medical attention, Naima's life could not be saved, and she succumbed to her injuries at the hospital.
The incident has left a community in mourning, especially poignant as Naima Liggon's death occurred just a day before she was set to return to classes at Thomas Stone High School following the summer break. 
Her aspirations and future plans were tragically cut short due to the senseless violence that unfolded at the McDonald's outlet.
The attacker was apprehended by the Metropolitan police and was found in possession of the knife when taken into custody, as per the statement provided by law enforcement officials.
---
Suggested Reading: Unseen Hands: The Invisible Labour Of Women In Our Economy 
---