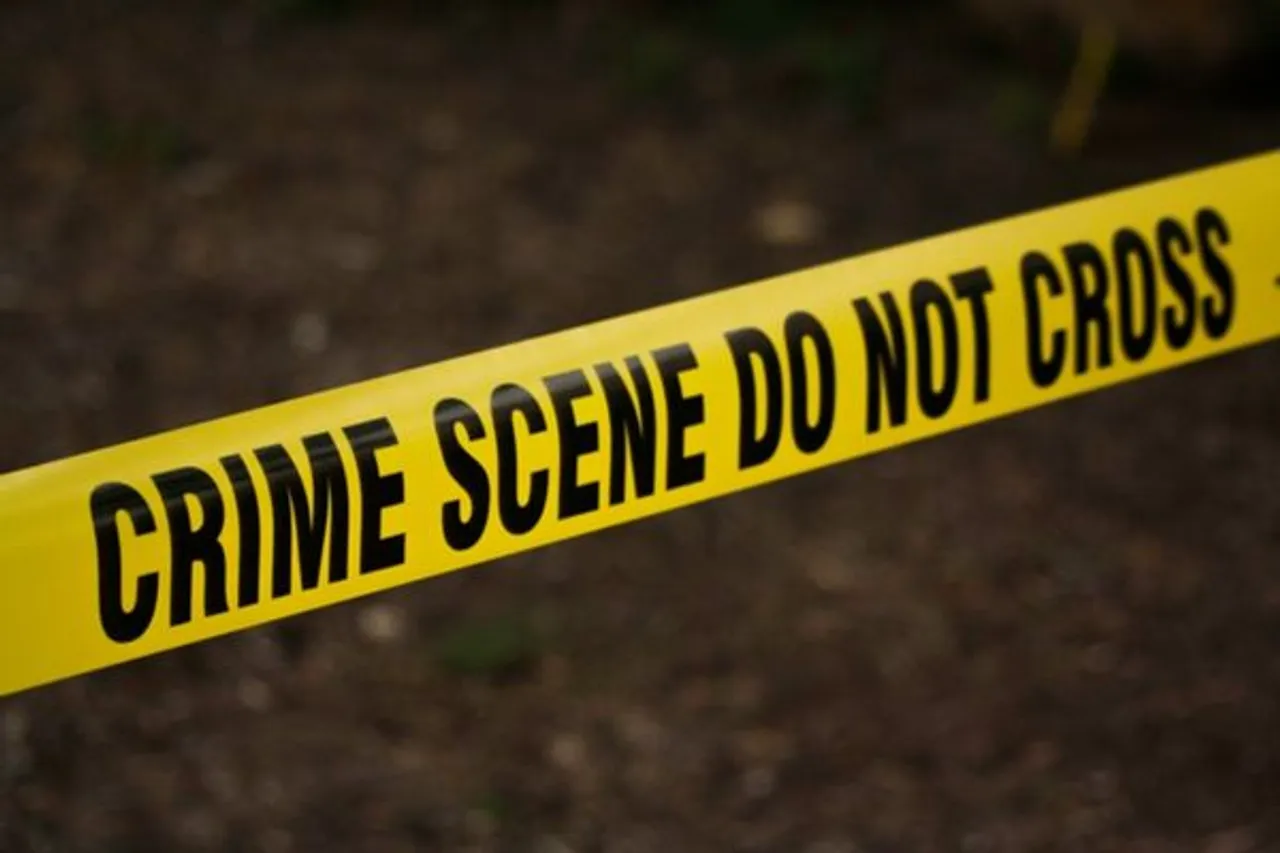 In a tragic and shocking incident, a 40-year-old Kerala-based man killed himself earlier today after trying to kill his three minor daughters at 12.30 p.m.
The man, identified as Joman, hailing from Ramapuram, near Kottayam, attacked his three minor daughters, aged 13, 10, and 7, before hanging himself, according to police sources.
Man Kills Self After Trying To Kill Daughters
The police stated that the man initially attempted to kill his elder daughter. However, she and her two younger siblings ran out of the house. The man chased them and tried to slit their throats.
On hearing the commotion, neighbours in the locality gathered and took the children to a nearby hospital. After the incident, Jomon hanged himself inside the house.
Police said that his relatives claimed he was an alcoholic and was under extreme stress after his wife left him over a year ago.
The girls, Ananya, 13, Anamika, 10, and Ameya, 7, are currently undergoing treatment at Kottayam Government Medical College Hospital. The police stated that the condition of the youngest daughter was critical and that she was undergoing treatment in the Intensive Care Unit (ICU), while the other two were out of danger.
The police stated that the reason for the sudden attack on the girls remains unclear and that further investigation is underway.
Cases Of Fathers Killing Daughters In August
In another shocking incident that occurred earlier last month, a father murdered his eight-year-old daughter after her horoscope predicted that she would face a lot of hardships in the future. The father, Chandrasekhar, took his daughter Mokshagna in a car on August 18 and killed her by slitting her throat with a blade.
While, a Punjab man killed his 20-year-old daughter, tied her body to his motorbike, and dragged it through Muchhal village in Jandiala town of Amritsar after she was away from home for a day without informing her whereabouts to her parents. The man identified as Bau reportedly doubted his daughter's character and killed her. The accused was arrested after a search by the city police.
---
Suggested Reading: UP Woman Shoots Daughter-In-Law Over Household Chores