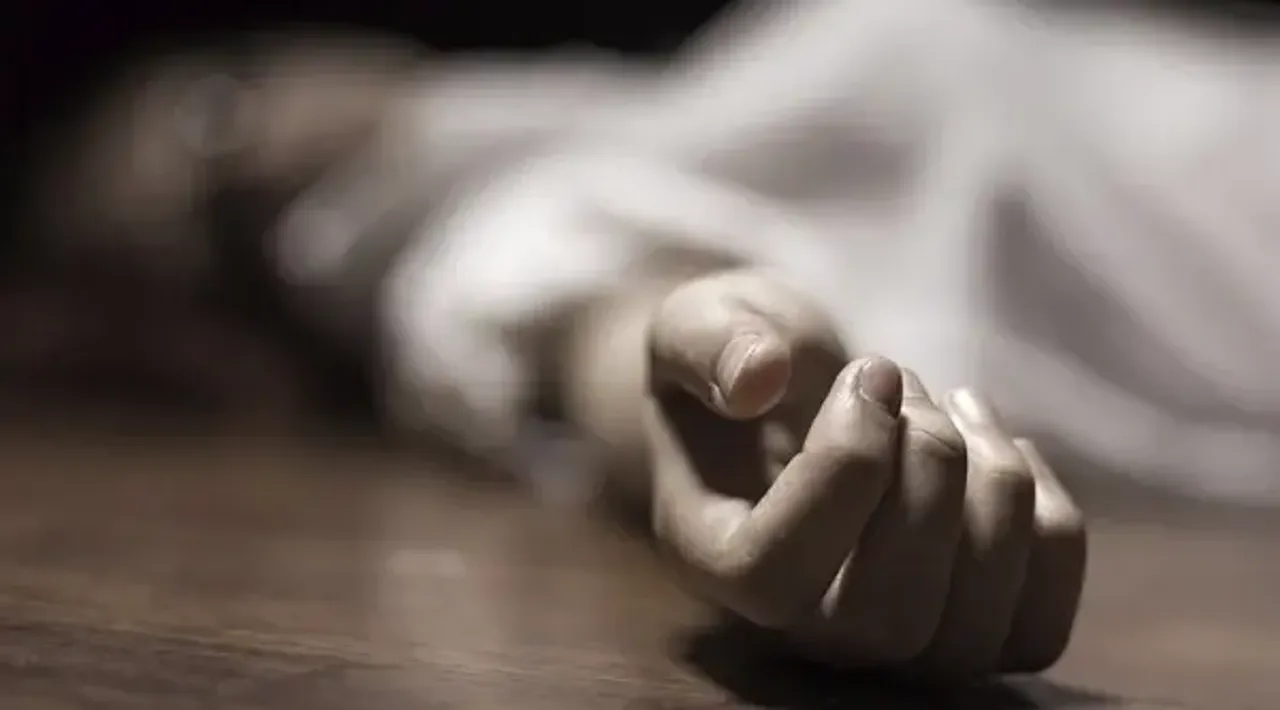 In a shocking incident, a 24-year-old flight attendant has been found dead in her apartment in Mumbai. The city police have registered a case of murder, according to an official police statement on Monday. A 40-year-old accused has been arrested by the police and is under investigation.
The deceased woman is identified as Rupal Ogrey. She hailed from Chhattisgarh and was living in Mumbai for training with Air India as a flight attendant. She was selected by the airline company earlier this April.
Flight Attendant Found Dead In Apartment
Ogrey was found dead late on Sunday night in her apartment at the NG Complex at Krishnalal Marwah Marg in the Marol area of Suburban Andheri.
The Powai police have registered a murder case. The police have formed twelve teams to swiftly probe into the case. 
The police have now arrested a 40-year-old man identified as Vikram Atwal in connection with the case. He works as a sweeper in the society. The police have taken him into custody and are currently investigating him. Police said that Atwal is the main accused, adding that the CCTV cameras are currently being scanned. Police are also questioning Atwal's wife, who works as a housekeeper in the same society.
During the preliminary investigation, it was found that the deceased woman was residing in the apartment with her sister and her sister's boyfriend. However, the duo left for their native eight days ago. They have now been informed about the incident by the police.
According to a police statement, the issue came to light after the woman's family members realised that she hadn't been answering phone calls. So they immediately contacted their friends in the city and asked them to go check out her apartment.
The family's friends went to the apartment and found that it was locked inside. So, they rang the doorbell but received no response.
Later, they contacted the Powai police, arranged a duplicate key, and opened the flat, only to find the woman lying dead in a pool of blood with her throat slit. They immediately rushed her to Rajawadi Hospital. However, the doctors declared her dead on arrival.
Based on the findings of the preliminary investigation, the police registered a First Information Report (FIR) against an unidentified person under Section 302 (murder) of the Indian Penal Code. The police official added that further probes are underway.
---
Suggested Reading: Agra Woman Found Dead In Her Apartment, Live-In Partner Is Missing