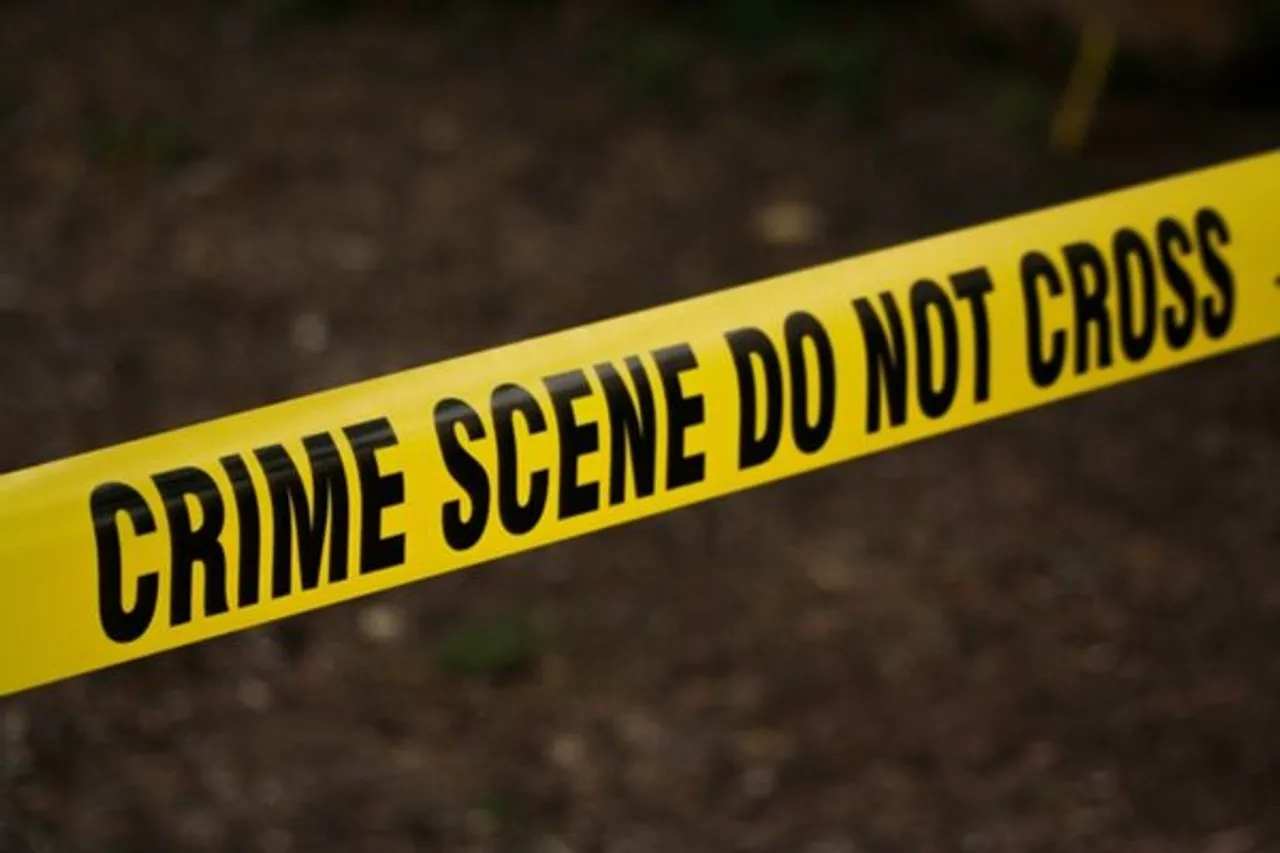 An eight-year-old Telangana girl was allegedly murdered by her father after her horoscope predicted that she would face a lot of hardships in the future.
The father, identified as Chandrasekhar, took his daughter Mokshagna in a car on the evening of August 18 and killed her by slitting her throat with a blade.
Father Kills Daughter Over Horoscope Prediction
The incident came to light after the girl was noticed missing after she didn't return home from school. On the same day, her father switched off his mobile phone and was nowhere to be found.
In an attempt to hide his crime, the father roamed around the Outer Ring Road between Taramatipet and Koheda, where he planned to dump his daughter's body.
Around 10.30, his car tyre got punctured, and a passerby stopped to offer help. However, the passerby was shocked to find a dead body in the car, along with blood stains on the man.
The police were immediately called to the scene, and a detailed probe has been initiated.
On one hand, India's Chandrayaan-3 made a historic landing on the little-explored south pole of the moon. Unfortunately, on the other hand, we still come across cases like this where crimes are inflicted upon women based on superstitious beliefs. This is not the first time superstitious beliefs have dominated people's rationality.
In February this year, a Madhya Pradesh woman sought the help of the Madras High Court for protection from the government, claiming that her parents wanted to kill her in a "human sacrificing" ritual.
It's saddening to realise how backwards a section of society still continues to be despite the multiple developments in the country. In this case, the father killed his daughter because her horoscope predicted that she'd face a lot of hardships in the future. But would the father have done this if it were a son instead of a daughter?
Patriarchal societies fail to consider a woman as an individual with equal rights as anyone in society. From women who were claimed to be "witches" being burned alive to the practice of sati, which mandates women to sacrifice their lives upon their husband's death, women have largely been deprived of their basic right to live.
While uneducated or less educated people in rural areas are more prone to being superstitious, the fact that superstitious beliefs have the power to influence both uneducated and educated people alike cannot be disregarded. In 2021, two young women were killed as a part of a superstitious ritual by their parents inside their home in Andhra Pradesh's Chittoor district. The most shocking part was that the father was a professor and vice principal of a government college, and the mother was a gold medallist who was teaching at an IIT coaching institute.
With regard to this case, it remains unknown as of now if the father is educated or not. However, given the cases of crimes stemming from superstitious beliefs, it's clear that illiteracy is just one of the many factors that lead to such heinous crimes. A number of social, cultural, spiritual, religious, and other factors could lead people to lose their rationale and execute these kinds of crimes.
Views expressed by the author are their own
---
Suggested Reading: Two Kerala Women Killed In 'Human Sacrifice'