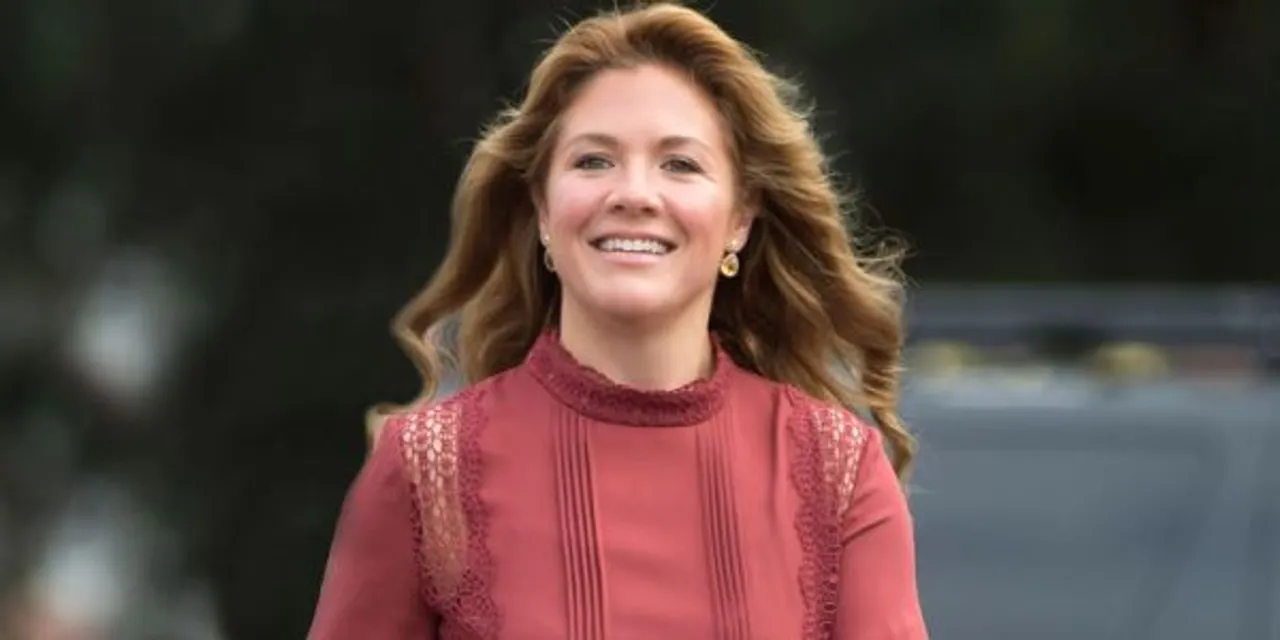 Canadian Prime Minister Justin Trudeau's wife Sophie Gregoire Trudeau on Tuesday (20th Feb) called for the need to end gender disparity. She was addressing young Indian woman at Sophia College for Women in South Mumbai.
Here are some important key-points from Lady Trudeau's  17-minute long speech:
On standing up together
Sophie Gregoire explained how the world has suffered a lot due to inequality between the genders. She emphasized all sections of the society should "stand up together" to eliminate gender disparity from the world.
"Misconceptions have led to many sufferings. It is a misogynist belief that girls are lesser than boys," she said.
Also: Know Canadian PM Justin Trudeau's Thoughts on Feminism
Importance of education
"You are engaged in the process and you must continue... education is the key in this process," she said. She also added that the fight against gender inequality has achieved initial success but a lot remains to be done.
Acknowledging value of women
"Being able to acknowledge the true value of women is not a sign of weakness, but strength. A man has full potential to become strong, courageous and fearless but (he) also has the same potential to become tender and compassionate."
Also: Trudeau Meets Kochhar, Discuss Gender Parity & Boosting Investment
Paradoxes on earth
"We say truth is rising on this planet, but there are lots of paradoxes on the earth. Still truth is rising, voices are rising and awareness is rising. Most importantly, we, as women, are rising. The more we unite, the more we will rise".
Also: Trump, Trudeau Discuss Women In The Workforce
Men as allies
"The fight for eliminating inequality does not mean pitting one gender against the other. Rather, men are our allies."
On encouraging women to unite