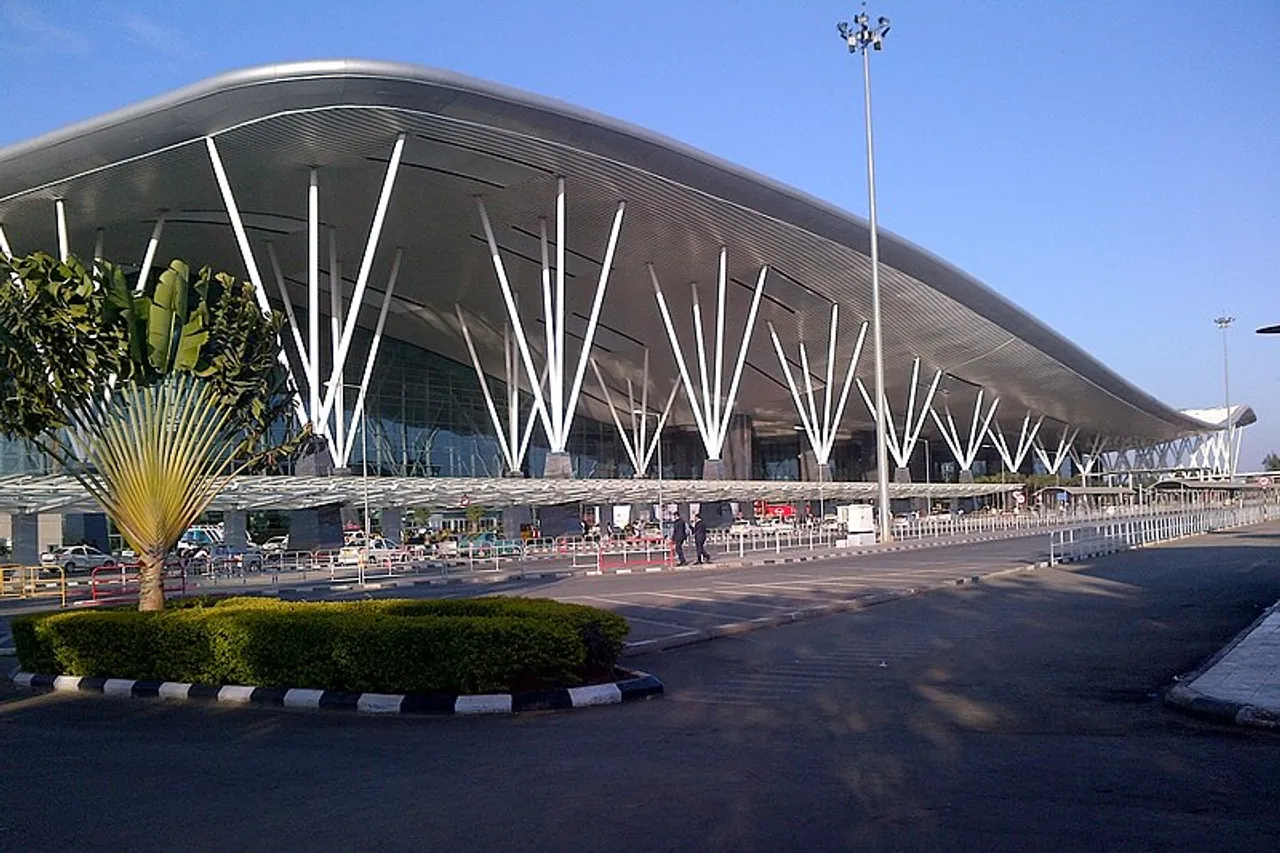 Customs officials at Kempegowda International Airport in Bengaluru, Karnataka, made a significant seizure, confiscating 55 ball pythons, 17 king cobras, and six capuchin monkeys. While the pythons and cobras were discovered alive, the monkeys were found dead.
What Did The Officials Find?
The animals were discovered concealed in luggage that had arrived on an Air Asia flight from Bangkok (Flight Number FD 137), which landed at Bengaluru airport at 10:30 pm on Wednesday, September 6.
A statement from Bengaluru Customs said, "The baggage which arrived by Flight FD 137 of Air Asia arriving from Bangkok at 10:30 pm was discovered to transport a total of 78 animals, which included 55 Ball Pythons in various colour variations and 17 King Cobras. Notably, all of these animals were alive and in a healthy state. Unfortunately, six Capuchin Monkeys were found deceased."
All 78 animals are categorised as Schedule Animals under the Wildlife Protection Act of 1972 and are listed under Appendices of CITES.

The animals were confiscated under Section 110 of the Customs Act, of 1962. The live animals have been repatriated to their country of origin, while proper sanitary measures have been taken for the disposal of the deceased animals, as stated in the release. Further investigations are underway.
Not The First Incident
This incident is not the first of its kind at Bengaluru airport, where passengers have been discovered carrying animals and reptiles. Recently, a man was apprehended at the airport with a baby kangaroo in his suitcase, which tragically succumbed to suffocation inside the luggage.
In addition to the kangaroo, the suitcases also contained four spitting cobras, pythons, iguanas, lizards, tortoises, and even small crocodiles, all kept in boxes and transported into the city.
The accused was arrested under section 104 of the Customs Act, and the confiscated animals were taken into custody under section 110 of the Customs Act.
The arrested individual, a 32-year-old native of Tamil Nadu, was taken into custody, while the authorities are still working to locate the group responsible for the offence.
---
Suggested Reading: Viral Video: Girl Force Feeds Puppy Alcohol; Police Takes Action