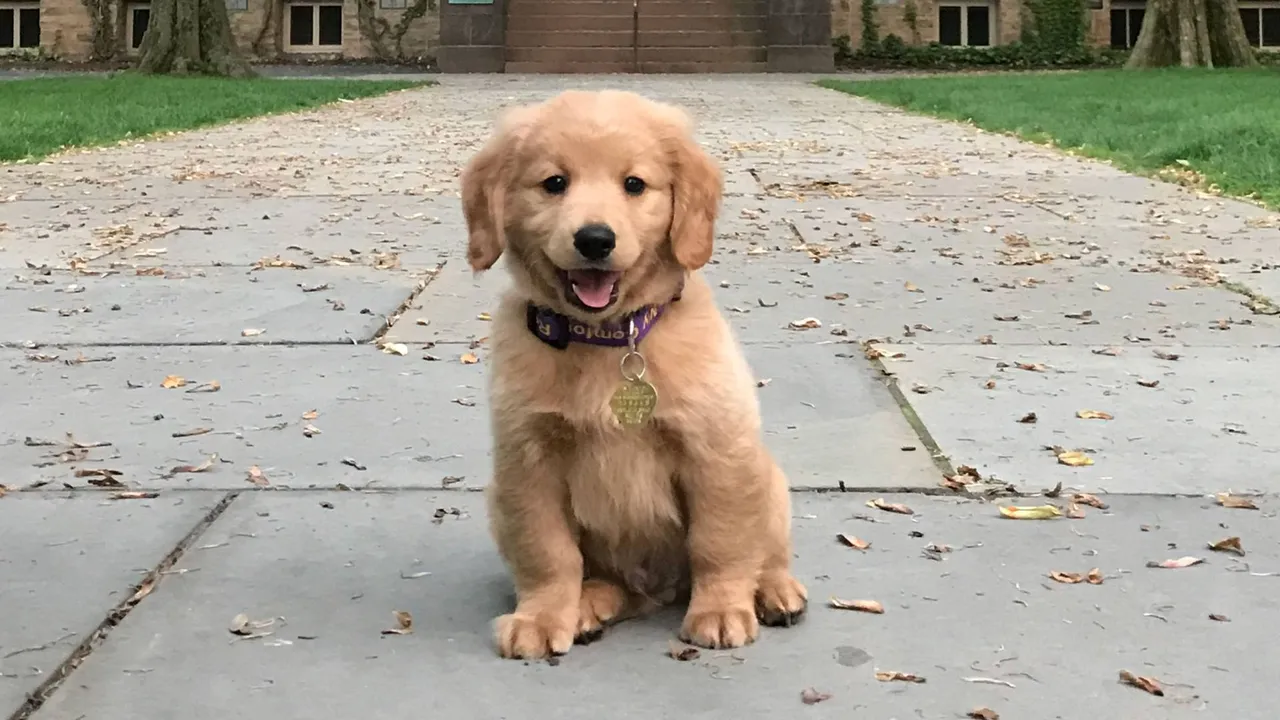 A troubling video showing a woman offering her pet puppy beer has garnered significant attention on social media. This video has initiated a conversation about individuals torturing animals, especially their pets in looking for likes and comments on social media.
Dehradun police have initiated legal proceedings against an unidentified woman following the circulation of a viral video in which she was seen allegedly coercing her pet dog into consuming alcohol. The incident took place within the jurisdiction of the Nehru Colony police station.
Police authorities took independent notice of the matter after animal rights organisations shared the video on social media platforms and alerted them to it. "Several Instagram posts contained the video and had tagged the police. We, therefore, proactively initiated legal proceedings based on the video and registered an FIR under section 11 of the Prevention of Cruelty to Animals Act. We are presently working on identifying the woman responsible and will take the necessary steps accordingly," explained Yogesh Dutt, the SHO (Station House Officer) of Nehru Colony.
What's In The Video?
The video exhibits the woman forcefully opening the dog's mouth and pouring alcohol from a bottle down its throat, an act that garnered widespread condemnation. SSP Daleep Singh Kunwar has urged people to refrain from creating such videos for social media, emphasizing that stringent measures will be implemented against offenders. He declared that those who create such videos will not escape consequences, and they will face severe punitive actions under all circumstances.
Force feeding Beer to pet Dog! Anything to get some cheap social media fame. Heights of deranged behaviour!!

IG: khush_arden@DehradunPolice pic.twitter.com/wwhuvYIrVM

— Deepika Narayan Bhardwaj (@DeepikaBhardwaj) September 7, 2023
Is It Okay For Dogs To Consume Alcohol?
It is never advisable to give beer or any alcoholic beverages to dogs. The consumption of alcohol can pose significant health risks for dogs. Even a small quantity of alcohol can result in symptoms such as vomiting, diarrhoea, impaired coordination, breathing difficulties, and, in severe cases, it can be life-threatening.
Instead of alcohol or any human food and drinks that could be harmful to them, it is best to provide dogs with fresh water and safe treats specifically formulated for their consumption.
To ensure the safety of your pets, it is crucial to prevent their access to alcoholic beverages and refrain from intentionally offering them alcohol. If you suspect that your dog has consumed any amount of alcohol, it is strongly recommended to promptly contact your veterinarian or an emergency animal poison hotline for immediate guidance and assistance.
---
Suggested Reading: Thinking of Getting A Pet? Here's What You Should Know