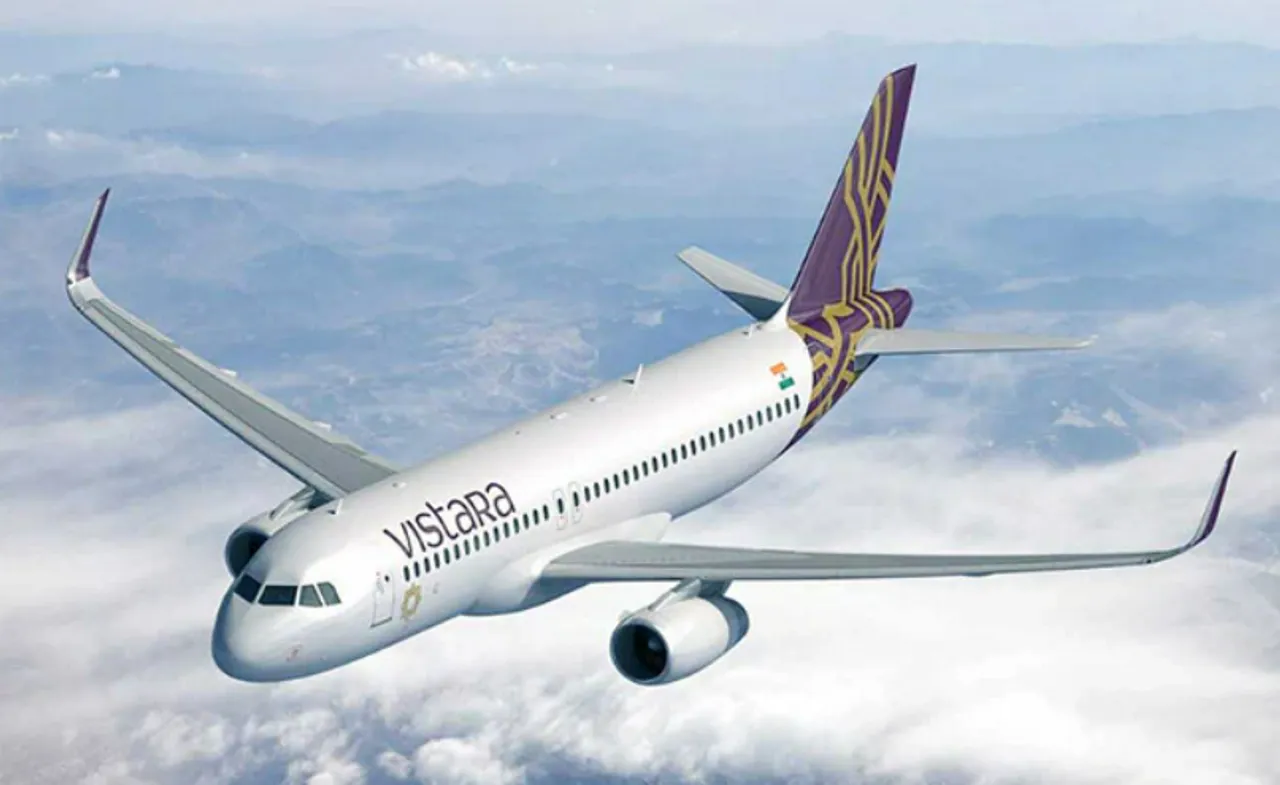 In yet another distressing incident on air, a 30-year-old Bangladeshi man allegedly flashed his private parts to an air hostess and attempted to masturbate on a Vistara flight that was flying from Muscat to Mumbai.
The accused, identified as Mohammed Dulal, was arrested by the Mumbai police as soon as the flight landed at the Chhatrapati Shivaji Maharaj International Airport in Mumbai on Thursday.
Bangladesh Man Flashes At Air Hostess
The alleged incident happened about 30 minutes before the flight was scheduled to land. The flight UK234 was supposed to land at the Mumbai International Airport at 4.25 a.m. on Thursday.
The accused was on his way aboard a connecting flight to Dhaka, Bangladesh, when he committed the said criminal act on the flight. He was then handed over to the Sahar police following his arrest at the airport.
An official stated that the accused also tried to flash his private parts to other cabin crew members and passengers when they tried to intervene.
Following his arrest, the accused was produced before a judge in Andheri court, where his lawyer argued that his client suffered from a mental disorder and had difficulty understanding English and Hindi. The lawyer further claimed that the accused was falsely implicated due to his mental disorder and limited language comprehension.
The court, however, remanded the accused to police custody until Friday.
The accused was arrested based on the complaint by the 22-year-old flight attendant, who claimed that he exposed himself, attempted to kiss her, and made inappropriate sexual advances towards her.
In the complaint, she stated that when other passengers and cabin crew tried to intervene, he continued his unruly behaviour. He even disrespected the flight captain's warnings.
The flight attendant recalled that she was collecting food trays from passengers' tables when she noticed the accused signalling to her. After collecting his food tray from 19-E, she pushed the trolley to go ahead, but then the accused jumped from his seat, over a passenger, and stood in front of the trolley.
The flight attendant explained that she was shocked when he suddenly hugged and tried to kiss her. She added that her male colleagues came to her and managed to subdue him with the help of other passengers.
However, he was persistently exhibiting indecent behaviour and even used offensive language when the captain instructed him to remain seated. The flight captain consequently deemed him an unruly passenger and issued a red warning card.
The Bangladesh consulate has been informed of the situation and they will be making arrangements for the accused's bail and deal with other case-related procedures.
Notably, this is the twelfth case of harassment happening to women on a flight in Mumbai in just 2023.
---
Suggested Reading: Woman Sent Creepy Message By Airline Staff Member