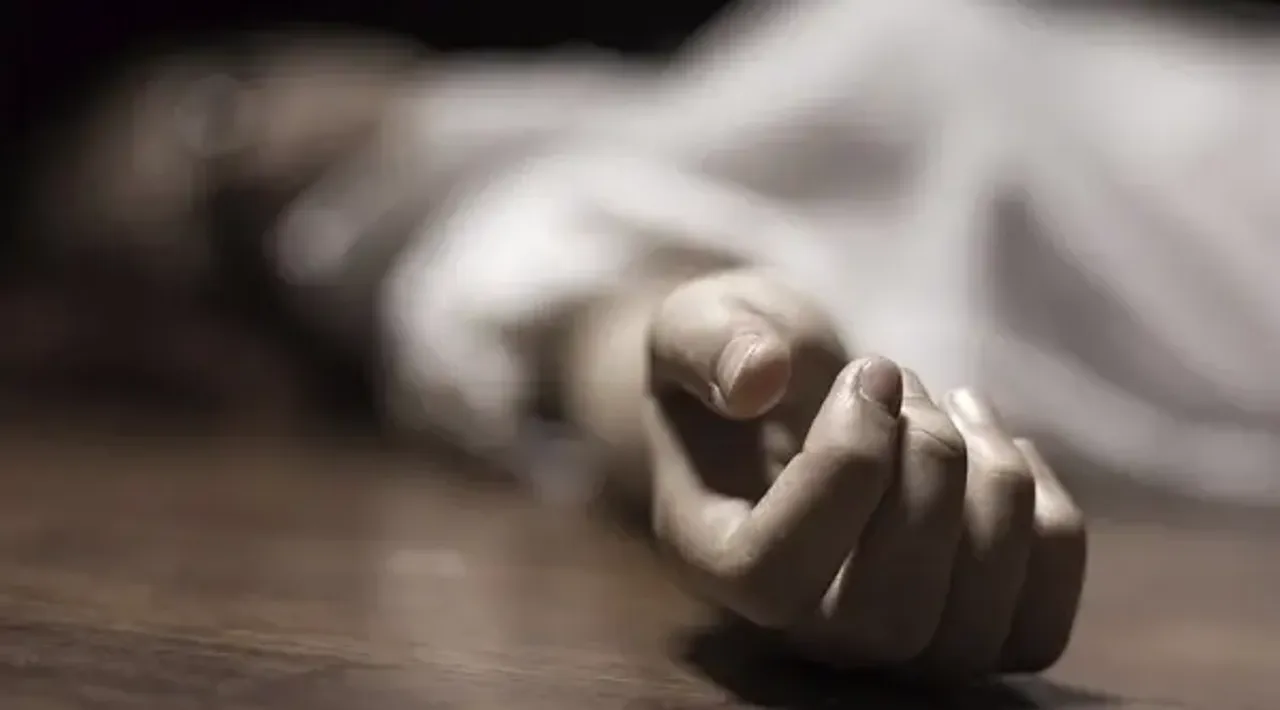 A 31-year-old woman reportedly took her own life in Ramanagara district on September 4, leaving behind a video where she appears to accuse the police of neglecting her complaint, according to individuals familiar with the situation.
In the video, the woman is heard explaining that she had a dispute with another woman over financial matters on August 31. To file a complaint regarding this altercation, she visited the local police station. However, she alleged that the police refused to accept her complaint, citing her previous involvement in multiple fraud cases.
Con Woman Dies Of Suicide After Cop Refuses To File Complaint
Furthermore, the woman also made allegations against Channapatna town circle inspector Shobha and a few other personnel, claiming that they insulted her by referencing her prior legal cases. She accused these police personnel of subjecting her to humiliation in the video.
On September 1, the woman was admitted to Channapatna government hospital and subsequently transferred to Mandya Institute of Medical Sciences (MIMS) hospital, where doctors diagnosed her with an overdose of sleeping pills. Tragically, she passed away in the hospital on September 3.
Subsequently, her family members filed a complaint with the Ramanagara superintendent of police (SP), requesting action against the police officers mentioned by the woman in her video.
Ramanagara SP Karthik Reddy stated, "In the complaint filed by the woman's husband, he also mentioned the names of some who lent money to the deceased." He added, "We have filed a complaint against four individuals, one of whom is a woman, related to the suicide case," and noted the formation of a specialized team led by Channapatna rural circle inspector Krishna.
FIRs Against The Deceased
The deceased woman had eight First Information Reports (FIRs) filed against her in Ramanagara and multiple police stations in Bengaluru. SP Reddy stated, "There is information indicating a financial transaction between the deceased and the other woman. It is believed that the pressure stemming from this transaction may have led to her suicide. If the allegations against our personnel are substantiated, appropriate disciplinary measures will also be taken against them."
---
Suggested Reading: Man Attempts Suicide At Kerala HC After Girlfriend Goes To Parents