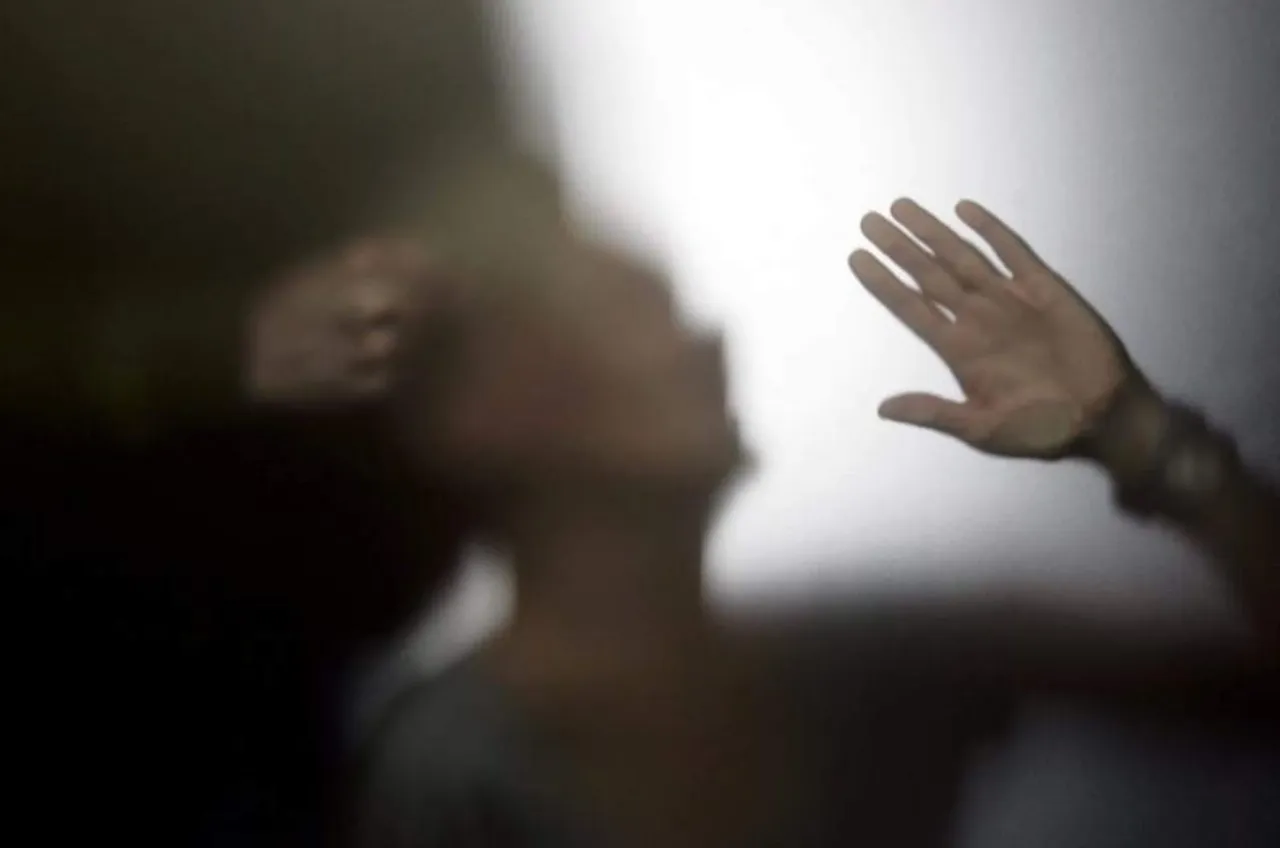 The news of custodial deaths of a father-son duo in police custody in the Tuticorin district of Tamil Nadu has brought the nation face to face with its own George Floyd moment. Jayaraj (59) and his son Fenix Emmanuel (31) were allegedly brutally assaulted by the Sathakulam police, apparently because they kept their mobile shop open beyond the permitted time due to lockdown.
It has been reported that Jayaraj and Fenix were not only brutally physically assaulted, so much so that they had to change their lungi (a garment worn in Southern part of the country around the lower body) multiple times, but allegedly anally violated too.
Since yesterday the hashtag #JusticeforJayarajAndFenix has been trending on social media. Tamil radio jockey Suchitra's video, in which she has claimed that both the men had their knee caps busted and were sexually assaulted in police custody has gained over 11 million views on Instagram. For weeks now Indians have been backing the Black Lives Matter movement of the US, which was triggered by the death of George Floyd. A black man, Floyd died after police officers pinned him to the floor and sat on his neck for several minutes.
Also Read: Activism Of Convenience: Why Celebrities Spoke Up for Black Lives Matter But Not CAA-NRC
While the outrage of Floyd's death was instantaneous, perhaps because the assault on him was caught on camera and circulated immediately, the news of Jayaraj and Fenix's death, which was reported on 23rd June has taken time to gain momentum in mainstream media. However, the jarring similarities between the two cases haven't escaped social media's attention. Both happened amidst the pandemic, both riled us up because of the sheer brutality of the incident. And both have raised valid questions that we need to seek answers for.
Even if what the police alleges is true and the deceased had violated the lockdown by keeping their shop open, does that justify the brutal assault that they reportedly endured? How did two men who were fine three days ago die hours apart from each other, within days of being arrested?
Fenix's lawyer Advocate S Manimaran, an eyewitness to the brutality has said that he was beaten so badly that his flesh was ripped off. "I gave them four clothes to change. We had laid down a blanket in the seat of the car when we went to pick them up, Fenix had lost a lot of flesh on his back. He was a well-built man. The car driver was in tears seeing their state. The spot where Fenix sat was covered with blood, the place where Jayaraj was sitting was also all blood. The blankets are still with us. They were beaten to death," said Manimaran, as per India Today report.
Fingers are also being raised towards Sathankulam judicial magistrate D Saravanan who reportedly granted remand of the father and son to the police without examining their physical fitness as is mandated by the law, as per The News Minute.
These details make one's stomach turn. They make you feel helpless. What kind of crime could have incurred such brutality, such apathy? Besides, why does it take shocking incidences such as this for us to wake up and address pressing issues? Haven't we been reading and watching news of police violence throughout the lockdown? According to a report by Commonwealth Human Rights Initiative NGO last month, 12 people died across the country in the first five weeks of the lockdown, due to public police beatings for alleged violation of the lockdown, reported Hindustan Times.
Also Read: Why Are We Seeing So Much Brutality Against Children?
A country which showed unconditional support to a movement happening half way across the world, what are we planning to do, now that similar, equally numbing cases has come to light in our own backyard? Protestors in the US took to streets and raised their voice with so much force that from entertainment to society, it started relevant conversations and actions that could change the course of US history. What about us?
Are we planning to unleash a furore of similar intensity? Can this be our Black Lives Matter moment, which can charge us to ask questions on governance, misuse of power meant to maintain law and order? Does India has it in her to stand up against the powerful, to bring them down and to teach them that even the idea of oppression of any kind has no place in a democracy?
Image Credit: The Independent. The views expressed are the author's own.