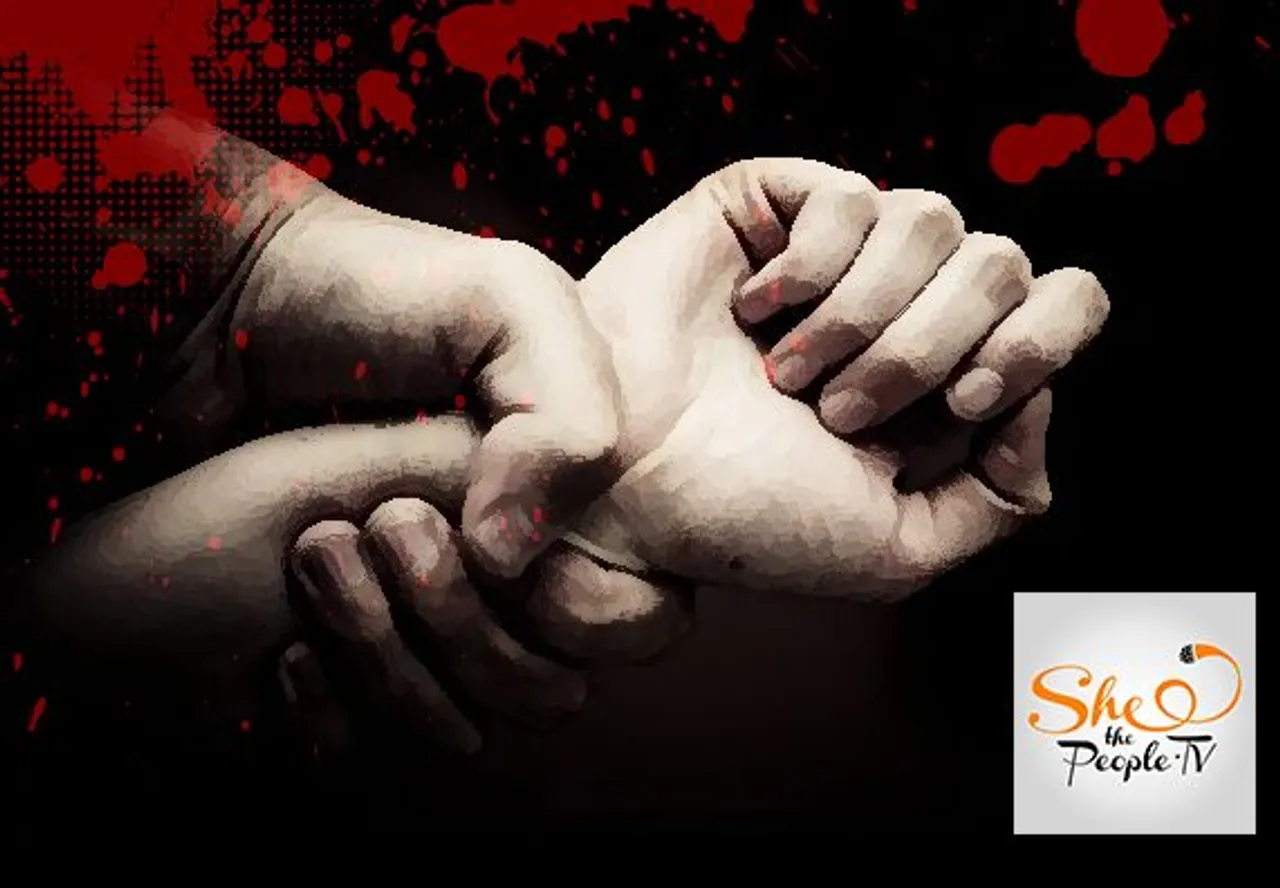 As per a recent report, the district of Pudukottai documented the maximum number of cases of domestic violence in the Tamil Nadu amidst the COVID-19 lockdown from March 24 to May 31. A total of 13,447 complaints were received during the lockdown in the state. A majority of them were received at the state Police Master Control Room at the police headquarters and some were received by the police during a community outreach program.
Violence against women in Tamil Nadu during lockdown
With a total of 1,424 cases of domestic violence, Pudukottai is followed by the district of Kancheepuram with 819 cases, and Tirunelveli with 705. The city of Coimbatore filed 257 cases, Salem documented 143 cases and Tiruppur reported 105. At 45, the most populous city of Chennai reported the least number of cases.
Out of a total of 13,447 complaints during lockdown, 13,372 were resolved when women voluntarily withdrew the complaints. Investigators have taken an undertaking from the accused stating they will not retreat to it. The police ensured that the abuse no longer occurred by regularly calling the women.
Additional Director-General of Police (Crime Against Women and Children) told The Hindu, "In 75 cases police registered a case and arrested 48 persons". He added " the reasons that triggered domestic violence were arguments arising out of sharing household work, suspicion over time spent in social media, unemployment resulting in a cash crunch at home etc."
A total of 13,447 complaints were received during the lockdown.
The state Police Master Control Room at the police headquarters has received 7,372 calls from women across the state referring to domestic violence. As part of a community outreach programme, when female police constables contacted women, they received 6,150 complaints, predominantly from housewives.
Also Read: Domestic Violence: When Courage Triumphs And Survivors Speak Out
The police carried out 15 raids in Tamil Nadu. 19 women and children who were survivors of human trafficking were rescued. A total of 17 cases were filed under the Immoral Traffic (Prevention) Act and 38 people which included 17 women, were arrested. In the 360 cases registered under the Protection of Children from Sexual Offences (POCSO) Act, 2012, 372 accused were arrested. In three of these cases, suspects were sentenced to 9 years of imprisonment.
Data about domestic violence in lockdown
A total of 1,477 complaints of domestic violence were received by The National Commission for Women between March 25 and May 31, in 2020. These months have seen more incidents than those in the last 10 years between March and May.
Around 86% of women who have witnessed abuse have never sought support, and 77% have not even told anyone about the event.
These two months have seen more incidents than those earned in the 10 years preceding between March and May.
While the world is dealing with the COVID-19 pandemic and we are locked indoors, there are many for whom even the homes aren't safe. The UN has described the rapid worldwide climb in domestic violence as a 'shadow pandemic'.
Reports of violence or abuse against women can be made on the helpline numbers.
Also Read: Listen To Her: Nandita Das' Short Film On Domestic Violence Is A Must Watch
Bhavya Gupta is an intern with SheThePeople.TV.