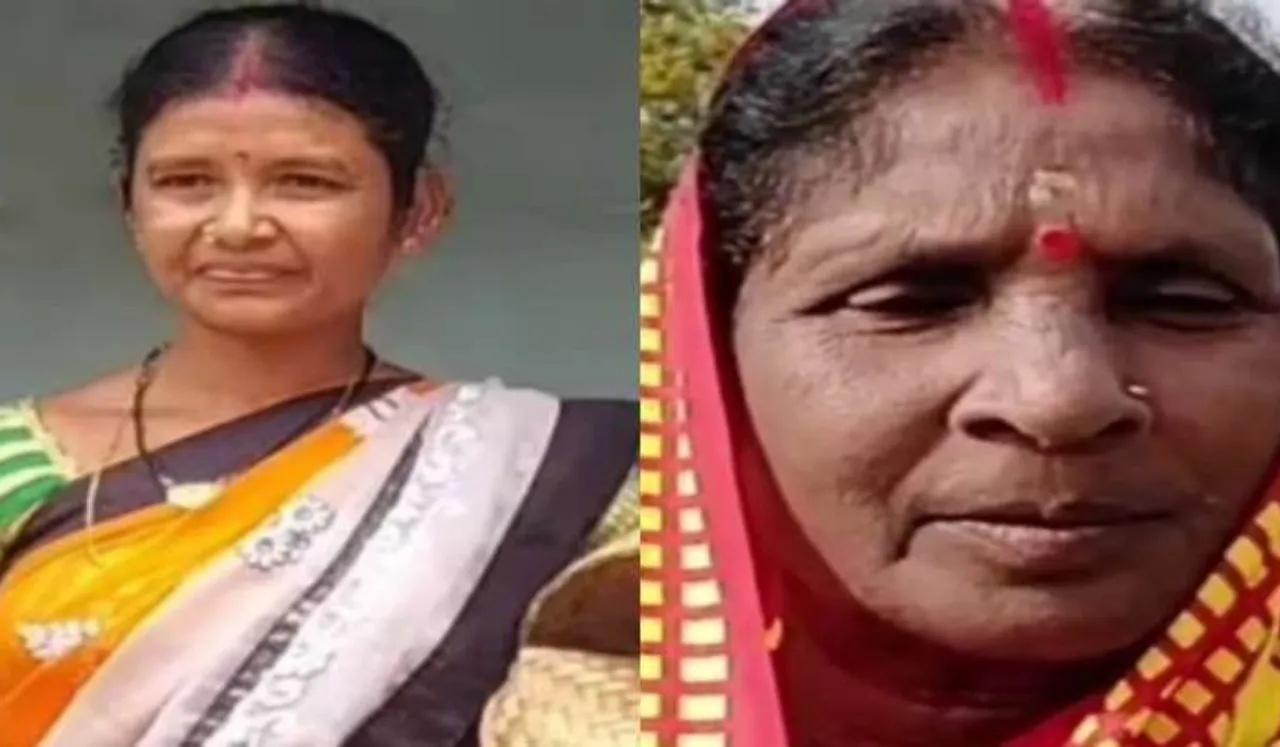 India is the host of the G20 summit of 2023 which is also celebrating the International Year Of Millets. With many foreign dignitaries and high-profile delegates in attendance, two women from tribal Odisha are all set to showcase their knowledge of Millet cultivation on international stage. 
The two women will share insights on millet, healthy eating habits and sustainable agriculture to protect the environment at Bharat Mandapam in New Delhi. 
Meet Tribal Women From Odisha All Set To Talk At G20 Summit
At the G20 summit to be held in New Delhi on September 9 and 10, two tribal women from Odisha have been invited to talk about millet cultivation in the summit in celebration of the International Year of Millets declared by the United Nations. 
This is a proud moment for Odisha as these two tribal women farmers from the Mayurbhanj and Koraput districts will represent tribal traditional millet farming and will for the first time get global recognition. 
These two tribal women, Raimati Ghiuria and Subasa Muhanta, will promote traditional millet cultivation in the agricultural exhibition at the Indian Agricultural Research Institution in front of the first ladies and G20 leaders and leaders of other nations invited to the summit. 
Through their experience and knowledge about millet farming, these two women will talk about the high nutritious value of millet and the importance of adapting it to a healthy eating lifestyle, highlighting traditional millet cultivation that has been practised for centuries and the importance of incorporating them in modern-day agricultural practices as they are environmentally sustainable and methods of cultivation. 
They will also talk about methods that can be used to protect soil fertility and local biodiversity and demonstrate how millet is grown and harvested. It will highlight sustainable food production of nutritious grain that will help G20 leaders and policymakers to shape future policies promoting food security, gender equality, and environmental sustainability through proper land management that will be helpful in times of climate change. 
VIDEO | Delegates visiting New Delhi to attend the G20 Summit will have the opportunity to savour delicious millet dishes from Odisha, thanks to the efforts of tribal women Raimati Ghiuria and Subhasha Mahanta.

Both women from the tribal districts of Koraput and Mayurbhanj in… pic.twitter.com/XVQ8L5iCJ9

— Press Trust of India (@PTI_News) September 8, 2023
Who Is Raimati Ghiuria?
The 36-year-old Raimati Ghiuria is a tribal women farmer who has been selected by Odisha Millet Mission as she has preserved 30 varieties of millets and 72 traditional indigenous rice varieties. Notably, Ghiuria has created a niche for herself as she has carried forward the centuries-long traditional farming practices in paddy and millet cultivation. Ghiuria has some notable contributions to preserving traditional agricultural practices and has been felicitated several times. 
She hails from Nuaguda village of Kundura block in Koraput district and was trained by the MS Swaminathan Research Centre of Jeypore to attend the global summit. Upon her participation in the G20 summit, Ghiuria expressed her delight to be presenting in front of what she had heard that leaders of 20 nations will be participating. She talked about showcasing the Kundra Bati Madia (finger millets) and the tribal practices in its cultivation. 
Who Is Subasa Mohanata?
The 40-year-old Subasa Mohanata is a successful woman farmer hailing from Goii village in Jashipur block of Mayurbhanj district. In times when many were not interested in millet farming, Mohanata cultivated millet in 2018 and became an inspiration for many in her locality. 
Mohanata grew 250 grams of millet seed on her one-acre land, harvesting eight quintals of the crop in 2018. With tirelessly working to improve her farming techniques, Mohanata has now taken the land of eight acres on lease and is expecting to harvest 60 quintals of millet this year. 
Mohanata with the immense support of the Odisha government in the Millet Mission scheme has become a successful farmer and has created her own identity with inspiring masses in her district. 
Talking about millet farming, Mohanata told TOI that millet is not just grains for them but it is their lifeline and talks about her journey to be an example of how sustainable farming practices can bring prosperity. 
On her participation in the G20 summit, Mohanata thanked the government for giving her the opportunity and spoke about millet being very beneficial for health and also preventive against many diseases.
---
Suggested Reading: G20 Summit: From Dignitaries To Events, Here's All You Must Know