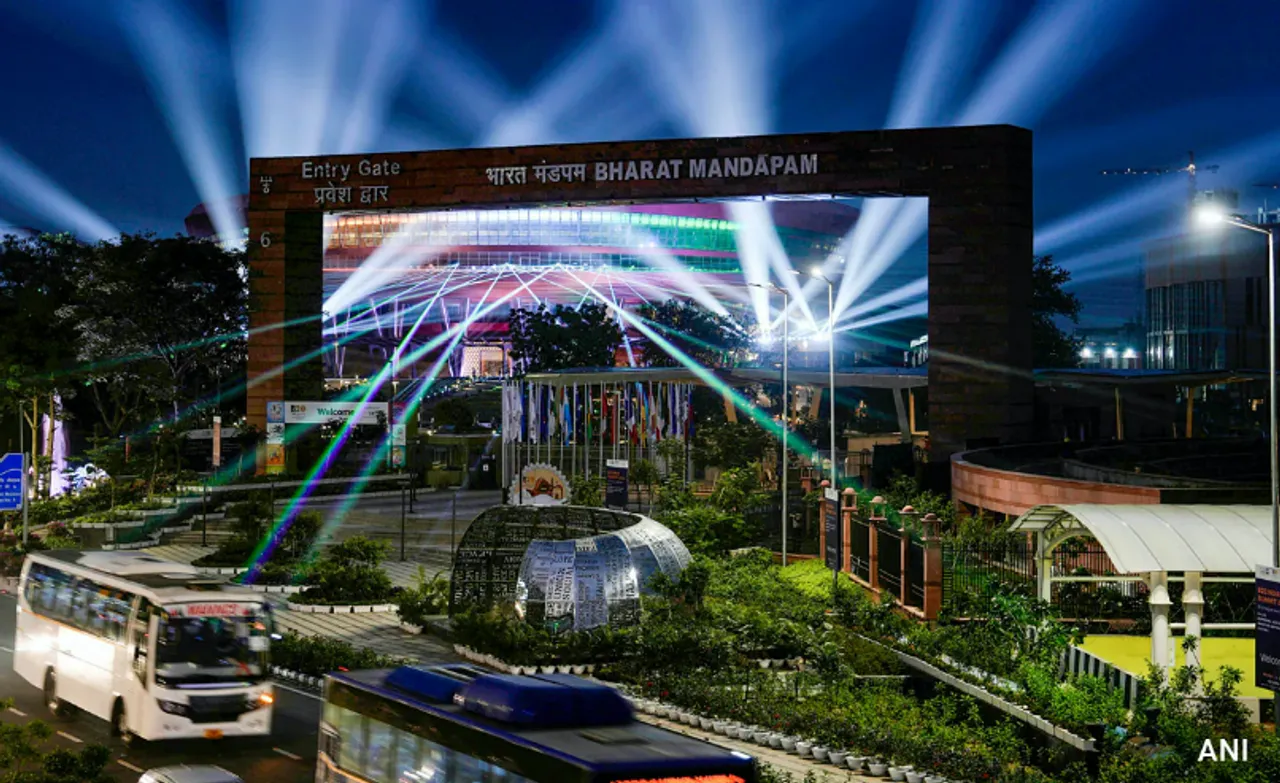 In recent news, the 2023 G20 Summit being hosted by India will be held in New Delhi, with leaders from the Group of 20 (G20) major economies meeting on Saturday "to try and find solutions to some of the world's pressing problems amid a deep geopolitical divide over the war in Ukraine that threatens any progress," according to REUTERS.  
With much of New Delhi closing down in preparation for the G20 Summit, here's a rundown of everything you should know about the event. 
Venue
The summit will be held in New Delhi, from September 9 to September 10, 2023. Areas including the Bharat Mandapam in Pragati Maidan will be closed, with Dhaula Kuan, Khan Market, Janpath and Bhikaji Cama Place being designated as "sensitive areas." They won't be shut down, but movement in these areas will be regulated instead. 
Guests
US President Joe Biden, Canadian Prime Minister Justin Trudeau, British PM Rishi Sunak, and Japanese PM Fumio Kishida, along with Ukrainian President Volodymyr Zelensky, have confirmed that they will attend the  G20 Summit in Delhi, according to REUTERS. France's Emmanuel Macron, German Chancellor Olaf Scholz, Saudi Arabia's Crown Prince Mohammed Bin Salman, and Nigeria's President Bola Tinubu are also expected to be in attendance. There will be two notable absences at the summit- Chinese President Xi Jinping and Russian President Vladimir Putin. Premier Li Qiang will be representing China at the two-day summit, and Foreign Minister Sergei Lavrov will be representing Russia. 
As per reports, US President Biden and UK Prime Minister Rishi Sunak will be arriving in the national capital on Friday. The international airport is tightly secured to welcome the guests.
Exhibition
To mark the G20 Summit, the Heads of State and dignitaries attending the event will be welcomed by an artificial intelligence (AI)-generated 'avatar' that will give them an overview of the 'Mother of Democracy' exhibition being hosted at the Bharat Mandapam, according to official sources. The exhibition will be presented in "16 global languages', with a replica of the famous Harappan girl sculpture being presented to the world's leaders on a rotating elevated platform in the centre of the exhibition.
Suggested Reading: G20 Summit: 19 Women Commandos To Be Frontline Sharpshooters