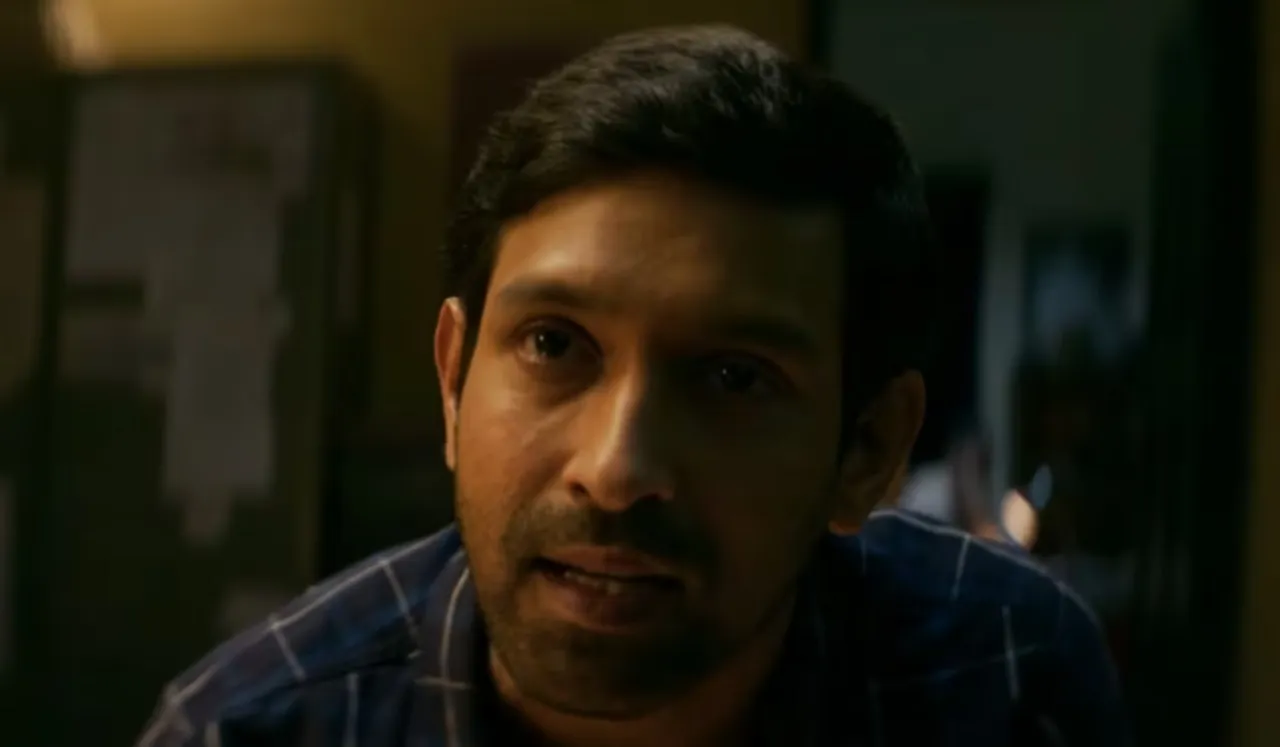 Adapted from the acclaimed novel by Anurag Pathak, 12th Fail chronicles the remarkable journey of IPS officer Manoj Kumar Sharma and IRS officer Shraddha Joshi. The first trailer of 12th Fail starring Vikrant Massey released today.
12th Fail, featuring Vikrant Massey, is an upcoming drama film that draws inspiration from the real-life journeys of IPS officer Manoj Kumar Sharma and IRS officer Shraddha Joshi. The movie, directed by Vidhu Vinod Chopra, is an adaptation of Anurag Pathak's bestselling novel. A first trailer has been released, offering a glimpse into the chaotic and dramatic lives of UPSC (Union Public Service Commission) aspirants.
12th Fail Trailer:
The trailer begins by immersing viewers in the bustling streets of Mukherji Nagar, Delhi, teeming with UPSC hopefuls. The scene then shifts to a crowded classroom, where an instructor passionately speaks about the aspirations of becoming an IAS officer, seeking to motivate the young students.
Filmed at an authentic location, the teaser vividly captures the challenges faced by various students, including Vikrant Massey's character, who faces a setback in his initial attempt at cracking the exam. Amidst the turmoil, one of his peers encourages him to start over.
Watch the trailer here.
In a recent statement, Chopra discussed the teaser and expressed that the film serves as a tribute to the dedicated officers who uphold our Constitution and the countless aspiring students who aim to emulate their path.
He further remarked that if the 12th Fail motivates anyone to begin their pursuit of integrity and distinction, he would view it as a triumph.
12th Fail, also featuring Anshumaan Pushkar in a significant role, is scheduled for a global theatrical release on October 27. The movie will be presented in multiple languages, including Hindi, Tamil, Telugu, and Malayalam.
---
Suggested Reading: Sushmita Sen Reveals Why A Trans Actor Wasn't Chosen For 'Taali'