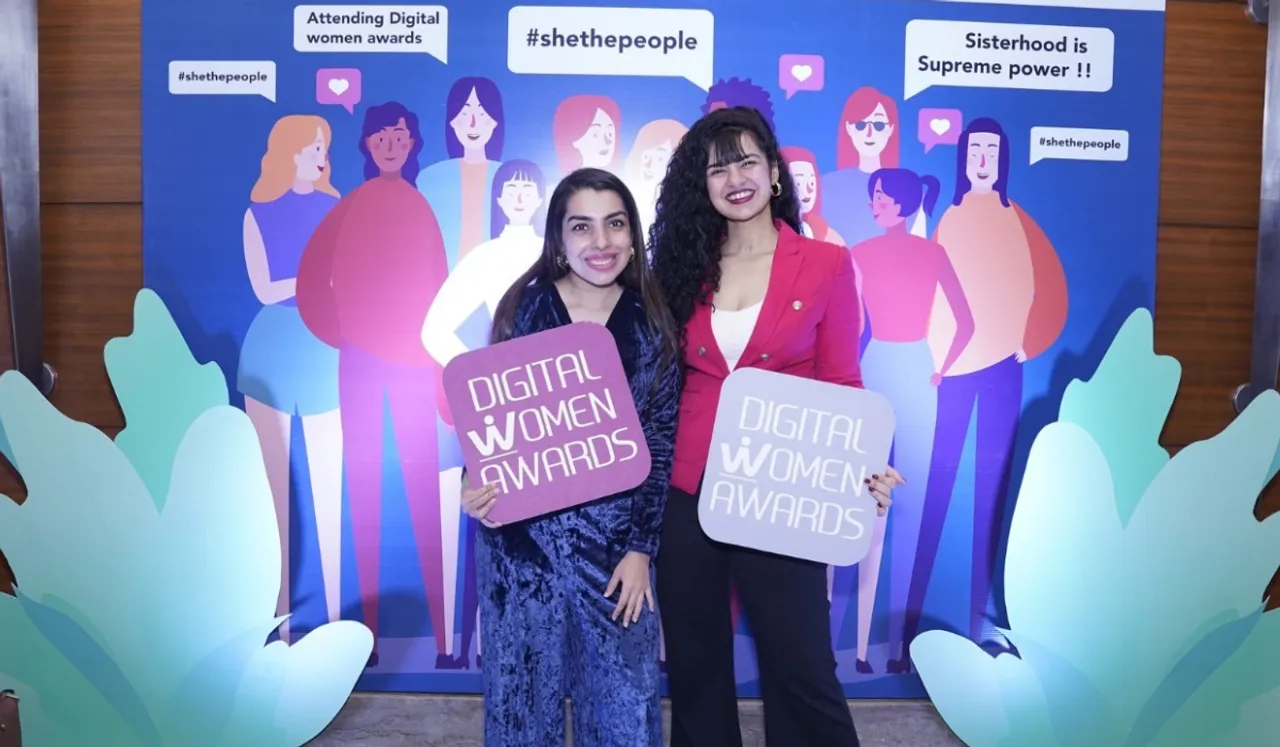 The 2023 Digital Women Awards theme, 'Access to Success,' is a celebration of women entrepreneurs who have harnessed the power of technology and AI to achieve remarkable success in the digital domain. This event aims to shed light on the inspiring stories of women who have embraced the digital landscape and made significant contributions to society through their innovative ventures.
While women entrepreneurs have been at the forefront of technological advancements, their achievements have often gone unrecognised. The awards aim to bridge this gap and provide a platform to showcase their exceptional journeys, highlighting their tenacity, creativity, and vision. By doing so, the awards seek to inspire other aspiring women entrepreneurs to break barriers and embrace the endless possibilities offered by technology.
Through this recognition, the awards aim to encourage further empowerment of women in the digital realm, fostering an environment of inclusivity and diversity. By sharing these extraordinary success stories, the event hopes to motivate society to acknowledge and appreciate women's indispensable role in shaping the future of technology and AI for the betterment of all.
Over the last eight years, Digital Women Awards has successfully provided a vibrant platform for women entrepreneurs from diverse cities, like Salem to Siliguri and Bathinda to Bangalore. This united forum allows them to interact, connect, and collaborate, sharing their unique experiences, challenges, and triumphs. It has fostered a supportive community that transcends geographical barriers, encouraging women entrepreneurs to strive for excellence and innovative solutions.
The event provides access to resources, knowledge-sharing, and networking opportunities that enable women entrepreneurs to overcome challenges and achieve economic independence. The awards' diverse categories recognise the wide-ranging impact of women in the digital space.
Digital Women Awards 2023 Agenda
9 AM
High Tea
10 AM 

Opening Address

Shri Jayesh Ranjan, Principal Secy, Telangana Government

10:30 AM

Women Driving Impact With AI

Srinivas Rao Mahakali of T- Hub

Rama Devi Lanka, Government of Telangana AI

Nidhi Founder and Tech CEO at NEMA-AI

Moderated By Mugdha Kalra.

11 AM

Keynote Address

Neha Barjaytya, Marketing Director, Google

11:30 AM 

Fireside Chat

Shaili Chopra, Founder of the SheThePeople & Gytree

Sangita Reddy, Joint Managing Director of Apollo Hospitals

11:45 AM

Creating Enabling Networks And Funding For Women

Abhishek Srivastava of Endiya

Anu Acharya, Founder of Map My Genome

Moderated by Swarnima Bhattacharya, Co-founder of Gytree.com

12:15 PM

From Access To Success: Content And Power Of Community

Kalpana Muchaltu, YouTube Creator

Suma Kanakala, Actor & Youtube Creator

Mansha Tandon, Head of Marketing for YouTube in India

Deepti Ravula, WeHub

Moderated By Mugdha Kalra, SheThePeople.

12:45 PM

Slaying It Like Her

Pooja Dhingra, Founder of Le 15 Patisserie

Janice Sequeira, Content Creator & Media Strategist

Kirti Kulhari, Actor & Producer

Moderated by Shaili Chopra, SheThePeople

1:15 PM

I Am Worth It

Pravalika Bomareddy, AGM, L'Oreal Paris

Pavani Lolla, CEO at Future Step

Aria Krishnamurti, Founder, Stylemearia and a brand strategist

Aparna Thyagaranajan, Co-Founder of Shobhitam

Moderated by Ruchi Chopra Makkad of SheThePeople

1:45 PM
The award ceremony will be followed by lunch
Mark your calendars for the Digital Women Awards taking place on November 18, a forum where digital innovation, empowerment, and recognition of women entrepreneurs take centre stage.
---
Suggested reading: Digital Women Awards Return With The Focus On 'Access To Success'