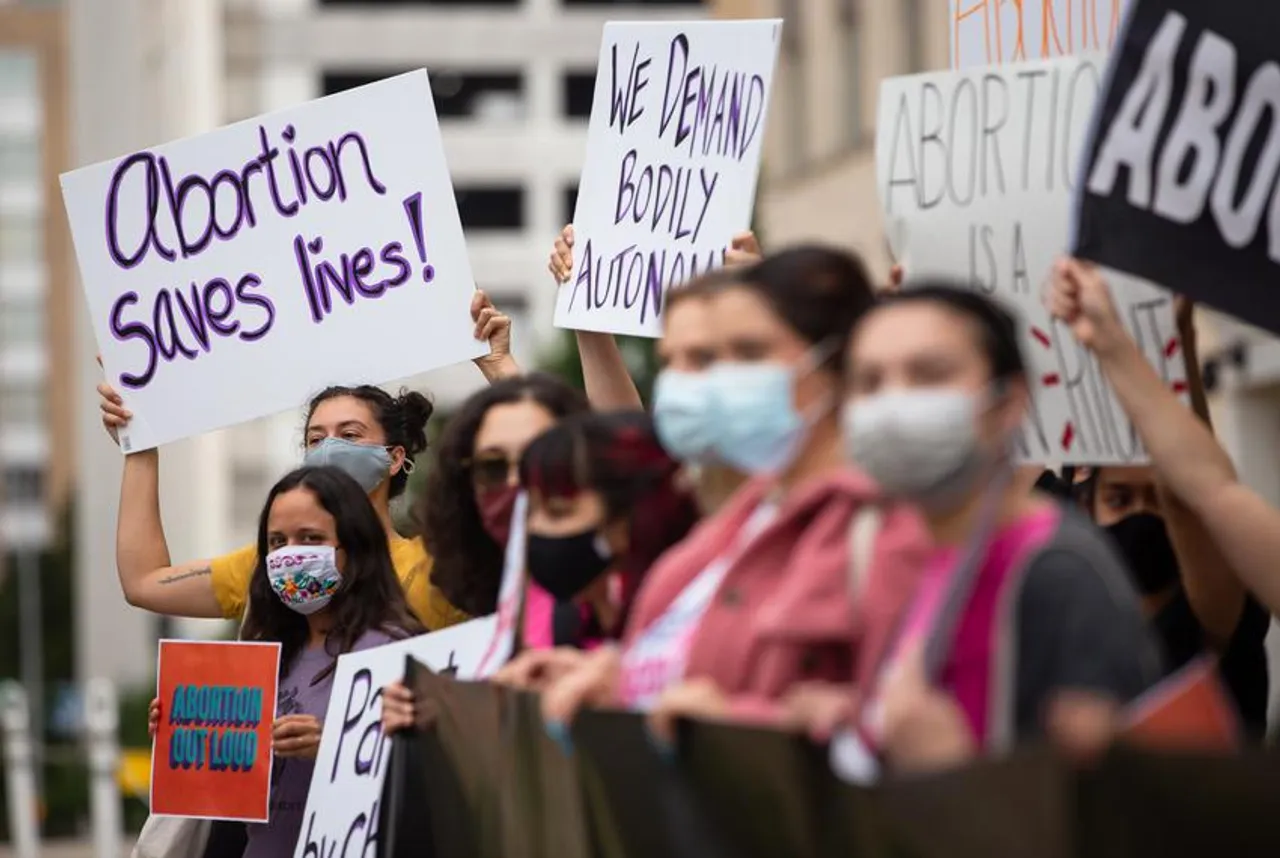 In recent news, the Wisconsin branch of the non-profit organisation Planned Parenthood has stated that they will be providing abortion care in the US state from September 18 onwards after a judge ruled that the state law from 1849 that banned abortions did not apply in the state. 
Tanya Atkinson, the CEO and President of Planned Parenthood Wisconsin said in a statement on X that "abortion is healthcare."
BREAKING: Planned Parenthood of Wisconsin will resume abortion care services on Monday, September 18th at the Water Street Health Center in Milwaukee, and the Madison East Health Center. pic.twitter.com/rNT1fx4THY

— Planned Parenthood Advocates of Wisconsin (@PPAWI) September 14, 2023
Planned Parenthood
One of the most notable non-profit organizations in the US, Planned Parenthood is known for providing abortion-care services, along with a variety of healthcare services, including prenatal care, and providing healthcare to women with life-threatening pregnancies. After Roe v. Wade was overturned by the Supreme Court last year, Planned Parenthood shut down its services in many states that banned abortion following the overturn, including Wisconsin; making it difficult for Wisconsin women to get safe abortions in their state. Planned Parenthood shut down in Wisconsin due to the "uncertainty of enforceability of an 1849 state law that prohibited the procedure," according to CNN. 
Wisconsin's 1849 State Law
When reading Wisconsin's 1849 abortion law, it's clear why there was uncertainty regarding its enforceability. The law specifically states that "any person, other than the mother, who intentionally destroys the life of an unborn child is guilty of a Class H felony," which is punishable by up to six years in prison and a $10,000 fine."
Furthermore, "anyone who causes the death of the mother or "intentionally destroys the life" of an "unborn quick child" would face a Class E felony, which is punishable by up to 15 years in prison and a $50,000 fine."
The law would not apply to the mother and it makes exceptions for when abortions are necessary for saving a pregnant person's life. 
Lawsuit Challenging Ban
Last year, in June 2022, Wisconsin's Democratic Attorney General Josh Kaul challenged the 1849 ban, bringing a lawsuit to the Dane County Circuit Court for this purpose. Defendants, including Republican Sheboygan County District Attorney Joel Urmanski, sought to dismiss the case. In July 2023, almost a year later, Dane County Circuit Court Judge Diane Schlipper ruled against the motion to dismiss the lawsuit, writing that "she found the 1849 law only applies to "feticide," which was defined as an "act or instance of killing a fetus, usually by assaulting and battering," according to CNN. 
"This pre-Roe statute says nothing about abortion – there is no such thing as an '1849 Abortion Ban' in Wisconsin," Judge Schlipper stated. If enough people fought for it, the lawsuit could go to Wisconsin's Supreme Court; however, since the court flipped to a Democratic majority earlier this year, things are looking optimistic. 
Reaction
On social media, many people enthusiastically shared their joy at the news of Planned Parenthood resuming their services-
Fantastic news!

— Laura Stratte (@LStratte) September 14, 2023
Wonderful news for all families in WI. #Thankyou for all the work you do for us.

— moonbreeze (@moonbreeze2) September 14, 2023
Wisconsin's Democratic Gov. Tony Evers praised Planned Parenthood's decision in a news release on September 14,  stating that his goal from the beginning of his governorship was to restore reproductive freedom in the state of Wisconsin. 
"Today's announcement from Planned Parenthood of Wisconsin as a result of our lawsuit regarding Wisconsin's criminal abortion ban means Wisconsinites will once again be able to access vital reproductive healthcare and abortion services without exception for the first time since June of last year," he stated.
"This is critically important news for Wisconsin women and patients across our state who, for a year now, have been unable to access the healthcare they need when and where they need it," he added.
---
Suggested Reading: Understanding Roe V Wade Reversal: What This Abortion Ban Means For Women