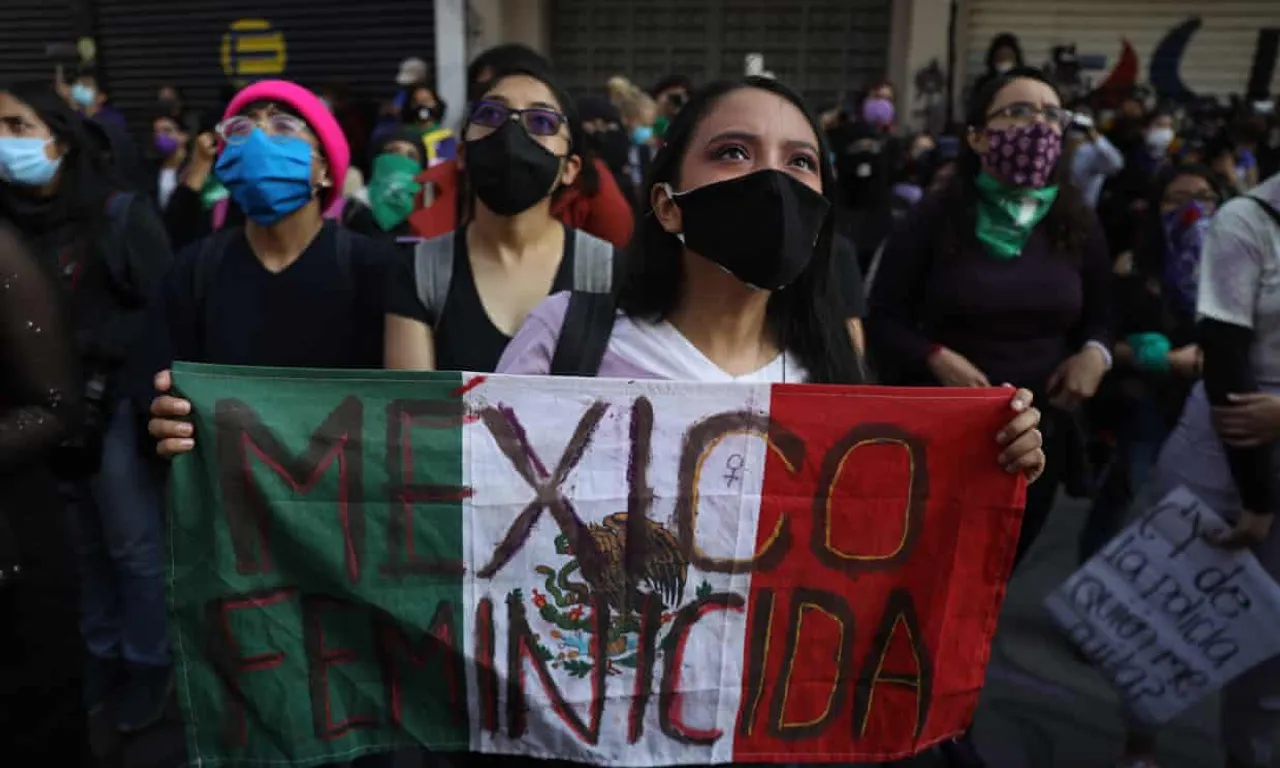 In a groundbreaking decision, Mexico's Supreme Court has once again reaffirmed the right to access safe and legal abortions across the entire nation. This momentous ruling builds upon the court's 2021 declaration that criminal penalties for abortion were unconstitutional, which at that time, was limited to the state of Coahuila where the case originated. 
Now, the court's decision, announced on Wednesday, significantly broadens access to abortion services throughout Mexico, in a significant victory for advocates of reproductive rights in the predominantly Roman Catholic country.
A Milestone for Reproductive Rights
Mexico's highest court, composed of 11 justices, delivered this historic verdict that has far-reaching implications for women's reproductive health. 
"We wouldn't have this ruling if we didn't have the Coahuila one two years ago, but I would say that the one today has more reach, definitely in terms of access to abortion," emphasised Isabel Fulda, deputy director of the Information Group on Reproductive Choice (GIRE), the advocacy group that brought this case before the court.
This ruling, which came as a result of a challenge to the federal penal code by GIRE, signifies a critical shift in Mexico's stance on abortion. 
In a statement released on X, formerly known as Twitter, the Supreme Court explicitly declared the abortion section of the federal penal code as unconstitutional, citing violations of individuals' reproductive rights.
Opening the Door to Expanded Healthcare Services
One pivotal consequence of this ruling is the potential for the federal healthcare system to begin offering abortion services. 
As Mexico contemplates centralising healthcare services, this development could hold increasing significance, providing more comprehensive reproductive healthcare for women across the nation. 
While a representative from the health ministry, which oversees federal health services, has not yet provided a comment on this matter, the decision creates opportunities for broader healthcare access for women in Mexico.
Slow Progress Across Mexican States
Since the initial decriminalisation ruling by the Supreme Court in 2021, progress at the state level has been gradual. 
Only 12 out of Mexico's 32 states have thus far decriminalised abortion, with Aguascalientes becoming the most recent addition just last month. 
In a strikingly similar case, the Supreme Court sided with GIRE, leading to the repeal of Aguascalientes' penal code restricting abortion rights. 
The Supreme Court's consistent support for  reproductive rights bolsters the movement towards nationwide change.
Mexico's decision to expand abortion access aligns with a broader global trend towards securing and upholding reproductive rights. 
Notably, this ruling comes in stark contrast to the United States, where the Supreme Court curtailed the national right to abortion in 2022, leading to a wave of restrictive abortion laws in nearly half of its states.
In the face of these challenges, Mexico's Supreme Court has emerged as a beacon of hope for reproductive rights advocates not only within the nation but also on the international stage. 
This landmark decision reaffirms that access to safe and legal abortion is a fundamental human right, ensuring that women in Mexico can make choices about their own bodies and reproductive health.
---
Suggested Reading: Why Are Women Less Happy Than Men And How Can We Correct It
---