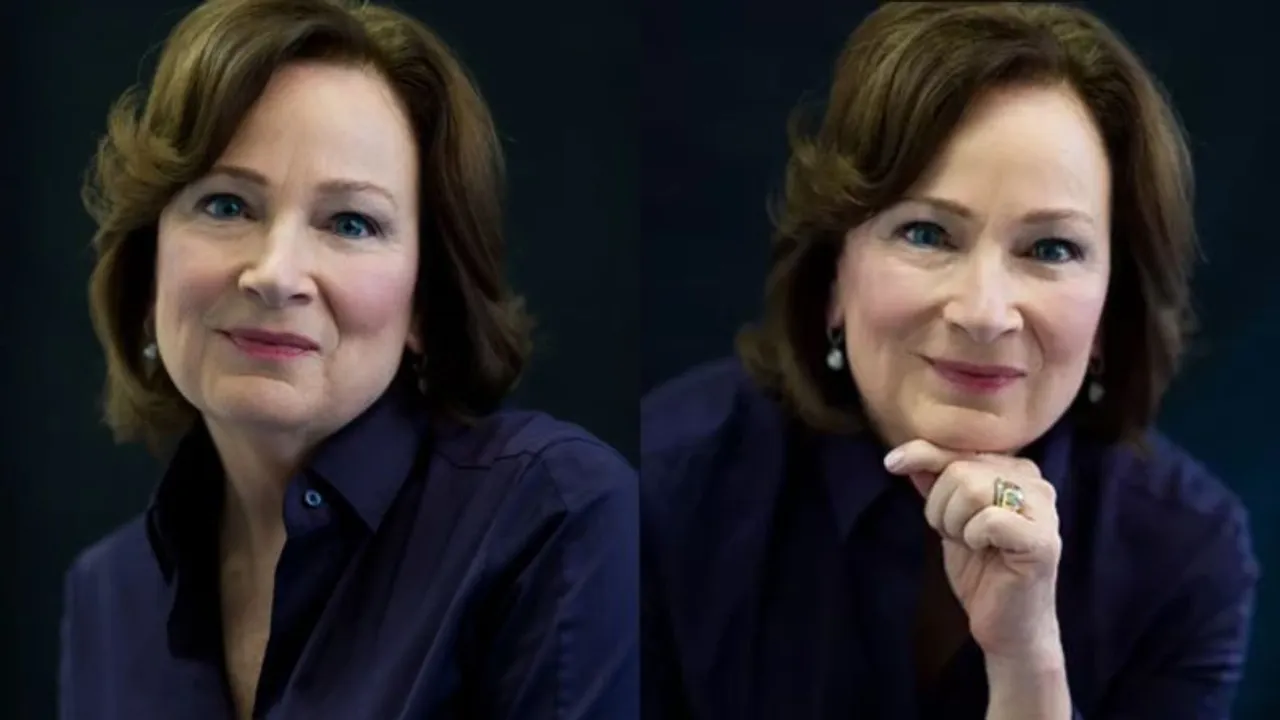 Ann McGuinnes, a force in fundraising for women's health and reproductive rights passed away at 65. Her family said McGuiness had leiomyosarcoma, a rare type of aggressive cancer.
Ann McGuiness worked behind the scenes and raised money for organisations such as Planned Parenthood. She helped found the non-profit organisation Contraceptive Access Initiative, which aims to make hormonal birth control and other contraception available to women without a prescription.
McGuiness passed away on August 3 when she was 65 years old. She is survived by her husband William T Reynolds, her daughter Nora McGuiness Reynolds and her son Nicholas McGuiness Reynolds. Her family said that the cause of her death was leiomyosarcoma, a type of cancer that grows in the smooth muscles in hollow organs of the body such as the stomach, bladder, blood vessels, and the uterus.
Who Was Ann McGuiness?
Her career began in the 1980s when she worked for the National Women's Political Caucus where she held the position of development director.
In 2006, McGuiness began working at the Planned Parenthood Federation of America. She worked with the then-president of Planned Parenthood Cecile Richards and travelled with her as they raised funds.
Richards told New York Times, "She was a great fund-raiser because of her belief in the cause of abortion rights. Her competitive streak – and it was fierce – was because to her the mission was so important."
The former president of Planned Parenthood mentioned a trip she was taken with McGuiness to meet a potential donor. While the potential donor made no contribution, McGuiness was not despondent and was committed to raising funds. Richards said, "A year later, she got a million-dollar gift from the same woman. She didn't take no for an answer."
After working at Planned Parenthood for 12 years, McGuiness founded the Contraceptive Access Initiative in 2020. The organisation advocated increasing access to hormonal contraception over the counter.
The non-profit paid tribute to McGuiness and wrote, "For more than four decades, Ann has inspired foundations and philanthropists to invest hundreds of millions of dollars to lift up the lives of women and girls."
---
Suggested Reading: Twitter Pays Tribute To Nafis Sadik, Champion Of Women's Health Who Passed Away At 92