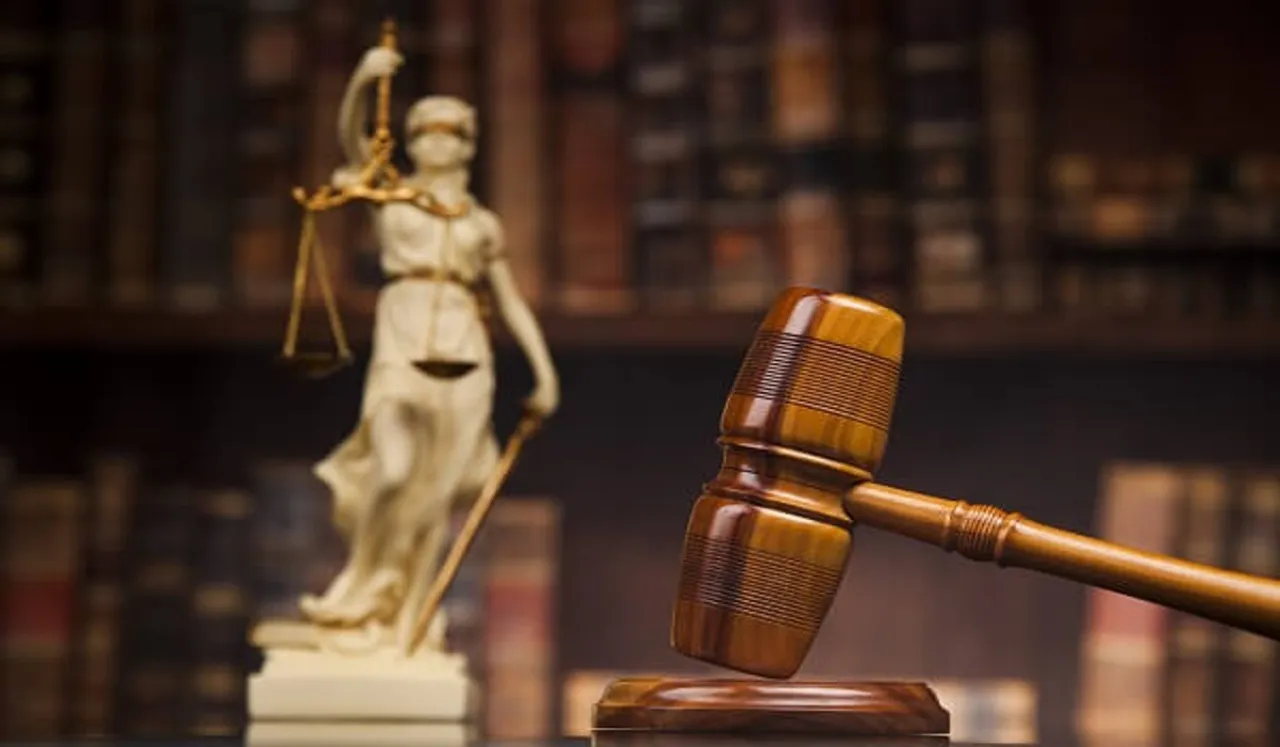 A crime that shocked the Baytown community, Texas, nearly three years ago reached its legal conclusion as Dantravias Jamal McNeil, a 35-year-old man, was sentenced to 60 years in prison after pleading guilty to the brutal murder of his girlfriend. 
The victim, Katy Houck, 47, was brutally stabbed 27 times in a horrific incident that occurred on August 17, 2020. The grim details of the crime were revealed in a report by Fox News.
Man Stabs Girlfriend 27 Times 
The fateful event took place when McNeil and Houck, who were in a romantic relationship at the time, checked into a Baytown hotel. A few hours later, the Baytown Police Department received reports of a disturbance at the hotel. 
Responding swiftly, law enforcement officers discovered Dantravias Jamal McNeil in a highly distressed state. 
Tragically, within the same room, they found Katy Houck lying lifeless in a pool of blood, having suffered from multiple stab wounds. Houck was rushed to a nearby hospital, but her injuries proved fatal, and she was pronounced dead shortly after arrival. 
Harris County District Attorney Kim Ogg addressed the heinous nature of the crime, revealing that the victim had been stabbed 27 times, with two of the wounds penetrating her heart. McNeil was immediately arrested at the scene and charged with the murder.
Accused Cites Self-Defence
"Destructive episodes of domestic violence, such as this tragic incident, have a treacherous capacity to escalate without warning," District Attorney Kim Ogg emphasised. 
She expressed the gravity of the matter, stating, "This is why we treat all cases involving domestic violence with utmost seriousness. Our thoughts are with the family who have lost a devoted mother, a woman who still embraced her role as a caregiver to one of her children, in an utterly senseless outburst of violence."
Despite the guilty plea, McNeil contended that his actions were in self-defence. 
He implored the judge to impose the shortest prison term possible, although his appeal ultimately fell on deaf ears. 
Pattern of Violence and Sentence
Additional District Attorney Kimberly Garcia, a co-prosecutor in the case, disclosed troubling information about McNeil's criminal history. 
Garcia revealed that McNeil had a history of domestic abuse, with three prior convictions. Remarkably, in each of these incidents, he had identified himself as the victim. "Even in light of his guilty plea, the perpetrator failed to acknowledge his accountability for his actions," asserted Kimberly Garcia. 
She expressed satisfaction with the substantial sentence handed down by the court, likening it to a life sentence given McNeil's age. 
As the legal chapter comes to a close, the Baytown community reflects on the profound loss of Katy Houck and the devastating impact of intimate partner violence.
---
Suggested Reading: Former Headmistress Sentenced For Sexual Abuse At Australian School
---