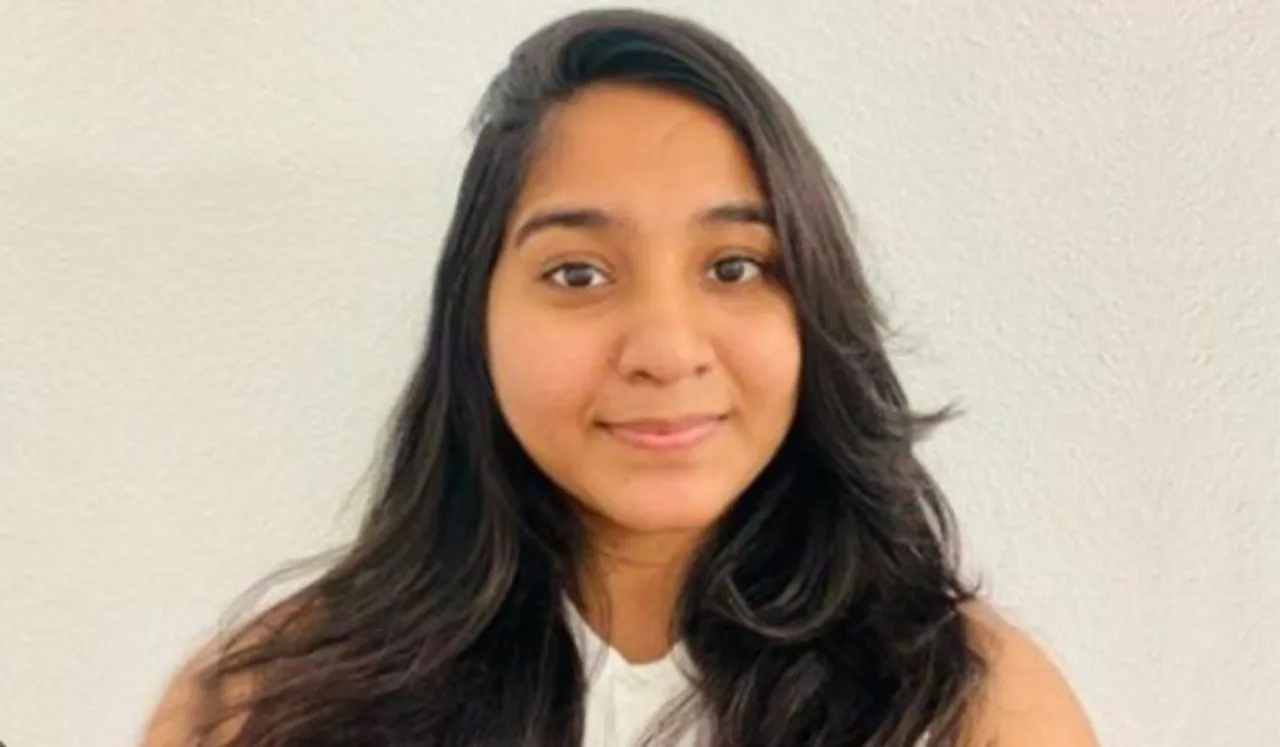 India has urged the US to conduct a thorough investigation into bodycam footage of a Seattle cop joking about the death of an Indian student after she was hit by a speeding police car. The body-worn camera recorded a Seattle Police Department Union leader "joking" with a fellow officer about Jaahnavi Kandula, a 23-year-old Northeastern University student's death. The girl was killed by a speeding car driven by Seattle officer Kevin Dave while she was crossing the road on January 23.
The vice president of the Seattle Police Officers Guild, Daniel Auderer, a drug recognition expert, was directed to examine whether Kevin Dave was impaired. Later, Auderer called Guild President Mike Solan to report on the incident.
Seattle Cop Heard Joking About Student's Death
In a recent recording that was released by the police department, Auderer is heard laughing and saying that Jaahnavi's life had "limited value" and that the city should "write her a check."
"Eleven thousand dollars. She was 26 anyway," Auderer was heard mentioning the student's age inaccurately. He added, "She had limited value." Mike Solan's response to Auderer's remark was not captured in the video.
Watch the video here.
Indian Consulate in San Francisco said the handling of Kandula's death was "deeply troubling" and sought action against those involved in the case.
"We have taken up the matter strongly with local authorities in Seattle & Washington State as well as senior officials in Washington DC for a thorough investigation & action against those involved in this tragic case," the mission said in a post on X (formerly known as Twitter).
Recent reports including in media of the handling of Ms Jaahnavi Kandula's death in a road accident in Seattle in January are deeply troubling. We have taken up the matter strongly with local authorities in Seattle & Washington State as well as senior officials in Washington DC

— India in SF (@CGISFO) September 13, 2023
Cop's Defence To His Remark
A talk show radio host on KTTH-AM Jason Rantz later said that he had received a written statement that Auderer provided to the city's Officer of Police Accountability. He reportedly said that his remark was intended to mimic how the city's attorney might react to the death. He added that Mike Solan lamented over Jaahnavi's demise.
"I intended the comment as a mockery of lawyers." "I laughed at the ridiculousness of how these incidents are litigated and the ridiculousness of how I watched these incidents play out as two parties' bargain over a tragedy," Auderer wrote, according to KTTH.
He added that people who listen to only his side of the conversation would rightfully think that he was being insensitive to the loss of human life. The cop emphasised that the remarks were "not made with malice or a hard heart, but the opposite."
The Seattle Police Department said on its online blotter that the video "was identified in the routine course of business by a department employee, who, concerned about the nature of statements heard on that video, appropriately escalated their concerns through their chain of command."
Jaahnavi's Unfortunate Demise
Jaahnavi originally hails from Bengaluru and arrived in Seattle in 2021 to pursue her master's degree. She was pursuing a Master of Science in Information Systems at the College of Engineering. She was scheduled to graduate this December.
When she was crossing the road on January 23, the Indian-origin student was hit at the intersection of Dexter Avenue North and Tomas Street within moments of the car reaching top speed. Jaahnavi was immediately rushed to Harborview Medical Centre, where she succumbed to her injuries.
Officer Kevin Dave was reportedly responding to a "high priority" call when the incident took place. Video footage released by prosecutors showed that Dave had chirped his sire but didn't have it running consistently. The prosecution has been weighing charges against Dave for failing to "warn others of the emergency nature of the situation."
Following Jaahnavi's death, her uncle Ashok Mandula, a resident of Houston, told the Seattle Times that the family had nothing to say. "Except I wonder if these men's daughters or granddaughters have value. A life is a life," he added.
---
Suggested Reading: Indian-Origin Man Shoots Girlfriend In A US Mall's Parking Lot