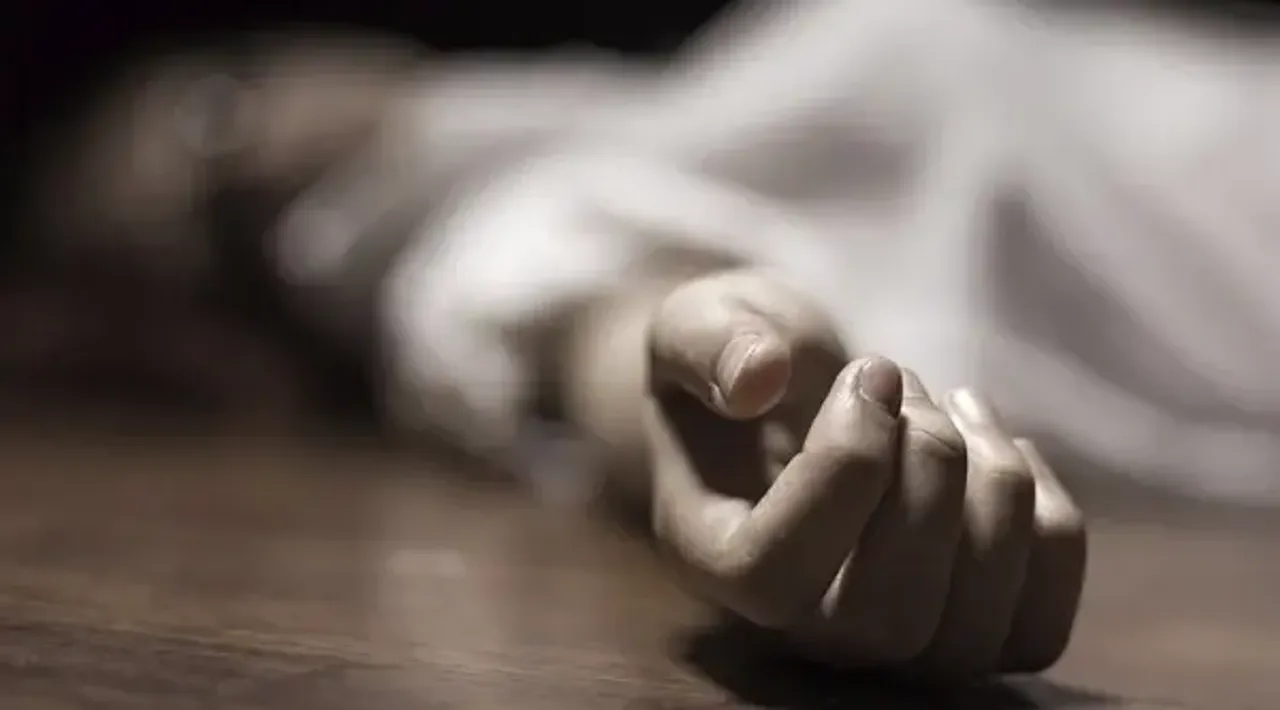 A 29-year-old Indian-origin man has been arrested in California for allegedly shooting a woman to death in a parking garage, according to media reports.
The accused, identified as Simranjit Singh, killed a 34-year-old woman whom he was dating in a parking garage at a mall in Roseville, California.
Indian Origin Man Shoots Girlfriend In US
According to Roseville police, the duo arrived at the mall together on August 26 morning, where Singh shot the woman on the third floor of the parking garage before fleeing the scene, leaving the gun in the garage.
Lt. Chris Ciampa of the Roseville police department said that Singh was apprehended near a store across the street from the mall.
Lt. Ciampa was quoted by KCRA3.com as saying that Singh had fled the crime scene immediately after killing the woman. He had allegedly brought a shirt with cash, changed into it, put the old shirt in a shopping bag, and asked to leave the store. The store was in lockdown due to the active shooter situation in the country.
Ciampa added that, with the help of eyewitness accounts and descriptions and his last known direction of travel, a group of police in the area were looking for him. Police interviewed eyewitnesses and went through the Galleria's CCTV footage.
The police looked through the cameras in the garage and police said that they were working with the extensive security system at the garage. Lt. Ciampa confirmed that Singh has been arrested and will be booked in Placer County Jail for homicide.
This is not the first incident involving gun violence in the country. Repeatedly, several crimes involving gun violence have been in the news in recent times, leading to gun violence control measures being implemented in the US. It's concerning that a notable number of Indian-origin people have either lost their lives in such crimes or become accused of such crimes.
---
Suggested Reading: Indian-American Woman Shot Dead, Parents Protest Against Gun Violence