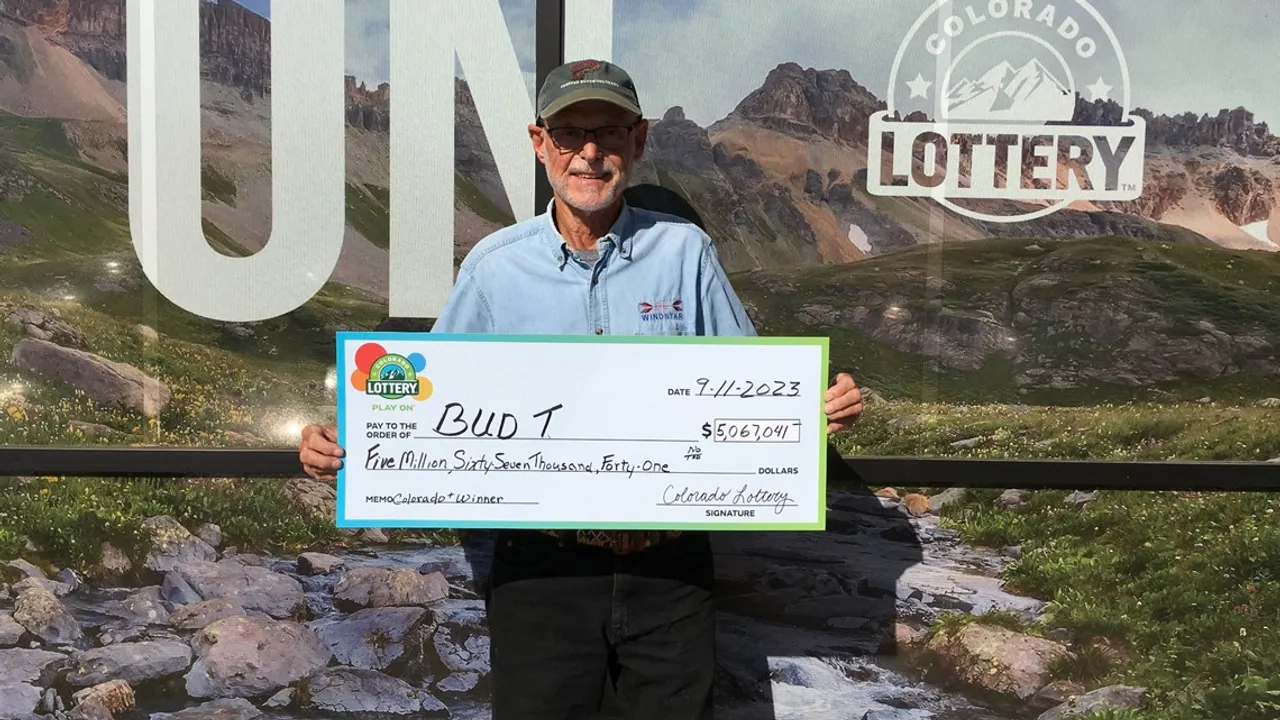 A 77-year-old resident of Colorado secured a huge lottery win of over $5 million, and his initial purchase was a watermelon and a bouquet for his wife.
Waldemar "Bud" T., a devoted outdoors enthusiast hailing from Montrose, had been away on a hiking expedition in the Holy Cross Wilderness with his loyal golden retriever when the winning numbers for the Colorado Lotto+ jackpot were drawn on September 6.
'Lottery Win' Surprise
Upon his return home, Bud discovered that he had unexpectedly come into a fortune of $5,067,041 by checking the lottery's official website. His initial reaction was disbelief. "It must be a mistake," he recounted, initially thinking there had been an error.
Opting for the lump sum cash option of $2,533,520, Bud's first purchases included a juicy watermelon for himself and a lovely bouquet for his wife. He mentioned that the winnings would be of great assistance in covering some upcoming surgeries for his wife. However, beyond these simple treats, his primary intention is to give back to charitable causes.
"I intend to make charitable donations and reflect on how I should best utilize this," he remarked. Bud, who always plays with his confidential set of lucky numbers, acquired the winning ticket from the Hangin Tree Travel Plaza in Montrose.
Other Heartwarming Lottery Wins
Earlier in April this year, a Florida woman struck lottery gold with a $2 million win after devoting her life savings to her daughter's cancer treatment. Geraldine Gimblet, who resides in Lakeland, bought a $10 cash word bonus scratcher at a nearby store, and the windfall arrived just a day after her daughter successfully completed her breast cancer treatment.
In December of 2022, Lori Janes, an office manager with the Harmon Dental Centre in Louisville, Kentucky was given a scratch-off lottery ticket during her workplace's holiday gift exchange. To her surprise, the ticket turned out to be a winner, with a prize of $175,000. Her office holds an annual White Elephant Gift Exchange as part of their holiday tradition leading up to Christmas.
---
Suggested Reading: 70-Year-Old UK Woman Wins Lottery, To Get £10K Monthly For 30 Years