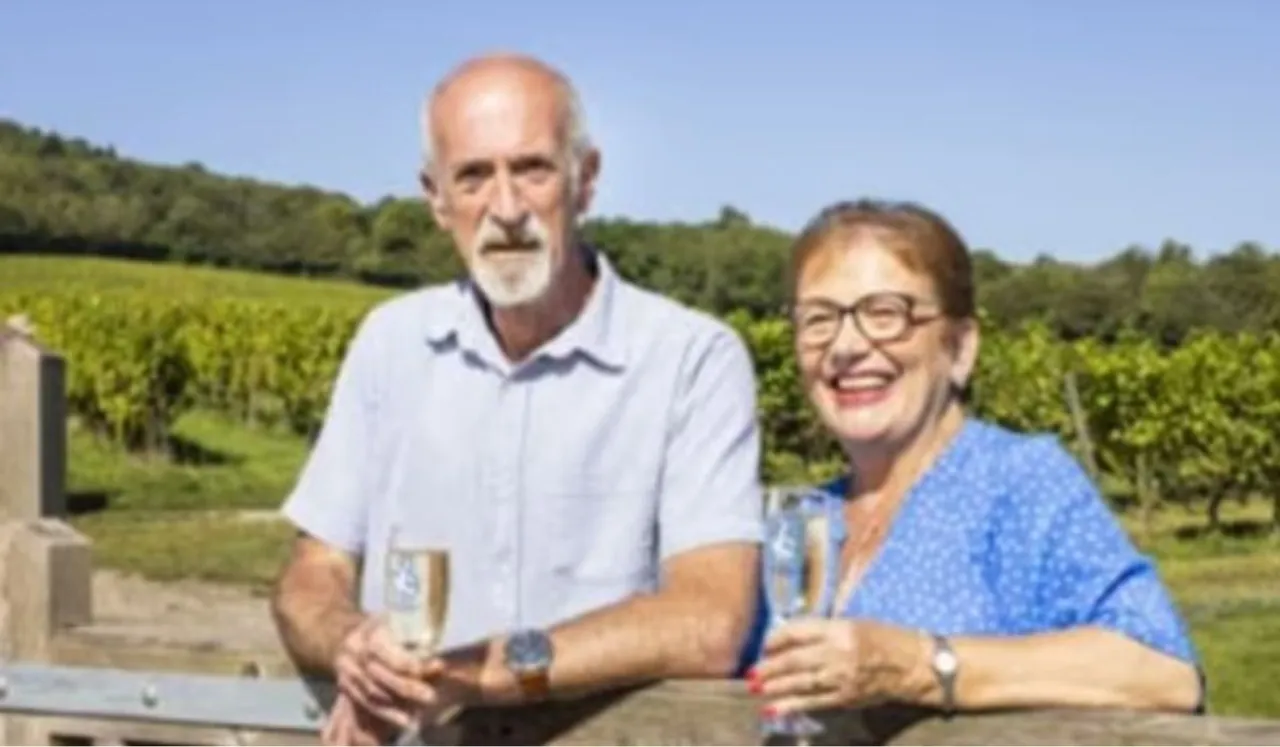 A 70-year-old woman from England recently hit the jackpot at the Set For Life Lottery. The woman identified as Doris Stanbridge matched all the winning numbers: 2, 11, 17, 30, 38, and Life Ball 3 on August 3. The best part of the news is that the woman will receive 10,000 pounds every month for the next 30 years.
Stanbridge was at home with her three daughters when she spotted some money spiders in her home garden, which prompted her to purchase a Set for Life ticket through the app, according to the National Lottery's report. Money spiders are a type of spider found in the UK.
70-Year-Old UK Woman Wins Lottery 
Talking to the National Lottery, Stanbridge said that her family was busy with her 70th birthday party when she received an email from the National Lottery. She logged on to the app, thinking she would have won £10. She was surprised to read, "Congratulations! You've won £10K thousand (Rs. 10,37,754) a month for 30 years."
She immediately asked her husband if she read that right. 'Have I read that right? Does that say what I think it says? No, it can't be!', she told the National Lottery.
She then went to her son-in-law and asked him for a second opinion before marking the life-changing win with a bottle of champagne.
Following her remarkable win, Stanbridge bought a new bed and an air fryer. She went on a vacation to Cornwall with her extended family. She also intends to refurbish the home in which they have been living for the past 50 years. Stanbridge had also offered the family to go on an overseas vacation.
She excitedly shared that it would be her grandson's first trip on an aeroplane, adding that she has been looking for a villa in the country with a pool and sunshine all the time. She also expressed that this win has now inspired her to live until she's 100.
---
Suggested Reading: US: Michigan Woman, 70, Wins $452K Lottery, Pays Off Home Mortgage