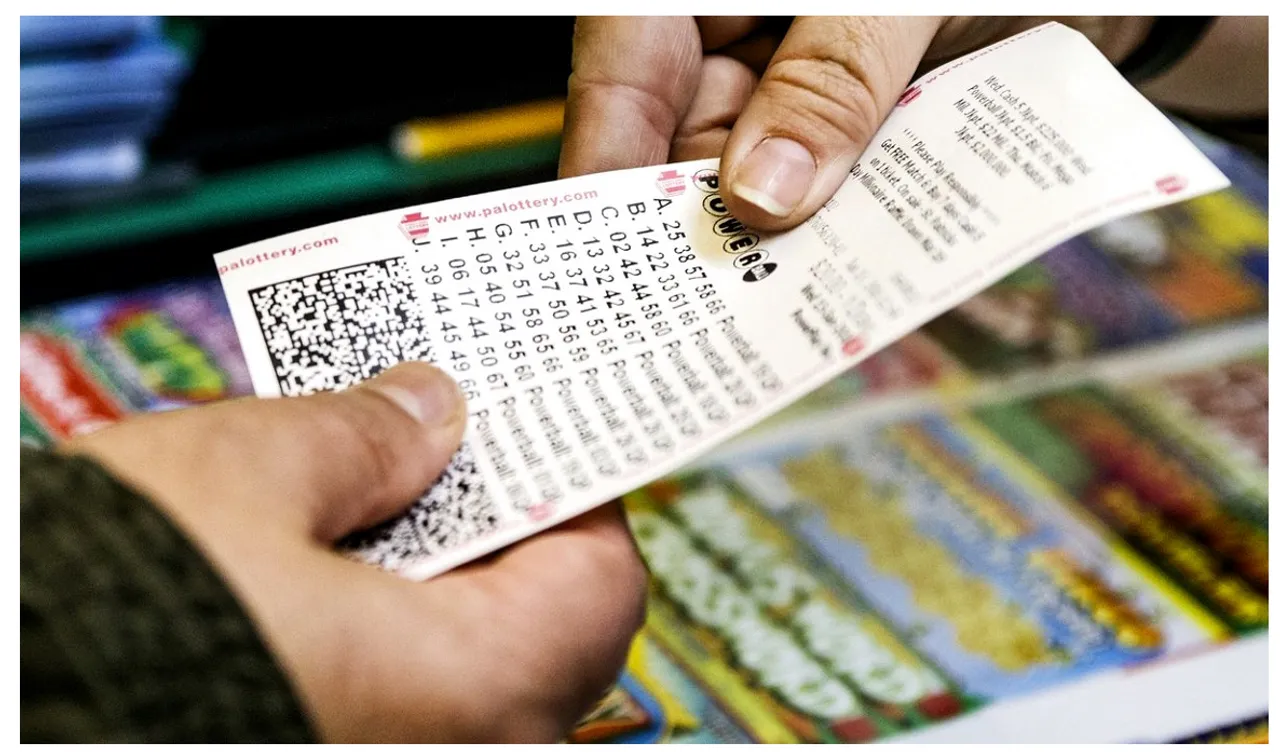 A resident of Genesee County is still coming to terms with her incredible $452,886 win while playing the Michigan Lottery's Double Win Wild Time Fast Cash game.
Opting to remain anonymous, this fortunate player purchased her winning ticket on August 17 at MoJoe's Food and Spirits, situated at 4300 North State Road in Davison.
Winner Expresses Happiness
The 70-year-old winner shared, "My husband had won $10 while playing the Lucky 7s Fast Cash game and asked me to get him another ticket. While I was getting his ticket, I decided to grab two Double Win Wild Time tickets for myself. The first one didn't yield any winnings, but when I scanned the second ticket, I received a message I'd never seen before. I moved to better lighting, examined the ticket more closely, and realized it was a jackpot winner. I went to my husband and asked him to confirm if I was reading everything correctly. As he looked at the ticket and confirmed it was a jackpot winner, he exclaimed a few excited words, and then we began celebrating with everyone at MoJoe's."
Recently, the winner visited the Lottery headquarters to claim her prize. She intends to use her windfall to pay off her home, send her husband and son on an Alaskan fishing adventure, and share some of the winnings with her family.
Lottery Details
Fast Cash games are a collection of instant-win games available at Lottery retailers. These games are priced from $2 per play up to $20 per play. Fast Cash games provide a progressive jackpot that can be won instantly. Each Fast Cash ticket offers players a chance to win all or part of the progressive jackpot.
All Fast Cash games contribute to a single jackpot, which grows with each ticket purchased. The current jackpot amount is printed on each ticket, ensuring players are always aware of the prize up for grabs. The jackpot can be won at any time, and as soon as it's claimed, a new one begins to accumulate.
---
Suggested Reading: 11 Women Pool In For Rs 250 Lottery Ticket, Win 10 Crore Jackpot