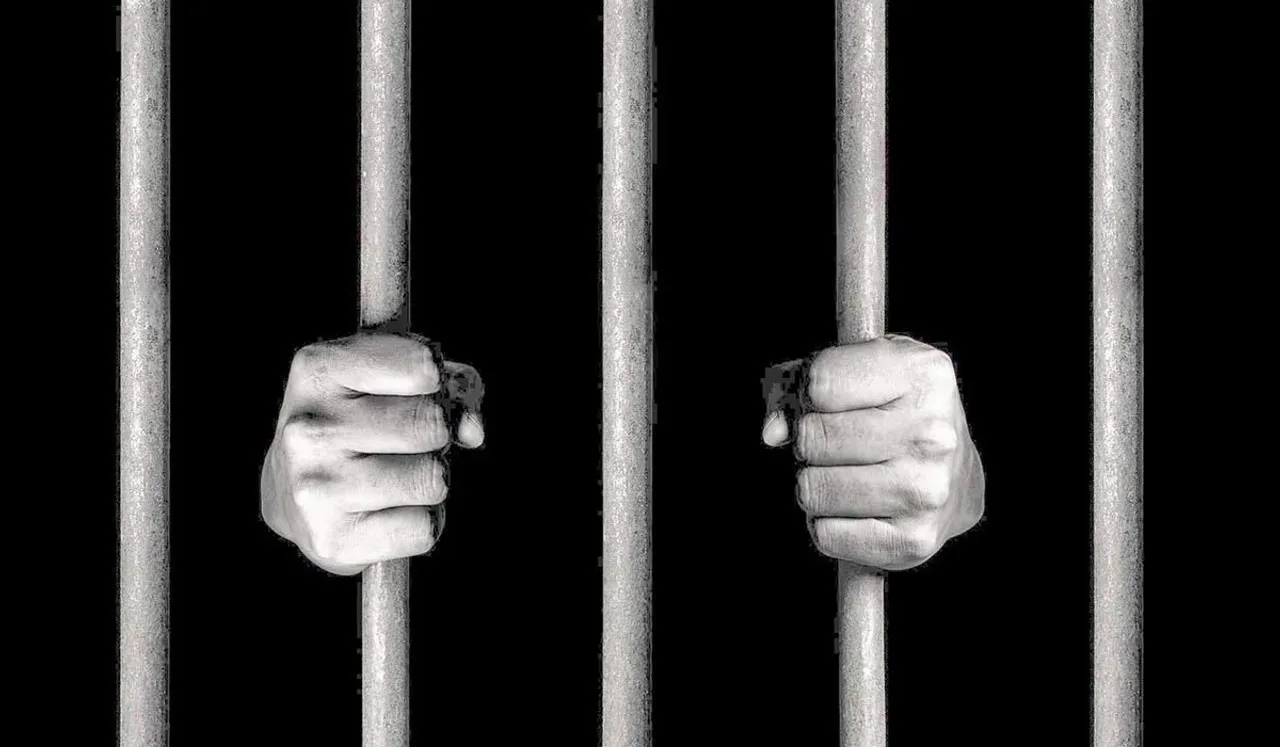 A shocking incident at the Montgomery County Jail in Tennessee has come to light as an inmate reportedly gave birth alone in her cell after her pleas for hospital care were allegedly ignored.
The Montgomery County Sheriff's Office has confirmed the occurrence and has launched a comprehensive review of the circumstances surrounding the incident.
The Alarming Sequence of Events
The distressing episode unfolded last Sunday, sending shockwaves through the Montgomery County Jail's administration. 
According to official reports, at approximately 11:30 a.m., an inmate housed in a medical pod alerted a deputy to a pressing medical concern. 
Quick action was taken in response to the distress call, with a licensed nurse summoned promptly.
The nurse conducted an initial assessment and subsequently left the cell to consult with other medical staff. As outlined in official records, a follow-up assessment was conducted by another nurse at 11:54 am. However, the situation took a turn just 47 minutes later.
At 12:41 pm, a deputy made a startling discovery when they found the inmate had given birth inside her cell. 
Immediate assistance was offered, and simultaneously, the jail's medical staff and Emergency Medical Services (EMS) were notified. 
Both the mother and her newborn were promptly attended to by medical personnel and later transported to a hospital under the care of EMS.
The well-being of the mother and her newborn remains a top priority. 
According to sources close to the investigation, both individuals are reported as stable under hospital care. 
Allegations of Ignored Pleas for Help
Adding a troubling layer to this incident, a fellow inmate has come forward with an alarming claim. 
The fellow inmate stated that approximately an hour before the birth, she overheard the woman complaining of contractions and repeatedly pleading to be taken to a hospital. 
Shockingly, these requests were allegedly denied.
This incident has ignited widespread concern and calls for a thorough investigation into the circumstances that led to an inmate giving birth alone in her cell. 
Questions are now being raised regarding the adequacy of medical attention and the treatment of inmates within the Montgomery County Jail.
As this case unfolds, both the Montgomery County Sheriff's Office and concerned citizens are seeking answers and accountability regarding the shocking events that transpired within the confines of the county's detention facility.
---
Suggested Reading: Telangana Woman Gives Birth By Roadside After Ambulance Delay
---