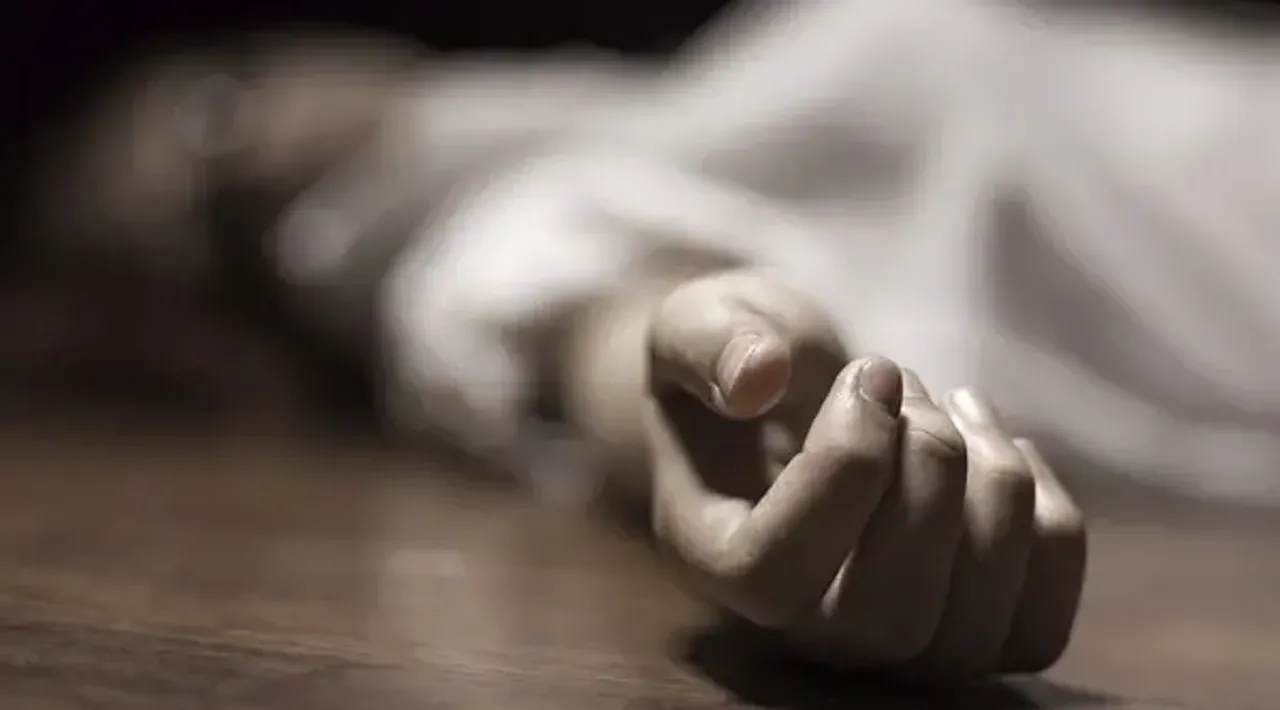 Minessota Army veteran Danicka Bergeson was found dead in her apartment, buried under layers of blankets, days after her abusive boyfriend, Matthew Scott Brenneman, was released for abusing her in the past.
Alleged murderer Brenneman was in the vicinity of the deceased victim's home even after restraining orders to contact her and is now facing charges of second-degree murder and one charge of second-degree murder.
US: Boyfriend With Abusive History Killed Girlfriend Days After Releasing From Jail:
Rising cases of abusive relationships are a concerning issue, and every day these cases are more horrid than before. One such case is from Minnesota, US, where a 33-year-old army veteran, Danicka Bergeson was found dead in her Hopkins home 11 days after her abusive boyfriend Mathew Scott Brenneman was released on parole from jail. 
Bergeson body was found by police officers on July 8, after receiving a complaint from her building manager of receiving some weird noises of "growling and groaning" along with some yelling and banging from her apartment. 
When the police arrived, the body of Bergeson was found buried under piles of blankets, where one of her hands was decomposing, hinting that the body had been dead for days. The police also recovered bloodied clothes from the apartment.
Bergeson's 39-year-old boyfriend was found in her bathroom "growling and grunting" and smelling like bleach when Bergeson's body was recovered. Police suspect Brenneman entered Bergeson's apartment on June 29, two days after his release.
Brenneman had pleaded guilty to two separate domestic abuse cases against Bergeson. In April, Brenemman pleaded guilty to biting and striking Bergeson when he was intoxicated and was released a day after the incident. In May he again attacked her striking her with fists, biting her, and choking her for almost one and a half minutes resulting in difficulty in breathing to Bergeson. 
Brenneman guilty of the two cases was released on parole in June over an agreement that he would not contact Bergeson on his parole. The next sentence hearing was scheduled for August. 
Two months after Bergeson's body was found in her apartment, Brenneman is now facing charges of one second-degree murder and one second-degree murder and is now under a retaining order.
As per the police reports, Bergeson's family and friends began worrying about her on July 2, and a day before her body was found by police officers, Bergeson's mother received a text from her that did not sound like it was coming from her. Brenneman had allegedly many complaints against him for assaulting Bergeson and punching and biting her. After he attacked her in April, he allegedly texted his friend, claiming he gave Bergeson a black eye and saying, "She deserved it if any woman ever has.
Brenneman claims he has never been abusive to any woman before; however, his child claims Brenneman has been violent with her occasionally, as well as one time when he pinned her down too badly and hit her.
Police are now treating Bergeson's death as a case of homicide, while Brenneman is now held under bail of $1,500,000 for each murder charge.
---
Suggested Reading: Bengaluru Man Kills Live-in Partner With Pressure Cooker, Arrested