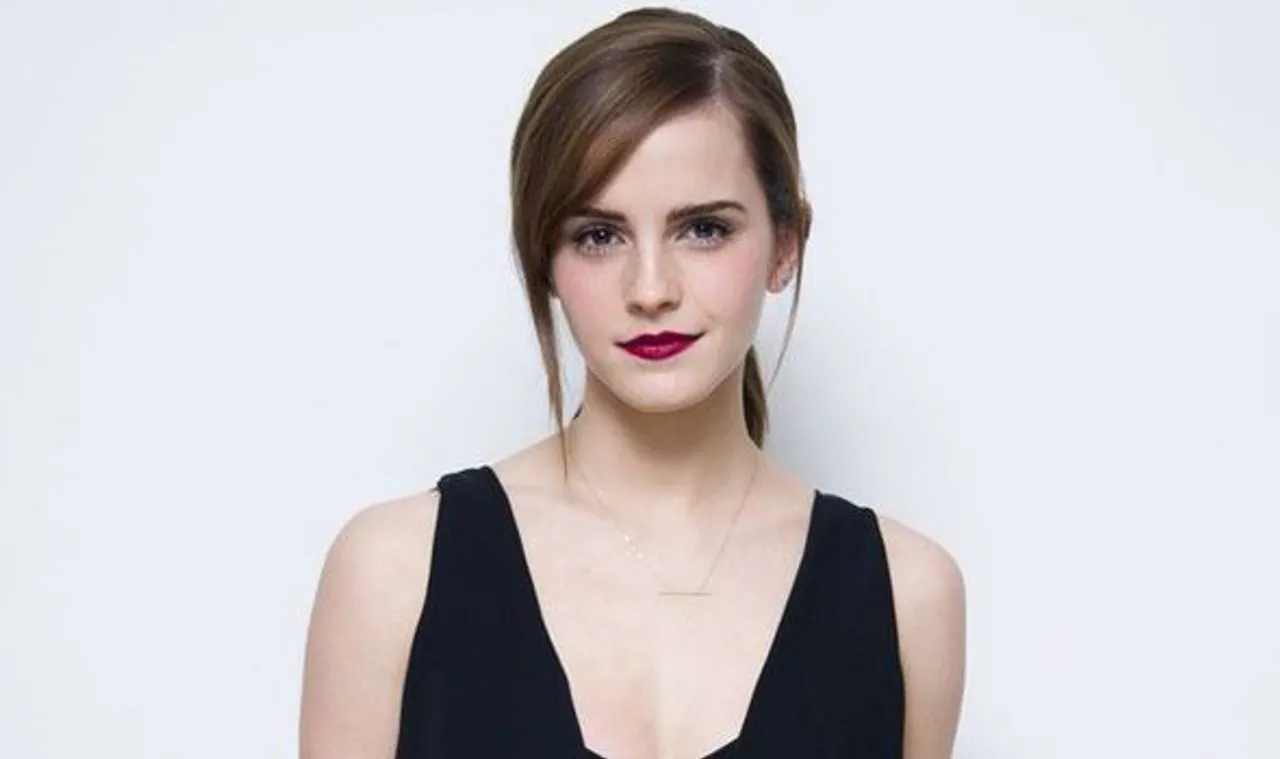 A man who has been repeatedly accused of stalking celebrities has been once again arrested for barging into Emma Watson's dressing room at New York Fashion Week screaming "I want to marry Emma Watson." 
43-year-old Chad Busto was immediately arrested by the authorities. 
Stalker At NY Fashion Week Arrested
Cases of fans and stalkers infringing the privacy of celebrities and dishonouring their space in Hollywood have been on an alarming rise. From singers being attacked on stage while performing to stalkers barging into sets and shoot locations, there are cases where celebrities have been attacked and disturbed publicly. 
According to recent reports, a man who was charged with stalking Drew Barrymore this year in August is again detained for barging into Emma Watson's dressing room at New York Fashion Week. The man barged into the sets and screamed "I want to marry Emma Watson. Let me speak to Emma Watson. Let me take a photo with Emma Watson." 
The man identified as Chad Busto (43) has been arrested and charged with two accounts of trespassing and disorderly conduct. 
As per the court documents from the King County Court, the accused man broke into the backstage area of Ralph Lauren's fashion show at Brooklyn Navy Yard. He pleaded guilty and his next date of hearing will be on October 2. 
According to NBC News, the police officer who filed the case wrote that the property was fenced to prevent intruders but the man somehow managed to enter despite not having permission to enter the fashion show. 
It was not clear if Watson attended the fashion show, but the show hosted many pivotal industry figures and high-profile celebrities such as Jennifer Lopez, James Marsden, and Julianne Moore. 
The man had created quite a scene earlier too when he busted into the sets of Drew Barrymore's talk show when she was interviewing singer-actor Reneé Rapp. Rapp escorted Barrymore to safety while the guards took the man out of the theatre. 
Days later, Busto was arrested and was charged with stalking as he was spotted in Hampston going door-to-door asking directions for Barrymore's home. 
---
Suggested Reading: Human Ashes To Cellphones: Concertgoers Raise Questions On Etiquette