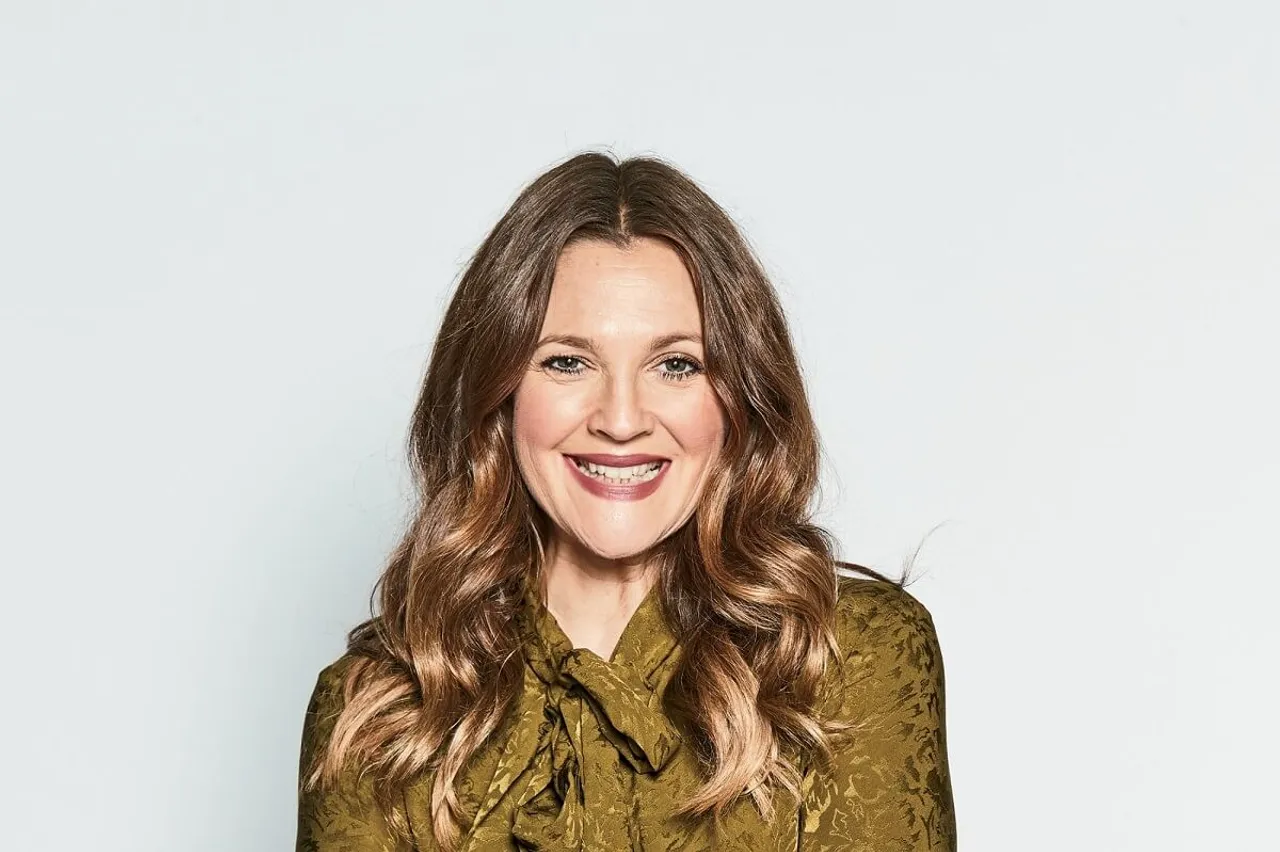 Talk show host and actor Drew Barrymore was speaking at the 92nd Street Y event in New York when she experienced a shocking moment. The 48-year-old actor was in conversation with actor and musician Renee Rapp when an alleged stalker approached her and tried to interrupt her interview.
Although Barrymore was taken aback by the stalker's behaviour, she remained polite. However, she suddenly had to be whisked away from the stage. A video of the incident has been going viral on the internet.
Drew Barrymore Escorted From Stage In NY
Drew Barrymore was talking to Renee Rapp when the alleged stranger approached the stage and yelled out her name, to which Barrymore responded in a polite manner. The man yelled back, claiming that she knew who he was and that he wanted to see her at some point when she was in New York. Variety reported that he identified himself as Chad Michael Busto.
It was then that a bodyguard stepped in, and Renee Rapp escorted Barrymore off the stage. The duo, however, returned to the stage shortly after. Upon their return, Renee said, "By the way, just to be clear, the second they were like, 'Ok, we're good,' I was like, 'Hey, do you need anything? Do you need to sit?' She was like, 'Oh, no, I got it—I'm good."
Barrymore hugged her and told Rapp that she had a new definition of her sexiness - "It's the protectiveness that went full "bodyguard!"
According to a report by the New York Post, the stalker had committed offences in the past. He has cases of criminal trespassing, resisting arrest, indecent exposure, theft, harassment, disorderly conduct, and more.
The Daily Beast reported that Chad might also have been obsessed with Amber Heard. It's suggested that he was allegedly banned from an online fan forum after being accused of sexual harassment, stalking, and issuing threats.
---
Suggested Reading: Watch: Lilly Singh And Drew Barrymore Groove To Beats Of 90's Bollywood Song